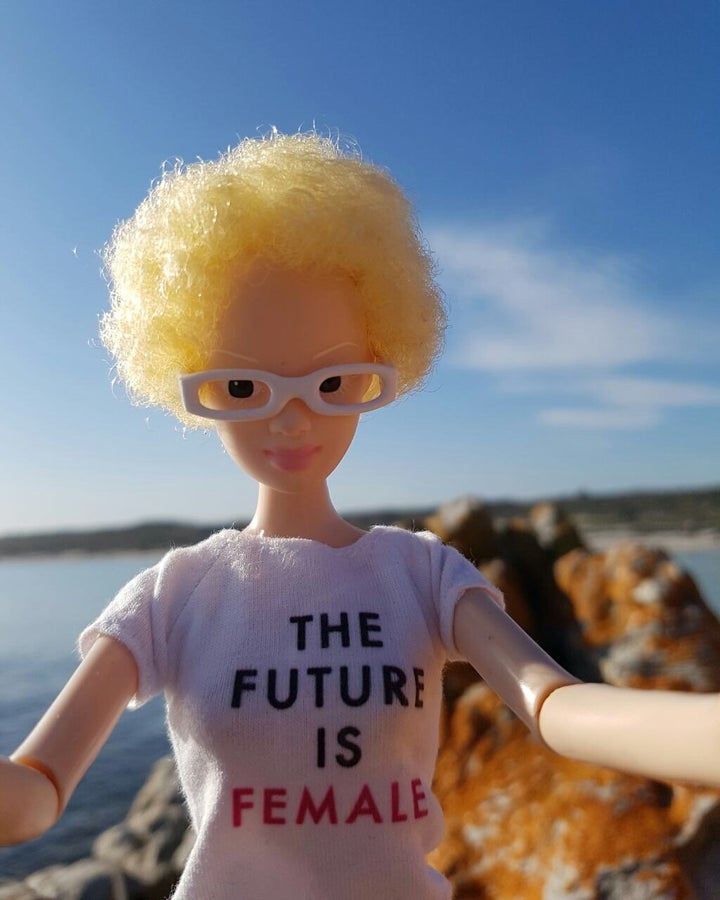 One doll creator is sticking to her commitment to show the diversity of black people through her toy line.
In honor of September being Albinism Awareness Month in South Africa, where she currently resides, Mala Bryan is introducing a doll with albinism named Alexa.
Bryan, model and creator of the natural hair doll line Malaville, told HuffPost that it was important for her to create Alexa to help remedy misconceptions around albinism and encourage more understanding.
After two years of designing Alexa, the doll will be available this month. Like the other dolls in Bryan's Afro-Caribbean-inspired line, Alexa has a storyline in her imaginary Malaville world and is an artist.
"Alexa is very important because all children need dolls that they can relate to," Bryan said. "But she is very important to me because I believe she can help create an awareness for people with albinism. There is so much that is going on in the world when it comes to people with albinism and it is now time for those who don't know to get to know."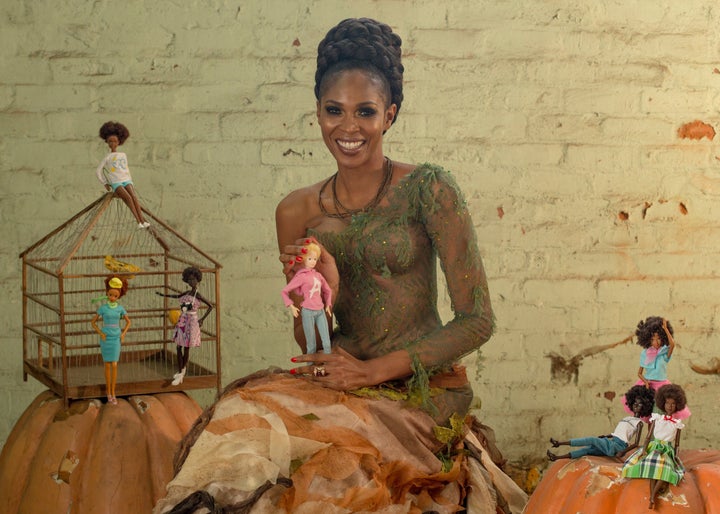 Albinism is a hereditary condition that causes the lack of pigmentation in skin, hair and eyes, and impaired vision. It affects people of all ethnicities, and about 1 in 18,000 to 20,000 people in the world are living with albinism. There is still a stigma surrounding people with albinism that leads to them being discriminated against, dehumanized and isolated.
General ignorance about albinism has led to myths that are not only preposterous, but dangerous. Some believe that those with the condition are "ghosts" or have magical powers, that they are the result of incest or a curse, or that they are not intelligent.
Bryan told HuffPost that she was heartbroken when she learned what people with albinism face during her research.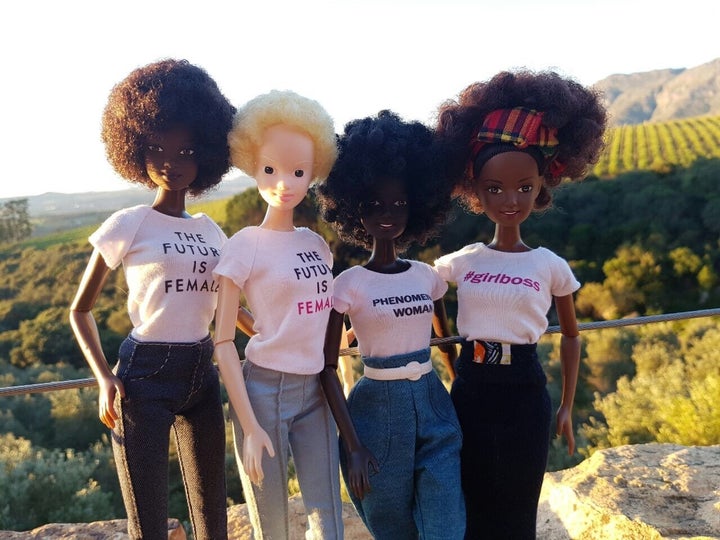 "One of the saddest things is that some of them are sold by their own parents or family members. Witch doctors have people believing that concoctions made from body parts of persons with albinism can make one rich," she said. "Most people with albinism living in Africa are living in fear; because that belief is so strong in the culture of many Africans, people with albinism will continue living in fear until something gets done. I think just by starting to spread the truth we might be able to help them."
Bryan wants Alexa to be a positive source of representation for children with albinism. She also believes the doll can be an educational tool for parents, too.
"I hope that parents are able to teach their children the truth about albinism and maybe some of them can also learn new things about persons with albinism themselves," she said. "Teaching children from an early age will help change the views of a new generation for the better; they will then treat people with albinism as equals."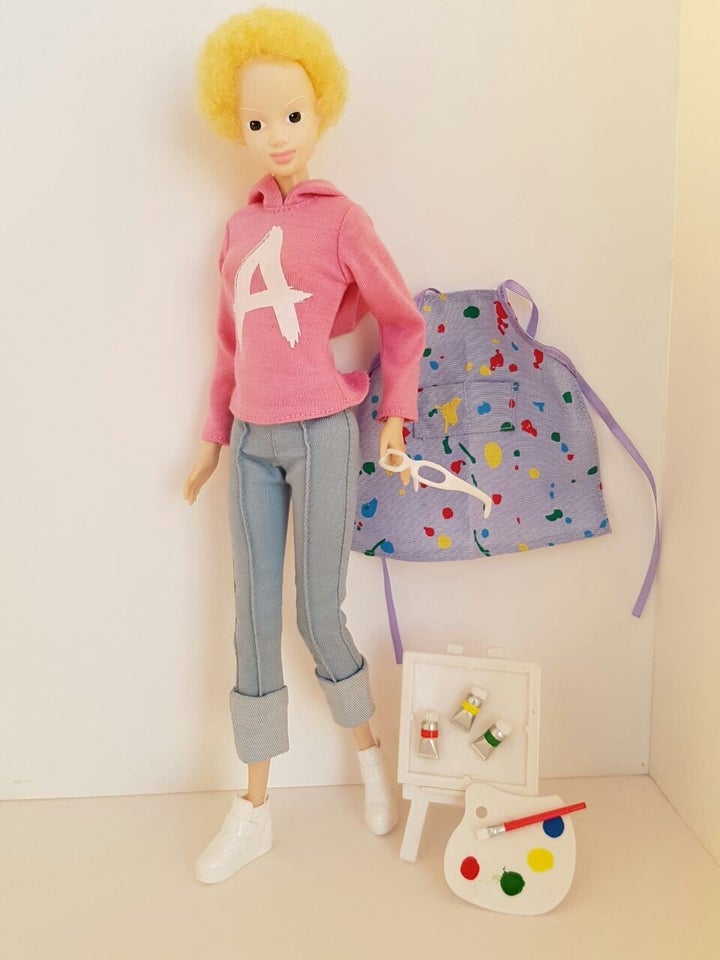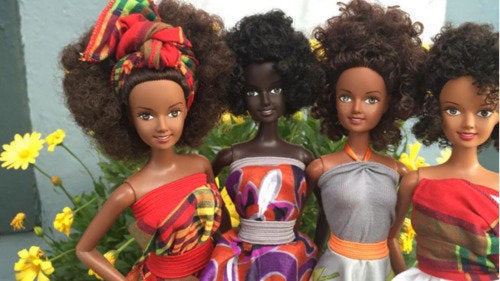 11 Dolls Besides Barbie That Celebrate Diversity
Popular in the Community