Two talking dolls made by the company Genesis Toys may be eavesdropping on your family.
On Dec. 6, a coalition of international consumer watchdog groups filed a complaint to the Federal Trade Commission. The complaint alleges that the dolls My Friend Cayla and i-Que Intelligent Robot, which use speech-recognition software to have conversations with kids, are using this technology to record their personal information. The coalition also claims this is happening without parents' knowledge or consent and is potentially violating laws that protect children's privacy.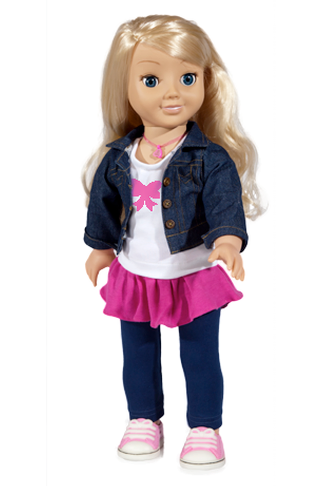 The complaint claims that the dolls send the data to a separate company, Nuance Communications, which saves the recordings for future use. It also notes that Nuance, which also makes the dolls' software, has contracts with military and law enforcement agencies.
Both toys, which are available at retailers such as Amazon, Walmart, and Toys 'R' Us, have a Bluetooth microphone and a speaker. They also have accompanying mobile apps. The My Friend Cayla doll app asks for permission to access the device's hardware, storage, microphone, Wi-Fi connections and Bluetooth. According to the FTC complaint, the i-Que Intelligent Robot app asks for permission to access a device but doesn't explain why.
The device that is accessed through the app then allegedly relays information from the toy to Nuance through via the internet.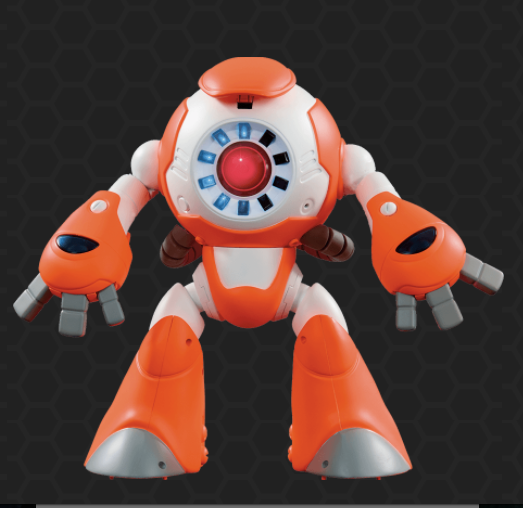 The complaint also notes that the Cayla app includes a section titled "Child's information," which prompts kids to volunteer information like their names, parents' names, where they live, go to school, and favorite TV shows, foods and princesses.
Cayla's privacy policy reportedly doesn't mention speech data or describe the collection or use of data by Genesis, Nuance or other third parties. The coalition alleges that Genesis and Nuance are in violation of a federal law that limits the collection of data from anyone under the age of 13.
Several groups, including the Campaign for a Commercial Free Childhood, Electronic Privacy Information Center and Consumers Union (the advocacy arm of Consumer Reports magazine) drafted the complaint.
"When a toy collects personal information about a child, families have a right to know, and they need to have meaningful choices to decide how their kids' data is used"
"When a toy collects personal information about a child, families have a right to know, and they need to have meaningful choices to decide how their kids' data is used," Katie McInnis, technology policy counsel for Consumers Union, told the Wall Street Journal.
Claire Gartland, director of the Consumer Privacy Project at EPIC, told CBS News that the toys should be pulled off shelves. "Immediately, we'd like to see the FTC require them to recall the dolls and stop further sales until they address the concerns we raise," she said.
Gartland also added to the outlet that the toys "normalize surveillance to children, that it's OK to have their trusted best friend spying on them or recording their every word."
The Huffington Post reached out to Nuance Communications for comment and was directed to a blog post written by vice president of corporate marketing and communications, Richard Mack, that states the company "takes data privacy seriously."
He also adds that the company has not heard from FTC.
"Our policy is that we don't use or sell voice data for marketing or advertising purposes," Mack wrote. "Upon learning of the consumer advocacy groups' concerns through media, we validated that we have adhered to our policy with respect to the voice data collected through the toys referred to in the complaint."
Genesis Toys did not respond to a request for comment.
Related
Before You Go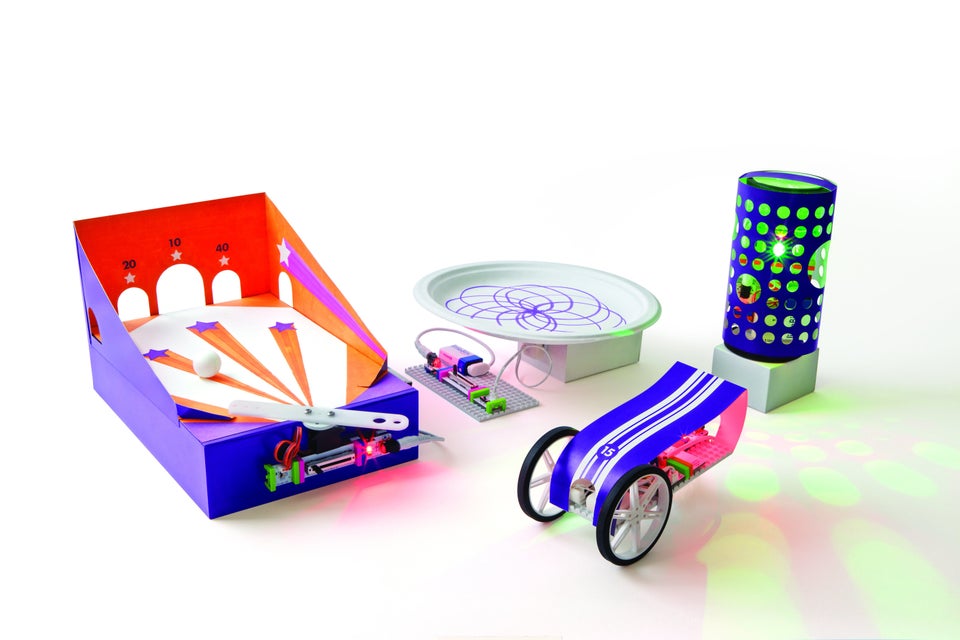 5 Smart Toys For Your Children