It's not easy keeping up a clean shave. This is something Michael Dubin and his business partner identified as a problem, and with their sound strategy, they've been able to solve it with their subscription service Dollar Shave Club.
"My co-founder and I had always bristled at the price and experience of buying razors at the store, and we decided that there was a better way to do it," the CEO explained. "So we launched a service that sends you your razors once a month or every other month and just found that guys fell in love with that."
To launch the brand, Dubin used his background in improv comedy to write and star in a promotional video. "Two hours after we launched it, the site had crashed, so I knew that instantly we had struck a chord," he said.
Beyond the viral video, Dollar Shave Club has built its reputation on a simple way to provide its customers with a go-to product. The difference is they do it in style. The company's razors are packaged with clever and informative messaging that leaves an impression. "We're making the [shaving] process more affordable, convenient and fun," Dubin explained.
Dollar Shave Club is also known for its desirable work environment. Dubin takes pride in the fact that there has been little turnover since the company was founded in 2011. He stated, "Culture is built around happy people that are contributing to the mission and feel valued."
Today, Dollar Shave Club boasts 1.1 million active members. What's Dubin's advice for young entrepreneurs? "Stay focused on what's important," he said. "There's a lot of good ideas and there always will be, but you have to start very narrow."
Aol's BeOn group creates custom editorial content that is sponsored by marketing partners. The sponsoring partners do not exert editorial influence over the content, but may be organically integrated within content in an authentic manner that does not impact editorial integrity.
Before You Go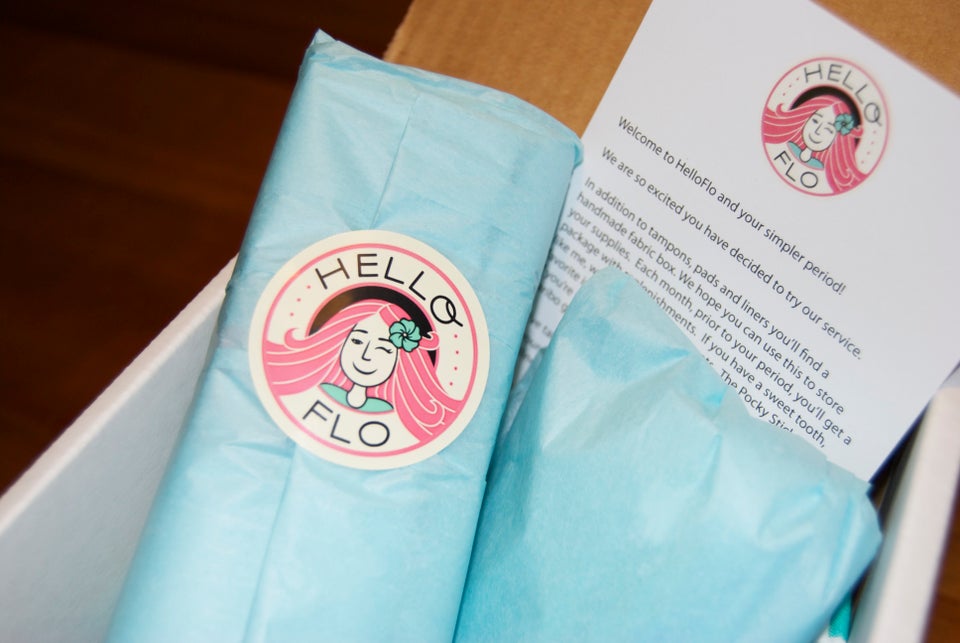 9 Crazy Subscription Services