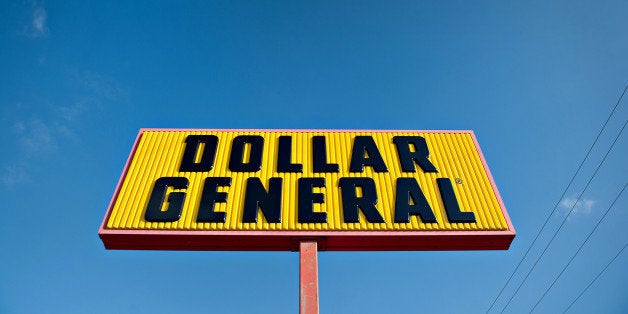 CVS's loss is likely a huge gain for giant discount chains Dollar General and Family Dollar. While CVS dropped cigarettes because it wants to be seen as a health-care company, the dollar stores only just recently started selling tobacco. The strategy: To be a one-stop shop for squeezed customers who already buy cigarettes and are concerned less about health than they are about price.
"This may provide a significant opportunity for both (Dollar General) and (Family Dollar) to gobble up these sales from tobacco shoppers that CVS will lose particularly in the Southeast - where the dollar stores are well established," brokerage firm Stern Agee said in a note Wednesday morning.
Both stores just started selling cigarettes back in 2012 in the hopes of getting struggling cost-conscious, (typically poor) shoppers through their doors. It's a simple strategy: Smokers come for the Marlboros, and leave with a few other items.
It's working. The CEO of Dollar General, which started selling cigarettes in all of its stores in 2012, pointed to smokes as a bright spot during a third-quarter earnings call late last year. During that quarter, 44 percent of cigarette customers bought something besides tobacco, helping boost the chain's sales by 10.5 percent compared with the same period last year.
Tobacco (and food) had the strongest sales of any segment in Family Dollar's business last year, the company said in October. Just like at Dollar General, most customers who popped into Family Dollar for a pack of cigarettes typically bought about $4 more worth of items, according to Buisnessweek.
The companies' success is likely due in part to the fact that their core customer matches the profile of a typical cigarette user. Family Dollar chief operating officer Michael Bloom said as much in 2012, noting "our customer research tells us that Family Dollar customers overindex on cigarettes and tobacco products."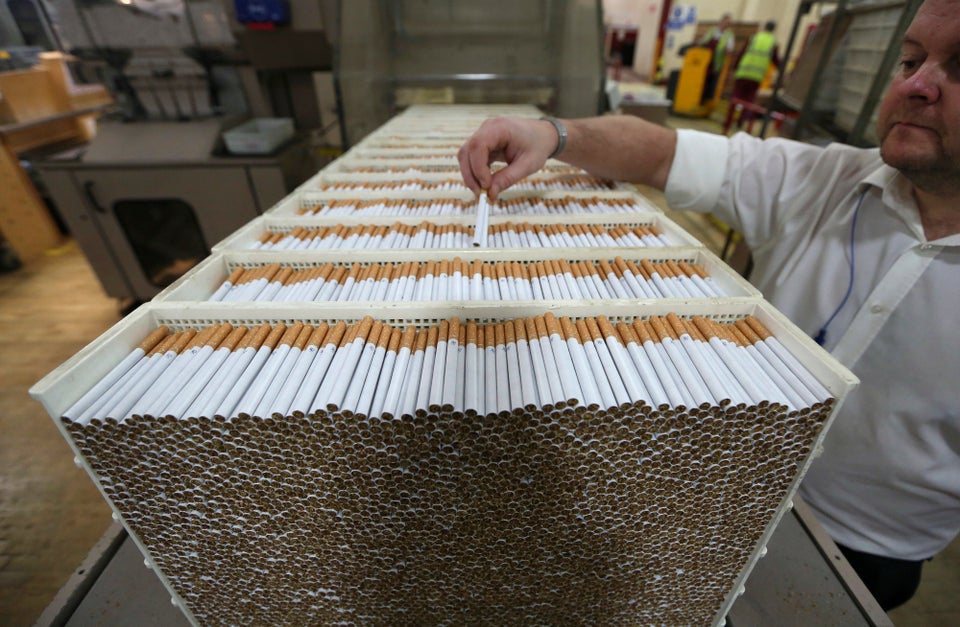 12 Things The Tobacco Industry Doesn't Want You To Know
Popular in the Community