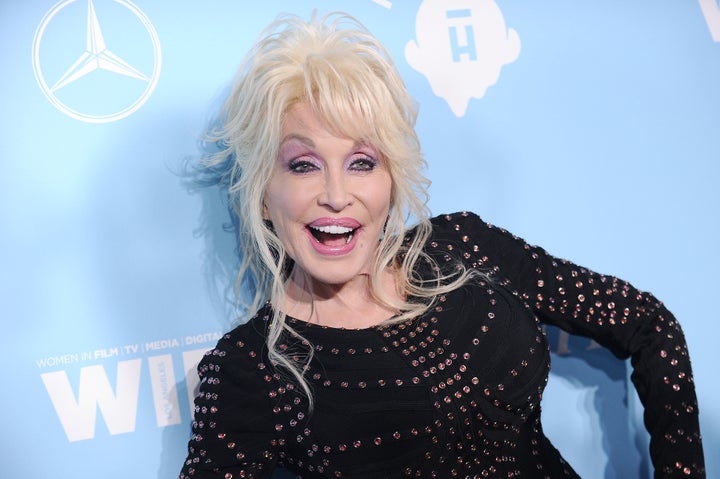 Sorry for the spoiler, but Dolly Parton is at the center of a touching Twitter thread that went viral this week. And while the story may have seemed too good to be true, the legendary singer confirmed to HuffPost that it really happened.
On Wednesday, Twitter user Chachi Chatters, who just happens to be a fabulous storyteller, tweeted a tale from a few years ago when she decided to drive to New Haven, Connecticut, and take out her best friend's daughter as a celebration for graduating from Yale.
When she arrived in New Haven, the graduate produced concert tickets to see an unnamed artist. After a wonderful time at the show, she wrote that she was "physically exhausted" but "still high on all the adrenaline" of the night. She was also starving, so she decided to stop at a pizza joint outside New Haven and get a bite to eat.
Even at 2 a.m., the place was packed and she couldn't get a table, so she sat at the bar and placed her order.
Then someone very familiar sat down next to her.
And that's when the story really gets cooking.
The waiter came over to this unnamed celebrity and told her that her table was ready. The storyteller thought her brush with fame had passed.
The two had a delightful dinner together.
And at the final moment, the celebrity did something very sweet.
The author of the thread ― who did not respond to HuffPost's request for comment ― remains star-struck to this day.
Oh, Dolly, we will always love you.
Popular in the Community