On allegations she was secretly gay and romantically involved with a childhood friend, Parton (who has been married to husband Carl Dean for 46 years) compared herself to another woman who's faced her own share of rumors, Oprah Winfrey.
"Like Gayle [King], her friend, Judy, my friend...they just think that you just can't be that close to somebody," Parton said. "Judy and I have been best friends since we were like in the third and fourth grade. We still just have a great friendship and relationship and I love her as much as I love anybody in the whole world, but we're not romantically involved."
The star of hit films like "Steel Magnolias" and "9 to 5," Parton also dishes about that time she entered -- and lost -- a drag queen celebrity lookalike competition. "They had a bunch of Chers and Dollys that year, so I just over-exaggerated -- made my beauty mark bigger, the eyes bigger, the hair bigger, everything," she said, laughing. "So I just got in the line and I just walked across, and they just thought I was some little short gay guy...and I got the least applause!"
She then added, "It's a good thing I was a girl or I'd be a drag queen."
Take a look at other celebrities who've faced rumors about their sexuality below: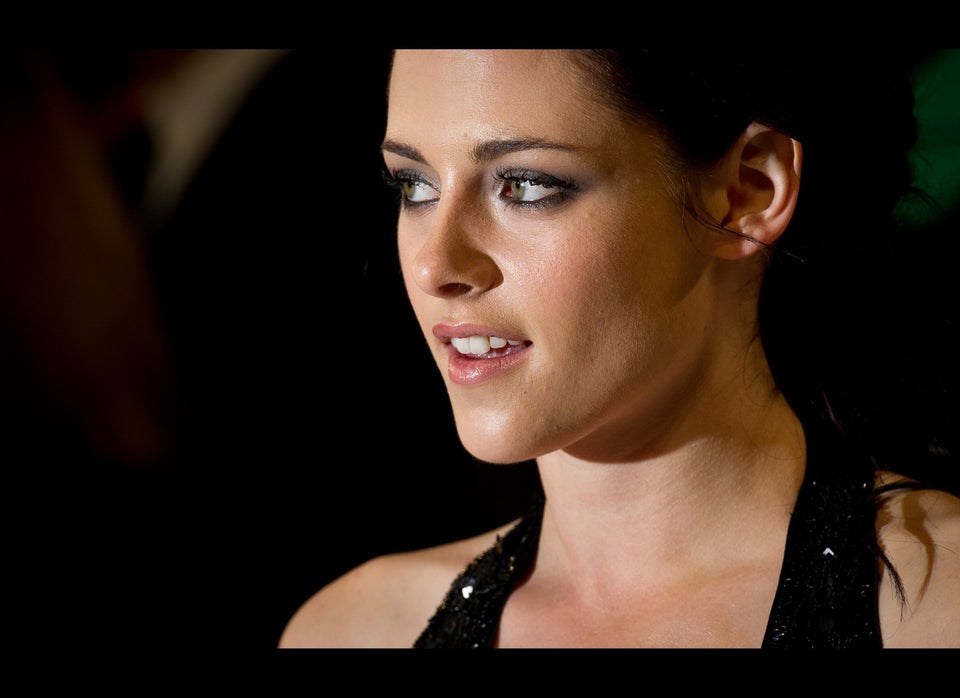 Gay Rumors Of The Stars
Popular in the Community