Dolly Parton has teamed up with a cappella group Pentatonix to give her classic hit "Jolene" a refreshing update.
In a video posted by the Texas quintet on Friday, they're seen performing the track with Ms. Dolly herself. With just their vocals, the band gives the country icon's song a hauntingly beautiful twist, complete with perfect harmonies and a little beatboxing. (It's now available on iTunes.) Parton's voice, as usual, is on point.
The day the video was released, Parton tweeted about the experience of singing with Pentatonix, calling it "pure magic."
Of course, the band responded with sheer joy and excitement:
Parton has sung "Jolene" with various pop acts in the past, including Katy Perry (at the ACM Awards this year), and her own goddaughter Miley Cyrus. The song is like a beautiful gift that just keeps on giving.
Watch the whole video above.
Before You Go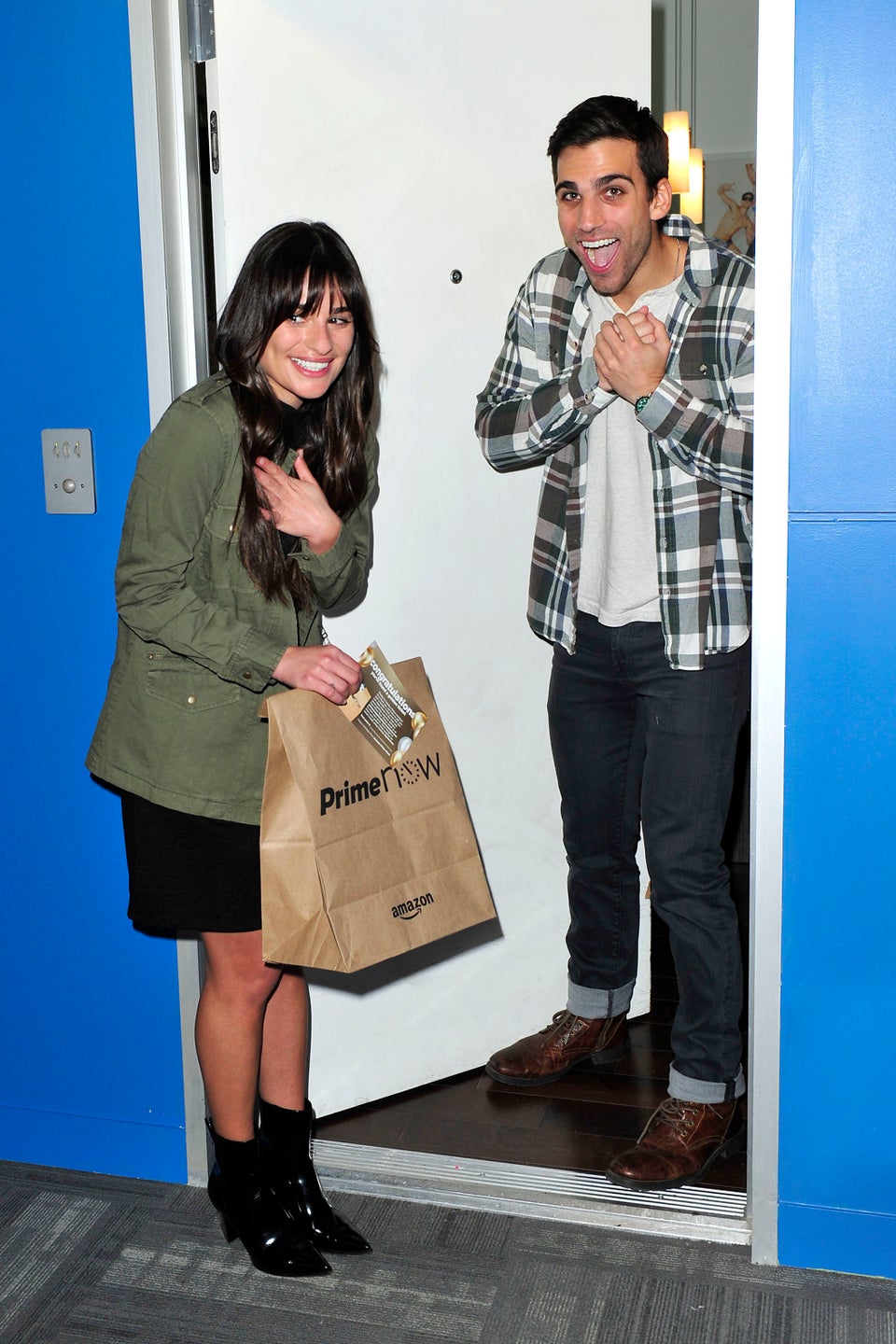 Celebrity News & Photos
Popular in the Community