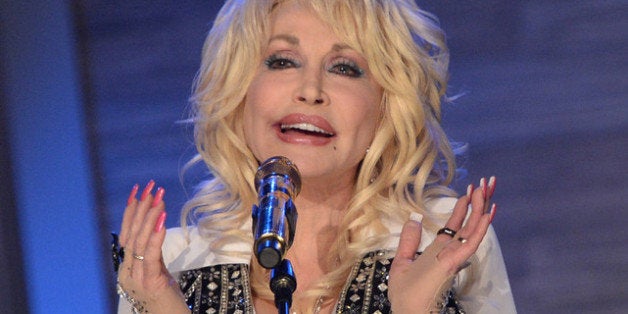 The 68-year-old country music legend, who is currently promoting her new album, "Blue Smoke," told Azzopardi, "I do believe that I have a lot of gay fans because I think they do accept me as I am -- the differences in me -- and I think they know that I see that and love that in everybody else."
Calling herself non-judgmental, "loving" and "accepting," she added, "I try to see the good in everybody and I don't care who people are as long as they're themselves, whatever that is."
Of the country music world's reputation as being less-than-hospitable toward the lesbian, gay, bisexual and transgender (LGBT) community, she said, "There's just been so much made of [gay rights] in the last two or three years and it's been brought to the front so people can really see it and be like, 'Yeah, I guess there are a lot more gay people than we ever knew! I have a better understanding of it now. I know that these people are for real.' I think they're getting that now."
The icon again dismisses tabloid speculation over the nature of her relationship with longtime gal pal Judy Ogle as "just a precious friendship," noting, "I am not gay, but if I were I would be the first one running out of the closet."
And she capped off the interview by revealing what her drag name would be: "P. Titty ... like P. Diddy!"
Check out Azzopardi's full interview with Parton here.
Before You Go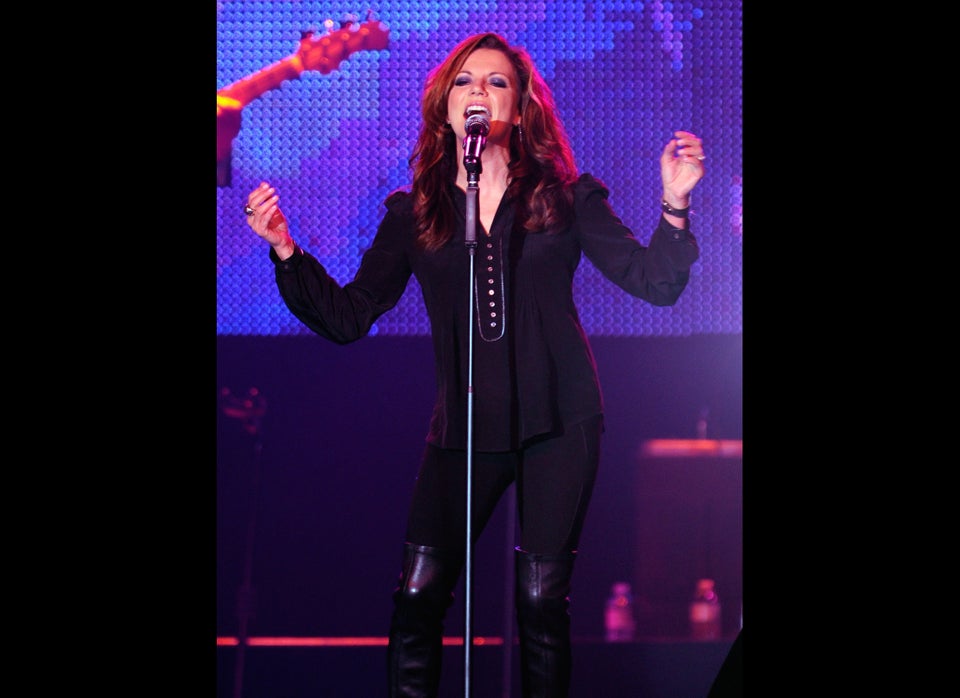 Country Music And The LGBT Community
Popular in the Community