In a land where many celebrity marriages are over faster than you can say "I do," Dolly Parton's decades-long marriage is something of an anomaly. The 69-year-old country music legend will celebrate her 50th anniversary with husband Carl Dean next May and told Yahoo's Insider how she plans on commemorating the milestone.
Parton says the two plan to renew their wedding vows on their golden anniversary -- and then celebrate like it was 1966. "We're going to get in our RV and go on a honeymoon!" she said, most likely returning to Georgia where it all began. D'aww!
We couldn't imagine a more romantic way to celebrate a lifetime together.
As for how they've beaten the odds and lasted all these years, Parton says absence makes the heart grow fonder. "Stay gone!" Parton joked, referring to her busy schedule.
A few years back, Parton told Huff/Post50 blogger Pat Gallagher that her husband once went to one of her performances early in her career and said he didn't want to go again. "He's proud of me. He's just basically shy about things like that," Parton said. "He doesn't like crowds. And I respect his privacy. I respect the fact that he loves to be out of the limelight. That's one of the reasons I think we've lasted so long."
Despite spending time apart, Parton has always insisted their marriage is as strong as ever. "We'll never be old to each other," she said.
Perfect. Here's wishing Dolly and Carl a very happy 50th anniversary next May!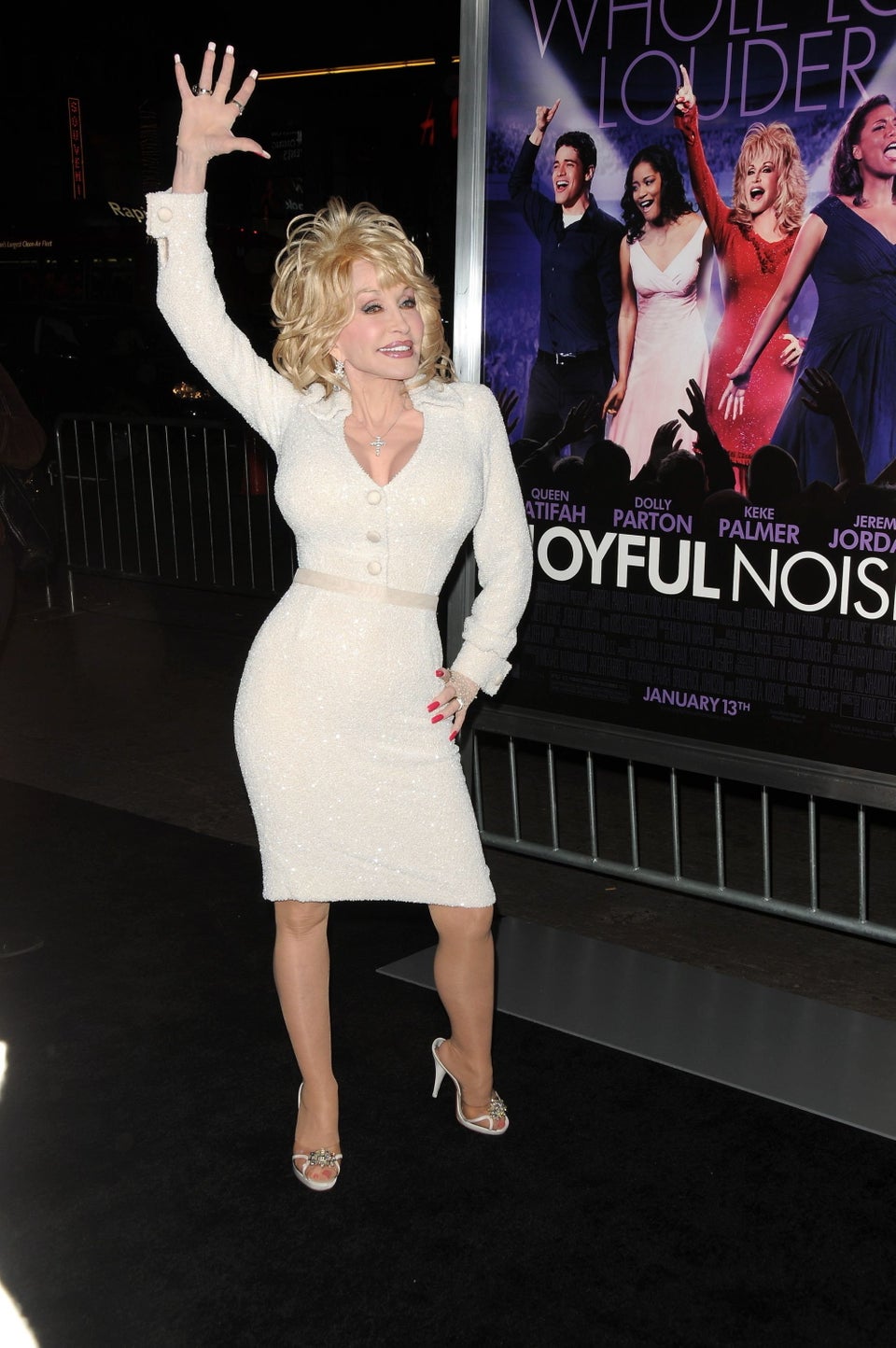 Dolly Parton's 8 Best Quotes
Related
Popular in the Community