Just when we thought we knew everything there is to know about hipsters in San Francisco, we were proven wrong. You've never seen hipsters like this.
The best part? The entire video is in slow motion.
"I am allowed to shoot movies about Hipsters because I am one," the disclaimer on Lawler's website announces.
Just in case you missed out on the best SF-centric Hipster videos, click through the video slideshow below: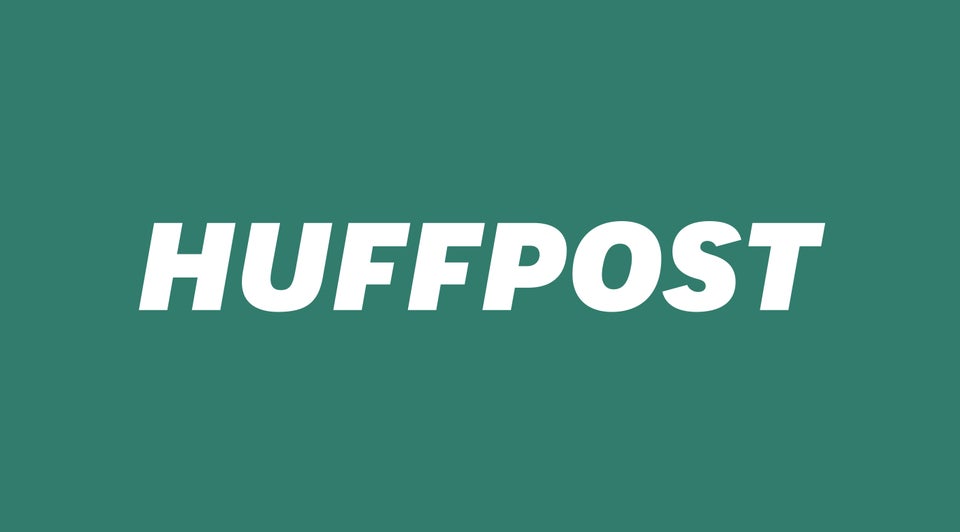 San Francisco Videos
Popular in the Community