An amazing dolphin rescue was captured on video by a group a divers after the animal approached them for help.
At closer glance, diver Keller Laros saw the dolphin had a fishing hook caught in its pectoral fin. The dolphin appeared to approach Laros for help and rolled over to position itself properly.
"I was trying to unwrap it, I got the line fishing hook out of the pectoral fin," he told KITV News. "There was a line coming out of his mouth. But, the line wrapped around his pectoral fin was so tight ... I was worried if I tugged on it, it might hurt him more. I was able to cut the fishing line and unwrap it."
The dolphin briefly surfaced for air and then returned to the divers to complete the disentangling, according to Yahoo! Once freed, it swam away.
"I was at the right place at the right time. I am honored to share the footage with all of you," she wrote, according to Tree Hugger. "Let's make better decisions for the ocean and the creatures that inhabit it. I strive to make a difference, and you can make one, too!"
Dolphins are recognized for their high intelligence.
"It has long been realized that dolphins rank among the most intelligent mammals, and they can do many things that great apes can do such as mirror self-recognition, communication, mimicry, and cultural transmission," researcher Michael McGowen previously told Discovery News.
Unfortunately, bottlenose dolphin populations are subject to "hunting, incidental catch, and habitat degradation," according to the IUCN Red List Of Threatened Species.
Related
Before You Go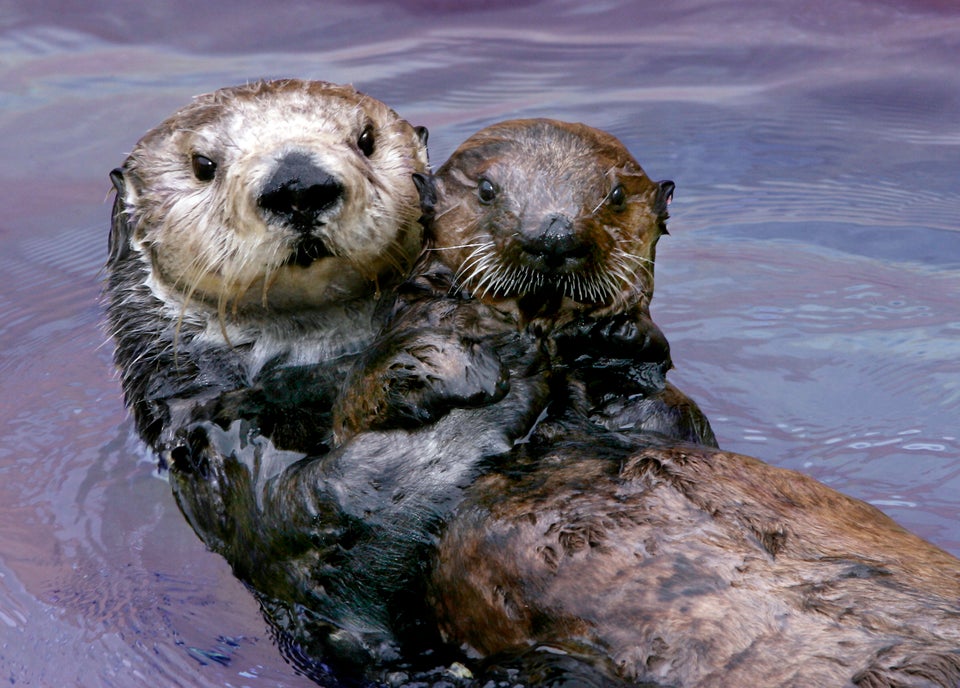 Amazing Sea Creatures
Popular in the Community