Tourists off the coast of San Diego were witness to a rare spectacle this weekend, when the cruise boat they were on ran into an enormous pack of dolphins.
The phenomenon, called a "super pod," occurred across 7 miles of the California coastline. Joe Dutra, captain of the ship that came across the dolphins, told NBC Bay Area that he estimated as many as 100,000 of the marine mammals were swimming in the area.
Guests aboard the boat started screaming and pointing when they first saw the school of adult and juvenile common dolphins. Dutra estimated there were about 100,000 dolphins swimming in the area.

"They were coming from all directions, you could see them from as far as the eye can see," [Dutra] said. "I've seen a lot of stuff out here... but this is the biggest I've ever seen, ever."
Tourists witnessed a similar "dolphin stampede" earlier this year off the coast of nearby Dana Point, and another in March, 2012.
Before You Go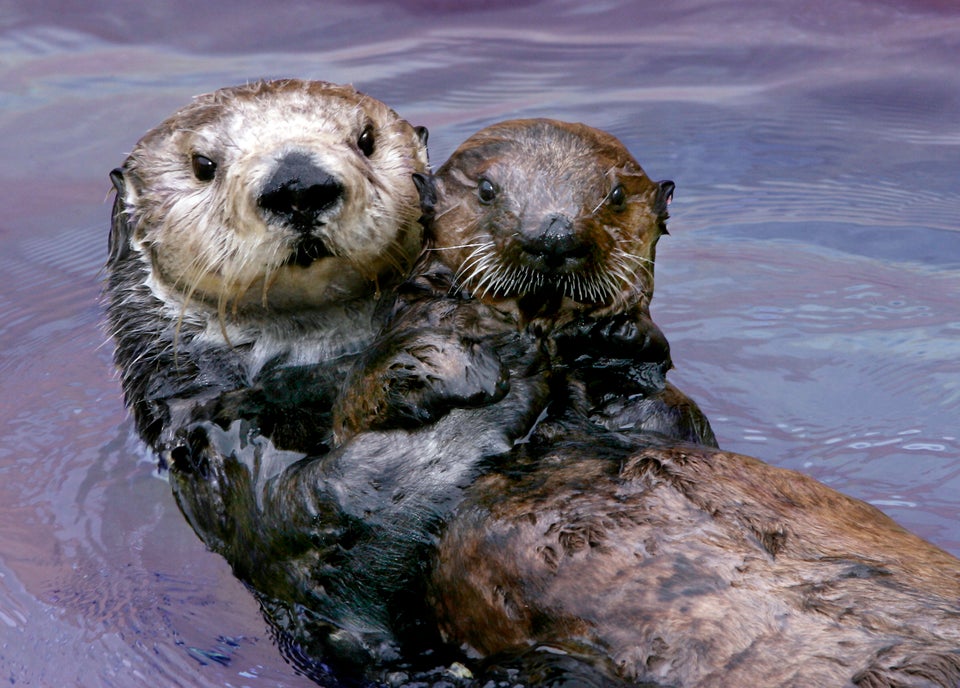 Amazing Sea Creatures
Popular in the Community