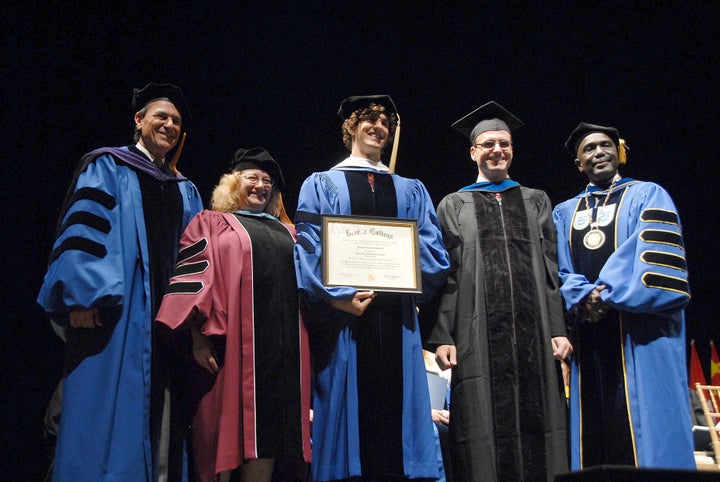 Twitter co-creator Dom Sagolla told Becker College's graduates to "seek out" constraints in his commencement address Monday.
"Embrace constraints; seek them out. Many people feel that social or political constraints are an excuse to fail, but I find them to be freeing," Sagolla said. "You know, you look at Twitter with 140 characters to get your message across as a great example. Some of the best small companies thrive because their constraints inspire creativity."
Sagolla told the new graduates they were like "little start-ups."
"It is so important to be nice to the small people; say hello to security, appreciate admins," he said. "I firmly believe the lowest of us inevitably rise up."
He told a story of an intern who left Odeo, the podcasting company Sagolla worked at, which gave rise to Twitter, to "start his own thing." That intern was Kevin Systrom, who eventually sold "his own thing," which he named Instagram, for $1 billion.
"Manufacture your own personal brand; discover what you're best at doing and market it, sculpt it, hone it," Sagolla said. "You can still build something very important. Anyone is capable of success, as long as you define success for yourself."
And yes, Sagolla did tweet about his speech:
Related
Before You Go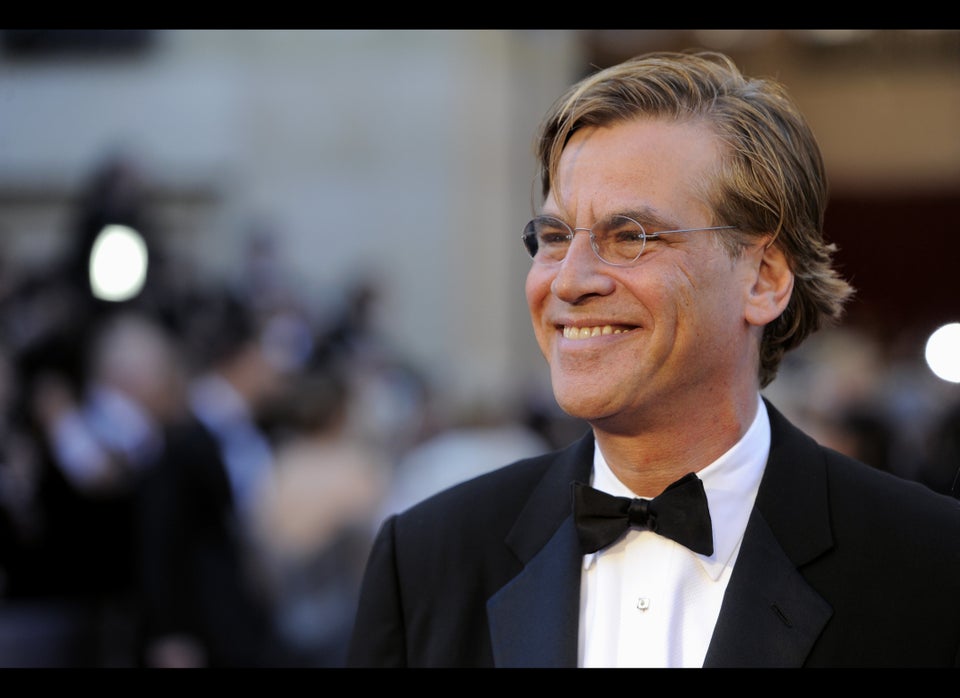 2012 commencement speeches
Popular in the Community