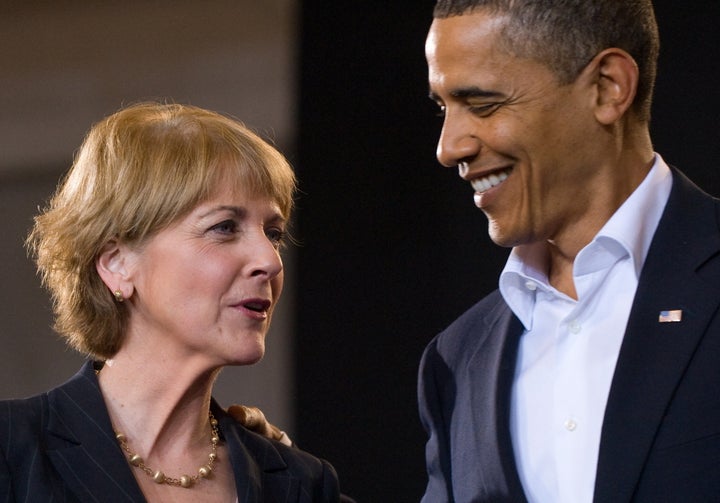 WASHINGTON -- When Massachusetts became the first state to file suit against the federal government over the Defense of Marriage Act in 2009, state Attorney General Martha Coakley thought she was facing an "uphill battle."
Now, as the Supreme Court prepares to hear oral arguments on whether the law that bans the federal government from recognizing same-sex marriage is constitutional, the vast majority of court-watchers expect the court to strike DOMA down.
Coakley, a Democrat who lost her bid for the late Ted Kennedy's Senate seat to Scott Brown in 2010, will be in the chamber Wednesday morning to watch the nine justices discuss whether the 1996 law violates constitutional protections.
In an interview with The Huffington Post ahead of oral arguments, Coakley said she was "cautiously optimistic" about the outcome of the case and would be keeping her eye on Justice Anthony Kennedy and Chief Justice John Roberts.
"When we initially filed this, we thought we had a bit of an uphill battle, but we thought it was worth bringing anyway," Coakley said. "Now, with a strong decision both at the federal court and circuit court, and particularly seeing the momentum that public opinion has around this issue of fairness and equality ... I'm encouraged."
"This was even before the challenge to health care, this was when challenging any federal statute, regardless, had a pretty uphill battle for it, and obviously we've seen how that has changed," Coakley said. "We also knew we were using, in order to further individuals' rights, a states'-rights argument that hadn't really been used in this context before, or in too many contexts."
"It seems we were a little bit of a voice in the wilderness -- and I say this knowing there was a lot of support already for it across the country, it just hadn't materialized," she said. "The amazing thing is how quickly that has changed ... Frankly, I'm hopeful the court will see fit to be on the right side of history on this."
Before You Go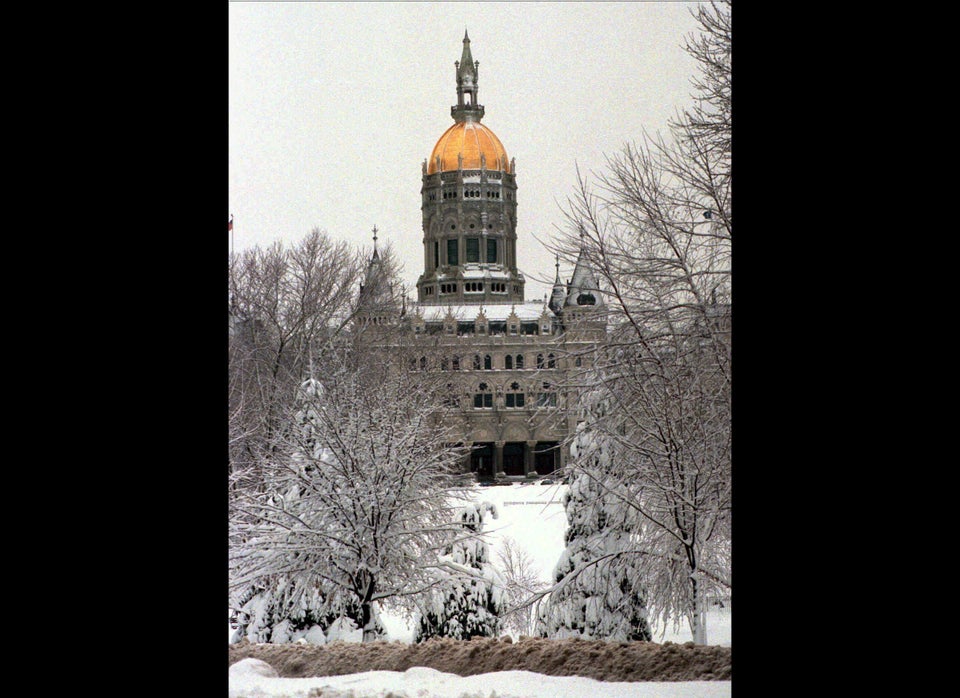 Gay Marriage In The United States
Popular in the Community