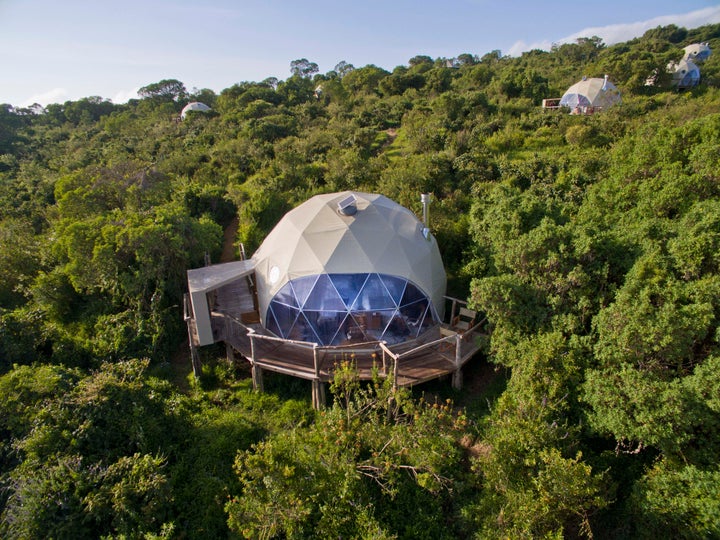 If you're on the prowl for a romantic safari destination, look no further than Asilia Africa's Highlands camp in Tanzania.
Located in a mountain forest on the slopes of Olmoti volcano, the Highlands camp comprises eight futuristic dome suites. Each suite contains a king-sized bed, a luxurious bathroom with running hot water and flush toilets, and floor-to-ceiling windows overlooking the Serengeti.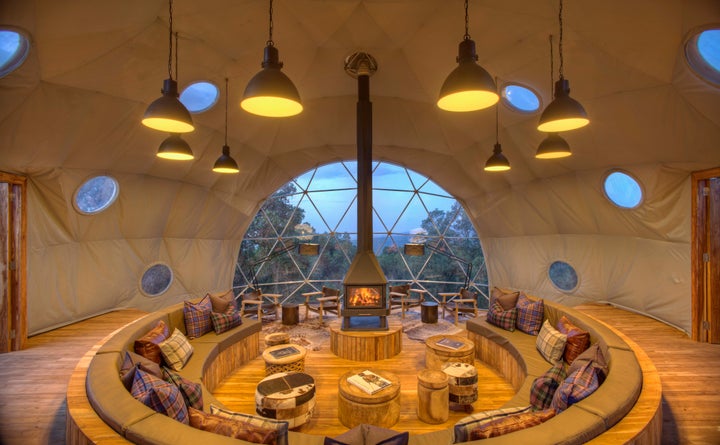 Visitors can climb the Olmoti volcano or descend into the Ngorongoro Crater from camp. They can also drive through the Ngorongoro Conservation Area, which is home to leopards, buffalo, elephants and zebra.
This level of luxury does not come cheap: Asilia Africa charges anywhere from $430 to $895 per person, per night. Even if this is out of your price range, there's no harm in checking out the merchandise! Take a look at Asilia Africa's Highlands pod suites below.