 Oregon-based company Domestic Drone Countermeasures announced last month that it would sell customized anti-drone defense systems to anyone interested in a little extra privacy. Drones will be an increasingly significant issue for people and companies seeking to limit aerial images of themselves or their property, company president Amy Ciesielka told The Huffington Post.
Domestic Drone Countermeasures' anti-drone system would not disable drone technology nor jam the machines, Ciesielka said, but would neutralize the ability of a small air-bound drone to capture sound and images through its on-board cameras, video recorders and microphones. The anti-drone service uses patent-protected technology, and all the components already exist; Domestic Drone Countermeasures is simply joining them together into a single product for consumers, she said.
Ciesielka declined to name a price for the drone defense system, only saying it would "cost as much as car, maybe an Audi."
Consumers can already purchase small drones -- which resemble radio-controlled helicopter toys and outfitted with cameras -- for as little as $300 online. And more drones are coming. Last month, Congress passed a funding bill for the Federal Aviation Administration that will allow for the use of a wide range of unmanned aerial vehicles by both the government and corporate entities by September 2015, the Wall Street Journal reported.
Domestic Drone Countermeasures is a spin-off of Aplus Mobile, which makes and sells defense-level computer hardware systems. According to the company's website, any buyer of the anti-drone system must sign a non-disclosure agreement and must be an American citizen.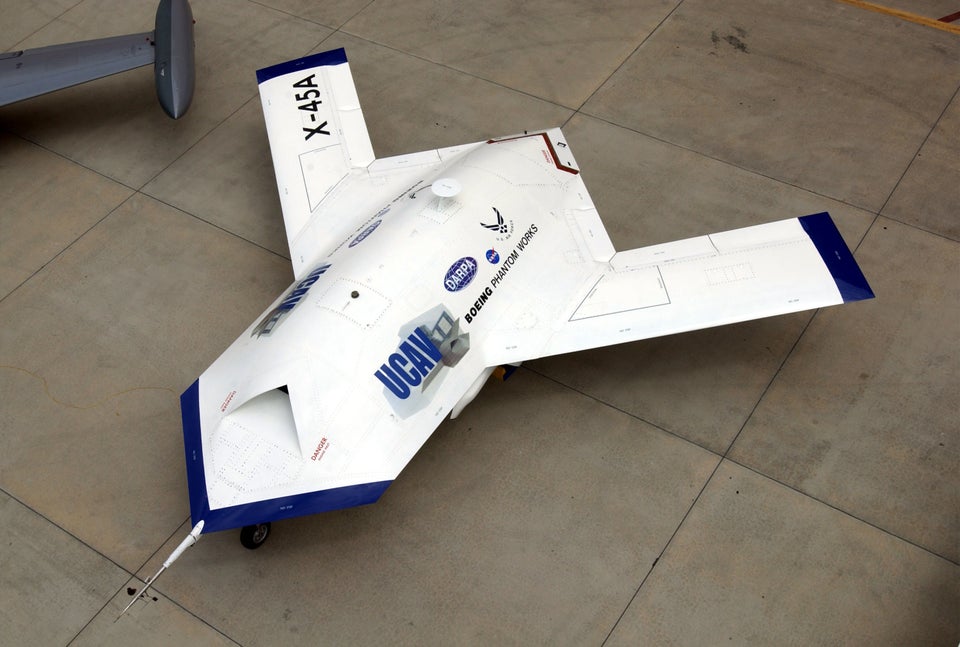 12 Companies Cashing In On Drones
Related
Popular in the Community