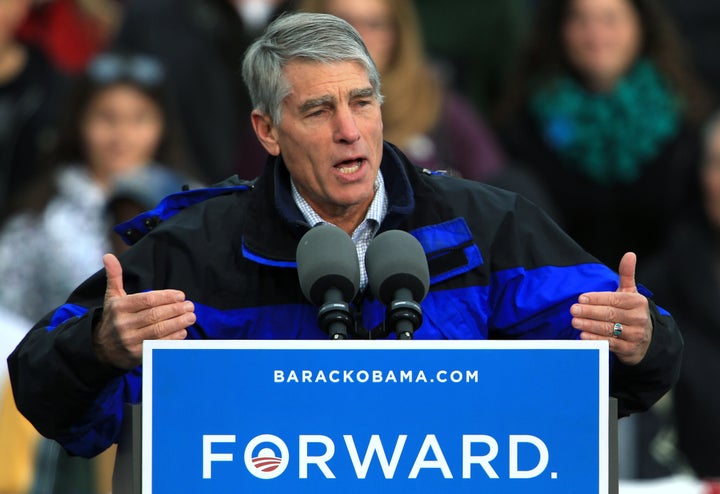 "Private sector drones and unmanned aerial systems could positively reshape numerous industries and efforts, from search-and-rescue operations to agriculture and local TV news," Udall said in a statement.
"But the only way to truly embrace these innovative, job-creating technologies, is to assure the public that these technologies will not compromise Coloradans' basic privacy rights," he said. "I am working to finalize legislation that will respond to the concerns of Coloradans who want to ensure that there are common-sense safeguards to protect them from the improper use of drones."
According to Udall's statement, current privacy safeguards at the state and federal levels "have not kept pace with the technology's capabilities." His legislation would "update safeguards to protect Americans from being surveilled by private drone operators without their consent, addressing concerns raised by his constituents while helping to head off possible legal problems for an emerging and potentially important industry for Colorado."
In a recent report, the Association for Unmanned Vehicle Systems International claimed the domestic drone industry could create as many as 70,000 new jobs and $13.6 billion in economic growth in just three years -- if federal and state regulations are not too onerous.
Before You Go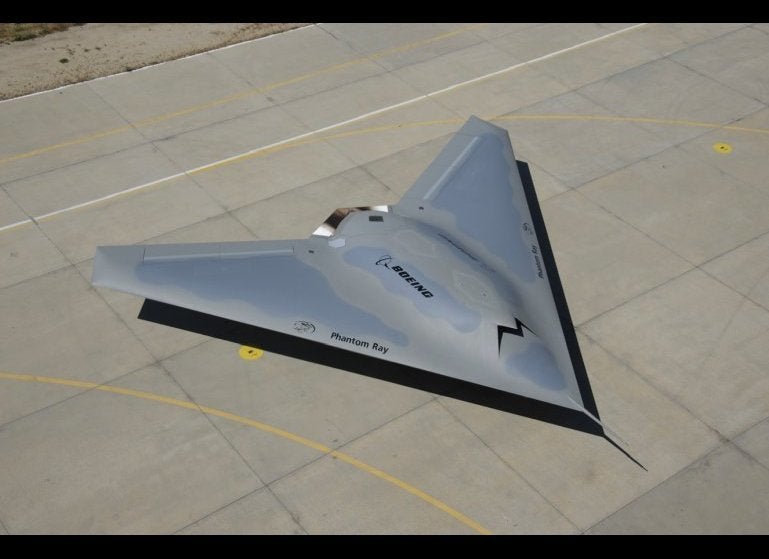 Drones: The Future Of Flight
Popular in the Community