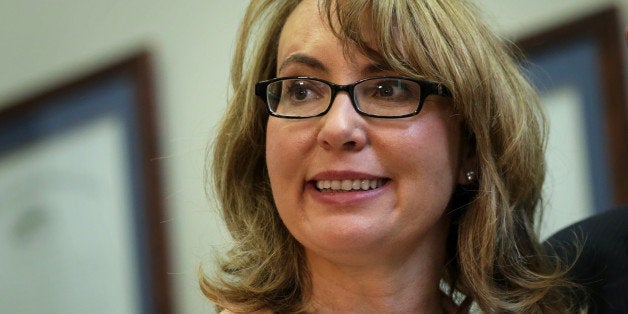 Sen. Patrick Leahy (D-Vt.), chairman of the Judiciary Committee, has scheduled the first-ever Senate hearing on how to keep guns out of the hands of domestic abusers. Former Rep. Gabrielle Giffords (D-Ariz.), a survivor of gun violence, had petitioned Leahy earlier this year to hold the hearing.
The Judiciary Committee proceeding is scheduled for July 30.
"Dangerous people who get their hands on guns are a threat to women, families, and our communities," Giffords said in a statement Wednesday. "I thank Chairman Leahy for ensuring that for the first time ever, the United States Senate will hold a hearing on how gun violence impacts America's women, and the commonsense policies that will protect them from gun violence. This is a badly-needed step on the road toward action to make women and families safer from gun violence."
Women in the U.S. are 11 times more likely to die from gun violence than women in other developed countries, according to a 2011 study in the Journal of Trauma. Nationwide, 39 percent of female murder victims in 2010 were killed by an intimate partner.
Current federal law bars persons convicted of misdemeanor domestic abuse or covered by a permanent protective order for domestic violence from buying or possessing a gun. But gaps in the law and weaknesses in the federal background checks system allow many known abusers to slip through the cracks.
Several Democratic senators have pushed legislation aimed at protecting women from gun violence. Sen. Amy Klobuchar (D-Minn.) has introduced a bill that would expand the definition of domestic abuse under federal law to include the acts of stalkers and non-married dating partners. Sen. Richard Blumenthal (D-Conn.) proposed a measure that would keep guns out of the hands of accused domestic abusers who are under temporary restraining orders.
But the National Rifle Association is already fighting Klobuchar's bill. The gun lobby wrote in a letter to senators that the legislation "manipulates emotionally compelling issues such as 'domestic violence' and 'stalking' simply to cast as wide a net as possible for federal firearm prohibitions."
Before You Go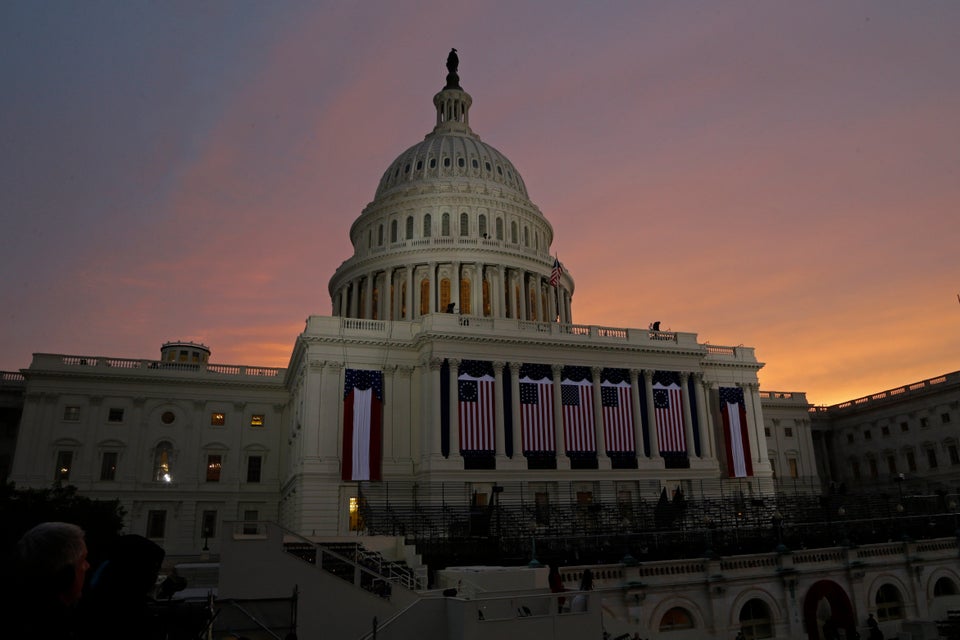 U.S. Capitol Photos
Popular in the Community