Last month, HuffPost Senior Editor Melissa Jeltsen reported on an Arkansas woman who was shot and killed by an ex-boyfriend. Her piece explored the reasons why the criminal justice failed to protect the victim.
After reading her piece, Arkansas gubernatorial candidate Mike Ross added a large plank to his platform in response to the issues she raised. His campaign is now offering an aggressive, detailed plan to combat the growing domestic violence problem in Arkansas.
Jeltsen appeared on HuffPost Live on Wednesday to discuss her piece and Ross' plan.
Watch a clip from the segment above. The full interview appears below.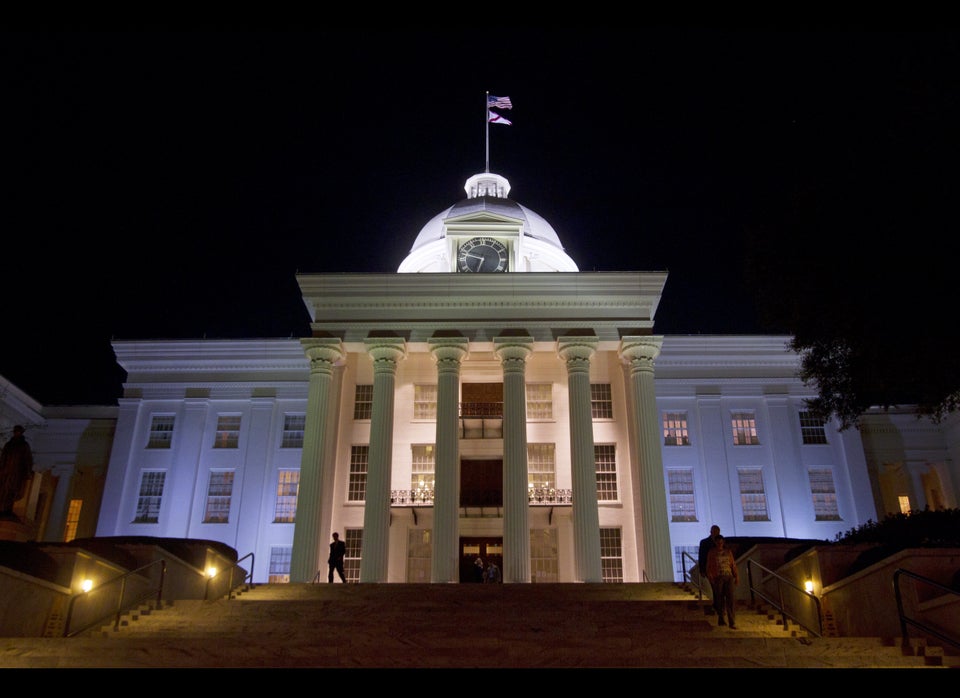 U.S. State Capitol Buildings
Popular in the Community