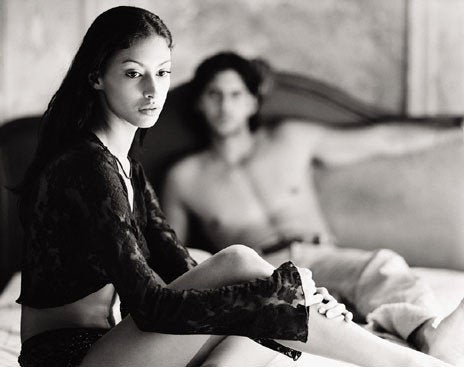 Empowered women in control of household decisions could be losing out on sex, says a new study out of Johns Hopkins University.
According to the Telegraph, the researchers surveyed women from six African countries who reported the more decisions made, the less physical intimacy they shared with their partners.
"The more decisions a woman reported making on her own, as compared to through joint decision-making, the less likely she was to have sex and the longer it was since she last had sexual intercourse," said lead researcher Michelle Hindin.
The findings showed more dominant and assertive women had approximately 100 times less sex.
But the researchers also noted that this isn't necessarily incidental for them -- it could also be women taking control of their sexual preferences, the Daily Mail reported.
"Understanding how women's position in the household influences their sexual activity may be an essential piece in protecting the sexual rights of women and helping them to achieve a sexual life that is both safe and pleasurable," co-author Carie Muntifering told Health24.com.
7 Steps To Mind-Blowing Sex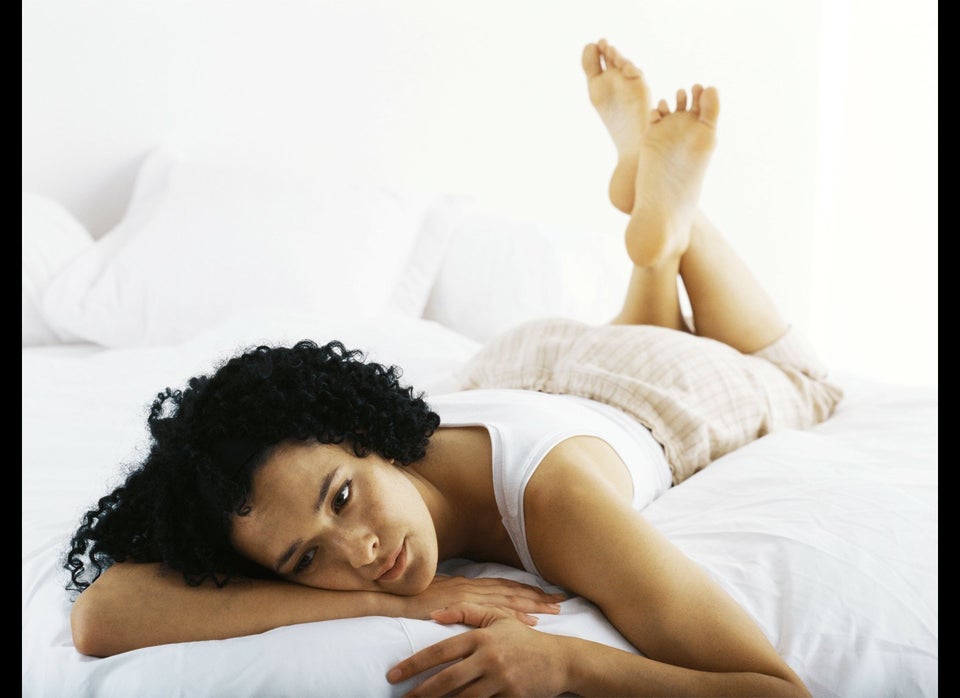 7 Steps To Mind-Blowing Sex
Popular in the Community