 Bolivian state politician Domingo Alcibia Rivera was allegedly caught on camera raping an unconscious woman on the floor of the provincial Assembly of Chuquisaca.
Through the blurry images, it appears that he then removes the woman from the chair and rapes her on the floor. When the lights turn back on -- apparently because someone tried to enter the room -- the man hops up and the woman appears to move. The lights then turn back off and the man appears to pull up his pants and return the woman to a chair.
People return to the room to check on the woman. Toward the end of the video, when she tries to stand up, she falls to the floor.
The video was reportedly taken on Dec. 20, after a holiday party at which Rivera and others allegedly drank too much. After being posted on YouTube, local news stations ran with the story this week, and it later appeared on international news sites including Spain's ABC and the U.S. blog Jezebel.
"They're saying that is was rape, but that wasn't rape," Alcibia Rivera said, according to La Razón.
Before You Go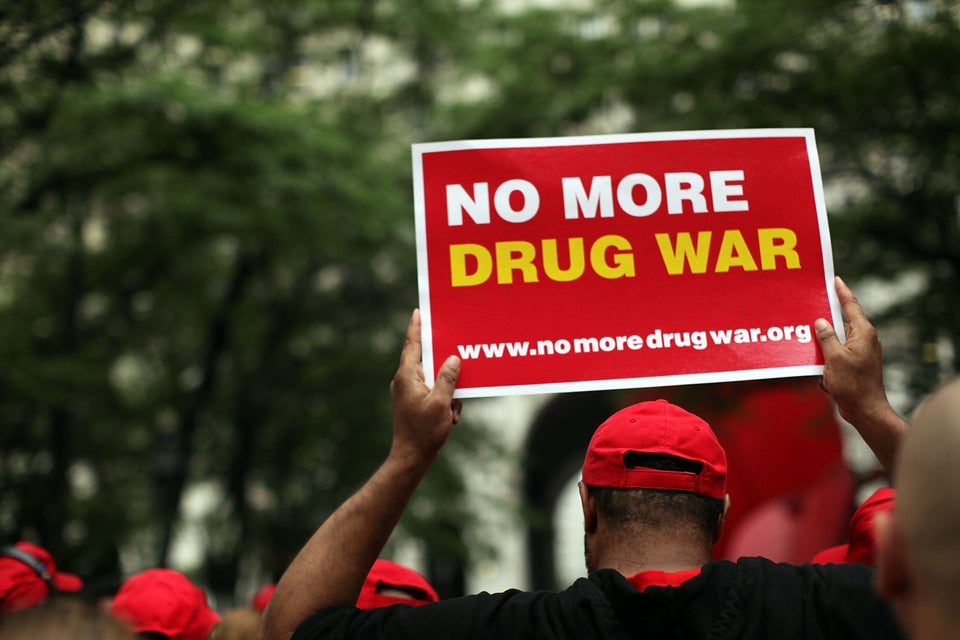 27 Reasons Why The U.S. Shouldn't Lead The War On Drugs
Popular in the Community