When the Make-A-Wish Foundation offered 4-year-old Dominic Kerr a wish, the sweet child decided to bring joy to other children.
Dominic, who was diagnosed with leukemia two years ago, chose to spend his wish on toys for patients at the Children's Hospital of Pittsburgh Marty Ostrow Hematology/Oncology Outpatient Center in Pittsburgh, Pennsylvania, according to Make-A-Wish Foundation Greater PA and WV's Facebook page.
All Dominic's donated toys will have a sticker on them that reads, "Donated by Dominic," according to WTAE 4.
"Just seeing him, as happy as the toys made him, I hope it makes other kids as happy," Dominic's father, Mick, told the outlet. "And hope it gives them hope and makes it an easier time in the whole situation."
What an incredible kid! Check out the pictures below of Dominic's big day handing out toys at the hospital.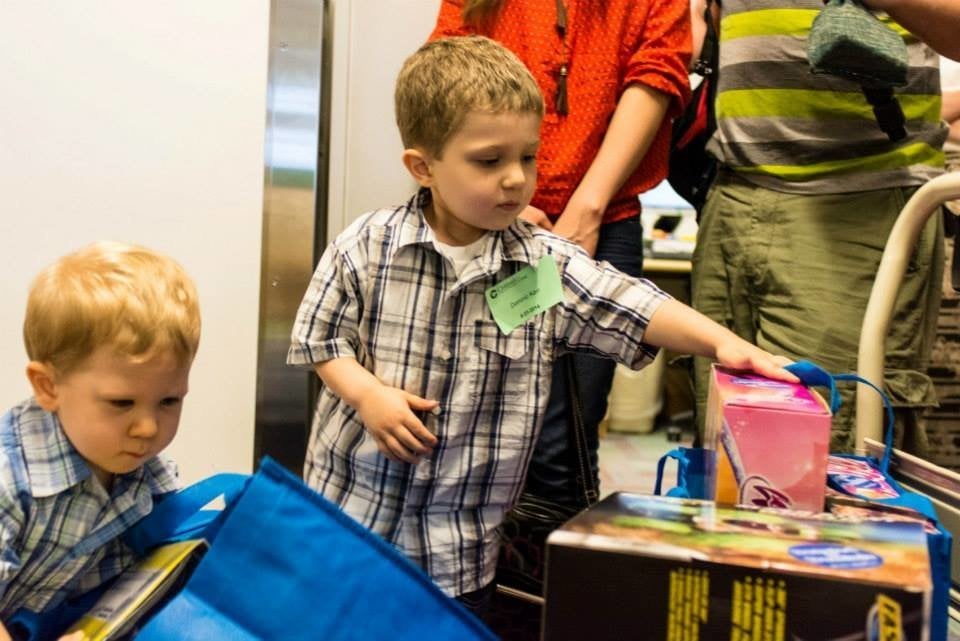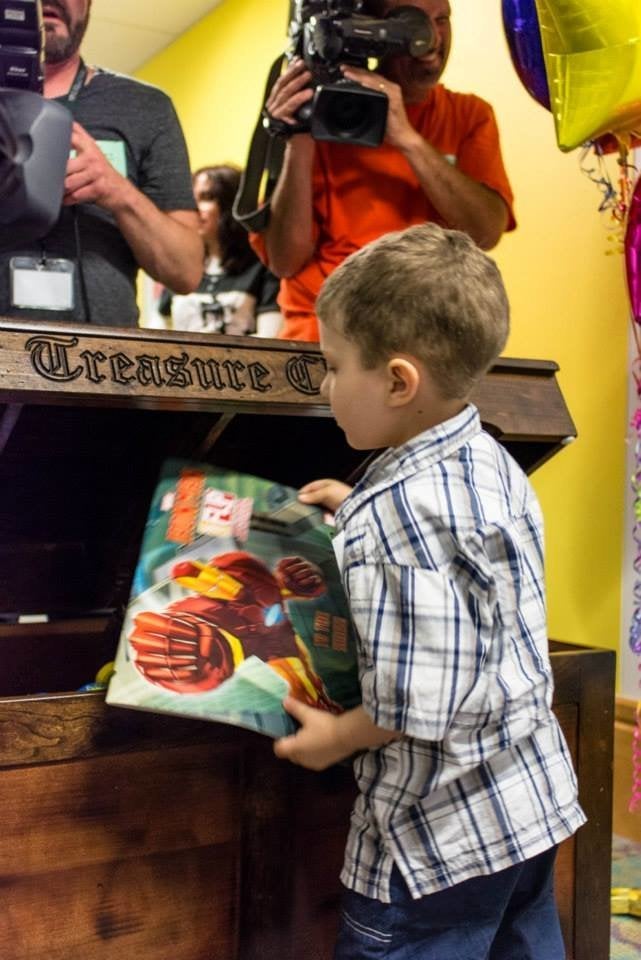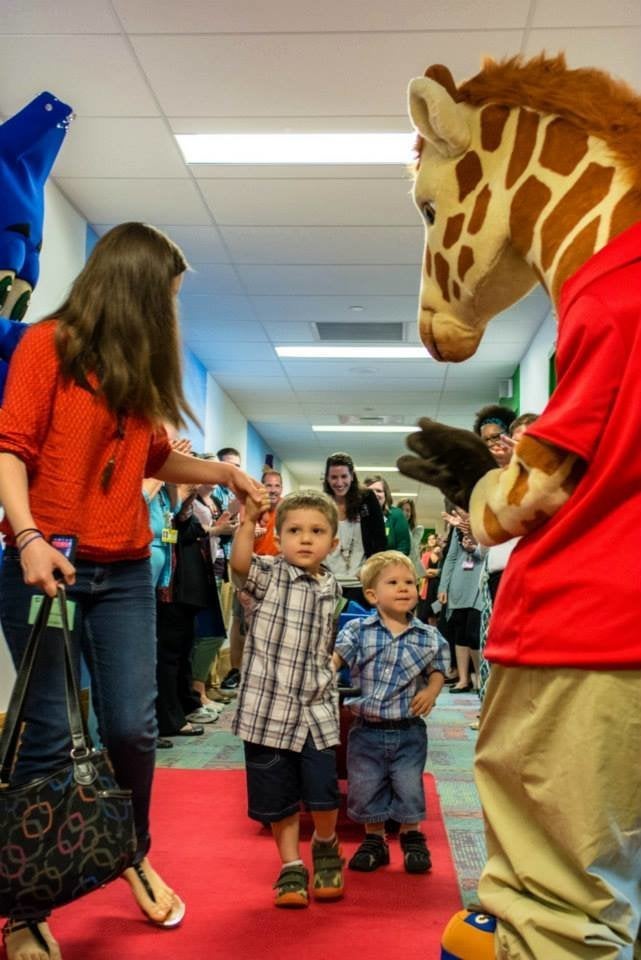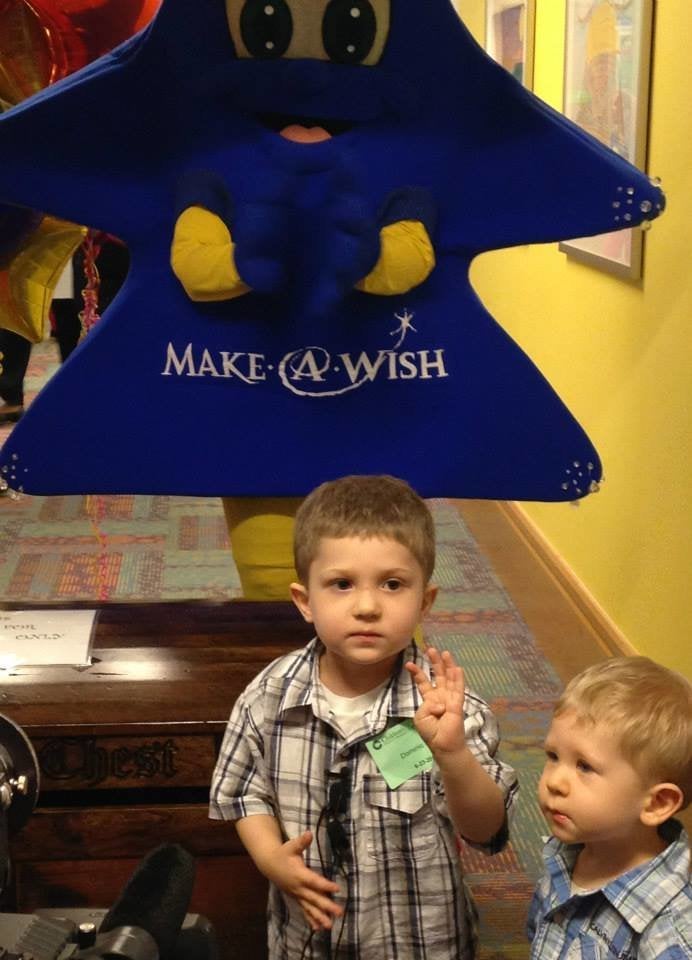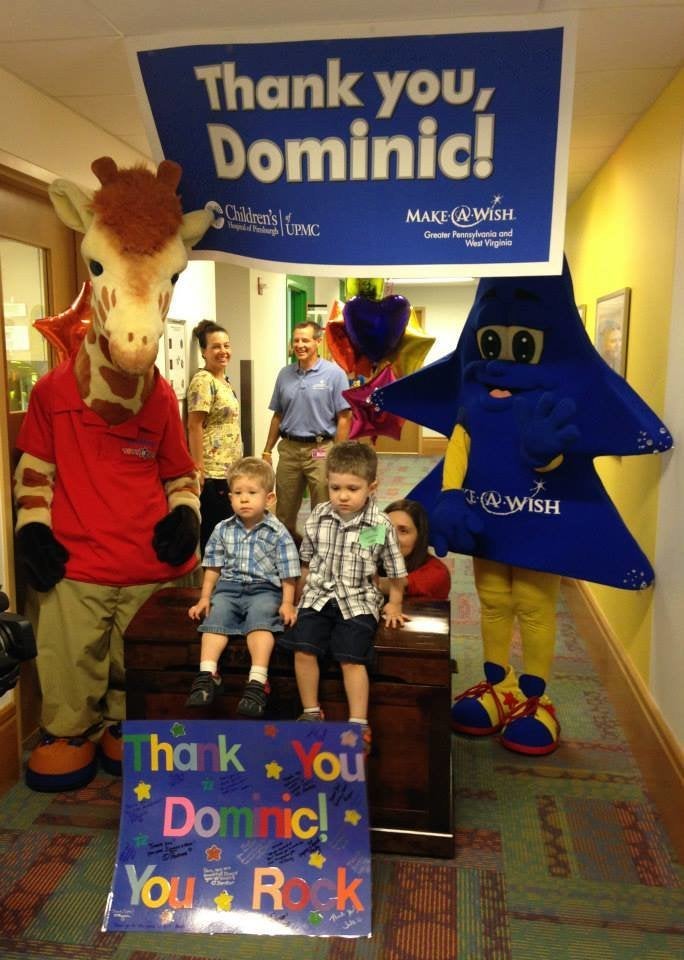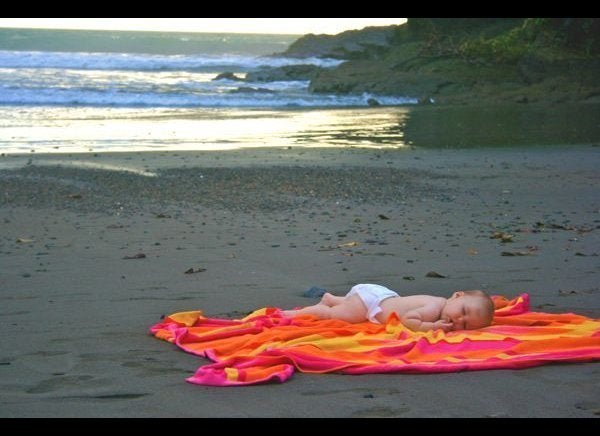 Ten Reasons To Travel With Your Kids While They're Little
Popular in the Community