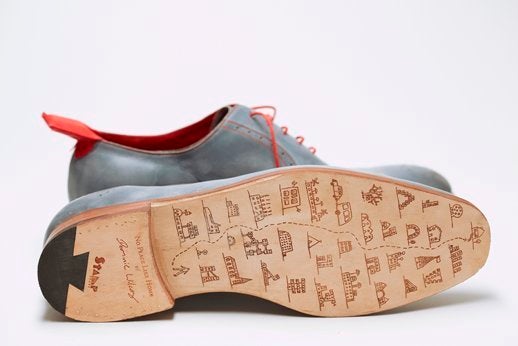 Salone del Mobile is the largest design trade fair in the world, held annually in Milan. This year offered a glimpse into the future. From 3D printing to wearable tech the fair set out to explore how design will digitally revolutionize the way we live.
One of the most innovative exhibitions was "Invisible Design" which presented 100 objects from the future. Here, British designer Dominic Wilcox premiered his "No Place Like Home" GPS shoes, a combination of cinematic nostalgia and digital wizardry. Embedded with LED 's, you simply upload your desired destination, click your heels three times (to enable the GPS), and the shoes will guide you to your chosen location.
We caught up with Wilcox at his studio to try the shoes on for size and learn what invasive consequences the adage 'good design is invisible' could hold for the future of wearable tech.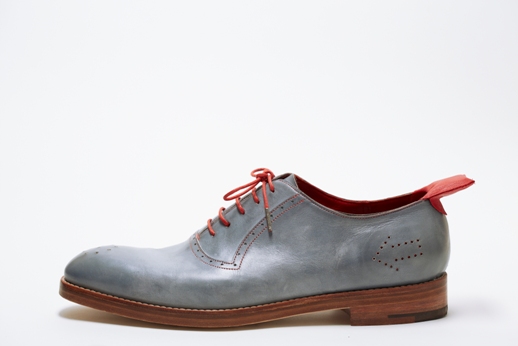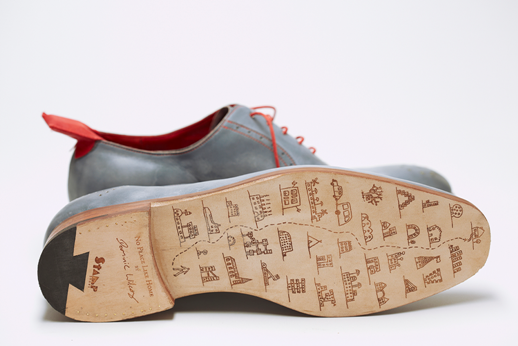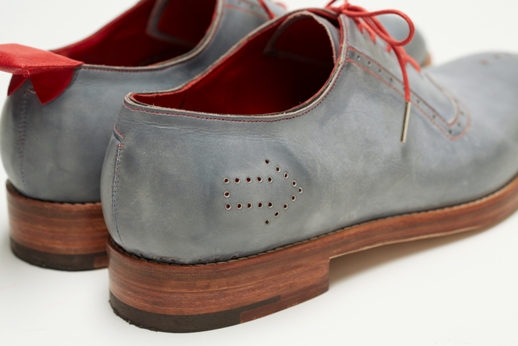 Crane.tv App now available for iPhone and iPad devices from the Apple Store
Popular in the Community