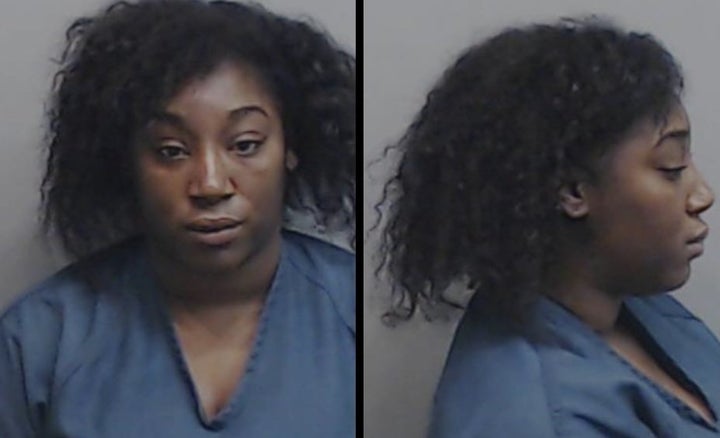 A 27-year-old woman who admitted to HuffPost that she'd been involved in a cross-country crime spree has been recaptured nearly a month after Georgia authorities mistakenly released her.
Since last year, Berry had been serving time at the county jail for pawning stolen items belonging to a man she met on a dating website. Upon completion of that sentence, she was supposed to be held on a felony warrant for extradition to Sacramento, California, where a man alleges he almost died after being slipped a cocktail of drugs by Berry.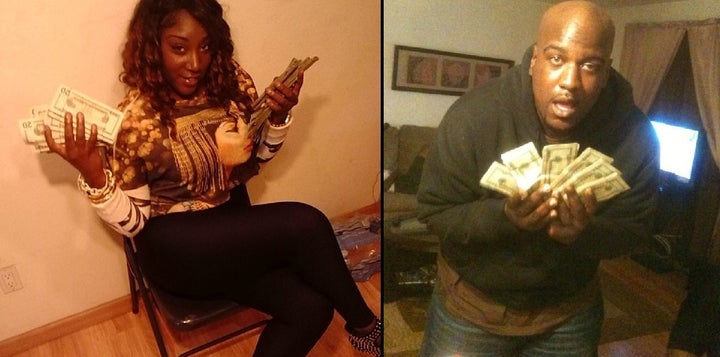 HuffPost learned of Berry's release earlier this month and reached out to the Sacramento Police Department for comment. Sgt. Vance Chandler said that the DeKalb County Sheriff's Office had been notified of the outstanding warrant in May.
A spokeswoman for the sheriff's office confirmed the mistake in a Thursday email to HuffPost, blaming it on an "administrative error."
"Ms. Berry should have been held for full extradition by the Sacramento California Police Department," Cynthia Williams said. "The jail became aware of the erroneous release on July 8."
HuffPost had asked the sheriff's office and California authorities about the error on July 6.
Berry, who Georgia court documents state was to be monitored by a probation officer, was not arrested by the sheriff's fugitive task force until Tuesday of this week. According to Williams, Berry was taken into custody at a residence near Decatur.
The Sacramento charges stem from an incident that occurred a few days before Christmas 2016. A man placed an ad on Craigslist "looking for someone to join me and my girlfriend … and become friends."
The man claims that Berry showed up at his house. He told police that the last thing he remembers is taking two shots of liquor that Berry allegedly poured for him. His girlfriend, who asked HuffPost not to publish her name, found him unconscious when she got home from work, and he was rushed to the hospital, where it was determined that he'd been drugged.
The man's house had been ransacked. Credit cards, cellphones and $300 were stolen, prompting Sacramento County authorities to file felony complaints against Berry and Schenck.
The couple is also being investigated in connection with the February 2017 death of 40-year-old Shawn Arthur in Louisiana. The Jefferson Parish Sheriff's Office reopened the investigation into Arthur's death after HuffPost started raising questions. 
"She has left a trail of victims across the United States … and it's time she answers for it," Arthur family attorney Michael Kennedy told HuffPost. "We know investigations are open and with each charge she faces, our case gets stronger."
Schenck, who is also jailed in Georgia in connection with the alleged dating scams, couldn't be contacted and Georgia authorities have declined to allow him to meet with HuffPost. His attorney, Kenneth Muhammad, did not return a call for comment.
Berry is back in the DeKalb County Jail for now. It's unclear if she has a lawyer or whether she'll fight her extradition.
BEFORE YOU GO
PHOTO GALLERY
More Information About The Shawn Arthur Case