Balance and poise are two of the most important aspects of gymnastics. Olympic gold medalist Dominique Moceanu displayed these characteristics at a world-class level during her career, which included a team gold medal at the 1996 Olympics in Atlanta. Ultimately, it was a revelation in her personal life that would shake her more than any fall from the balance beam ever could.
"My life will forever be divided into before knowing about Jen and after knowing about Jen," Moceanu told ABC News.
The sisters were featured on ABC's "20/20" and "Good Morning America" discussing their current relationship and the uncanny similarities in interest that they shared before a letter from Bricker brought them together.
Discussing her career with Circus Girl Magazine in 2011, Bricker expressed her desire to inspire others, perhaps as she was once inspired by Moceanu long before she knew they were connected.
"I hope to motivate & inspire others through performing, working out and my everyday life," Bricker told Circus Girl Magazine in 2011. "I want to show people that anything truly is possible."
When it comes to Bricker and Moceanu, it seems that anything truly is possible.
Before You Go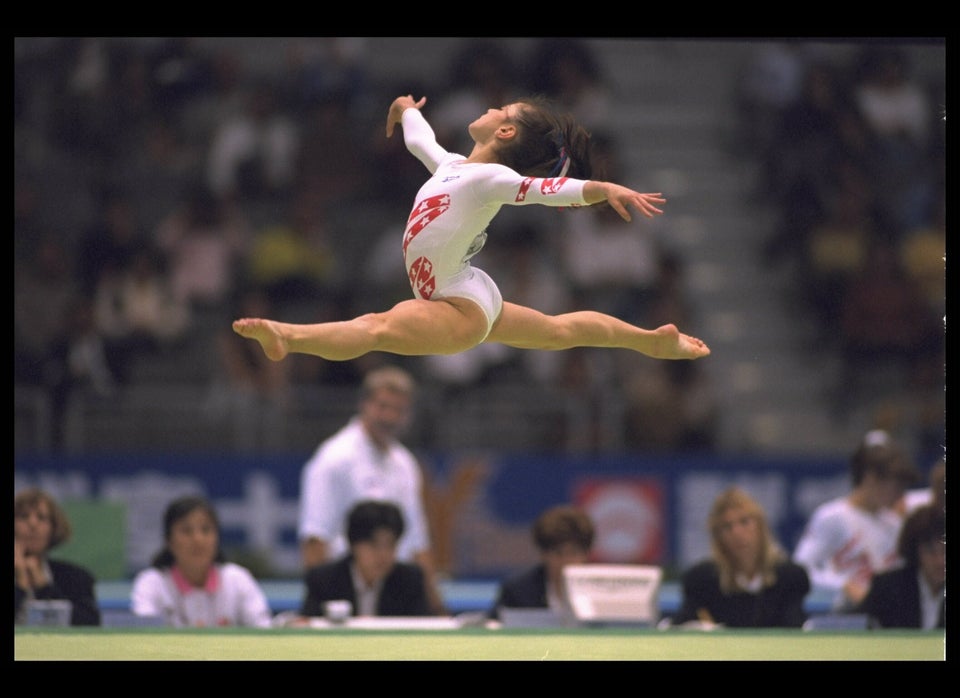 Dominique Moceanu Through The Years
Popular in the Community