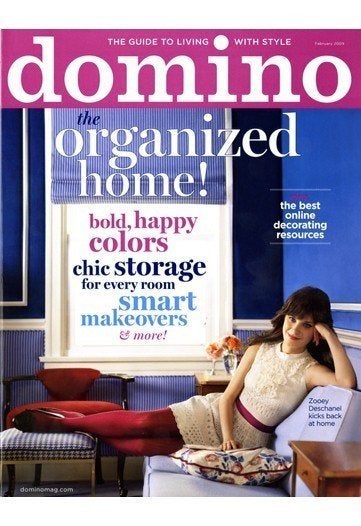 Just two-weeks after installing a new publisher in a last-ditch effort to save the magazine, Conde Nast informed staffers Wednesday morning that the beloved shelter title Domino will fold.
In a press release, Conde Nast CEO Chuck Townsend said, "This decision to cease publication of the magazine and its website is driven entirely by the economy. Although readership and advertising response was encouraging in the early years, we have concluded that this economic market will not support our business expectations."
Domino, edited by Deborah Needleman, launched in April 2005. It had been rumored, along with mens fashion magazine Details, as one of the likely Conde Nast magazines to fold as advertising pages plummet across the industry.
Popular in the Community