A Domino's in Berkeley, California, made just such a delivery on Friday, and the customer didn't even open the box right away.
Mike Vegas, a bartender at AT&T Park in San Francisco, told NBC Bay Area he thought he was going to have the night off so he ordered some pizza and wings. But when he got called into work, he stuck the box of wings in the fridge unopened.
"I got off work really late, and when I came back home I found the cash in the delivery box -- a refrigerated deposit," Vegas told the station. "I was rubbing my eyes at 5 a.m., laughing at myself."
Vegas said the driver had called looking for the missing money, but since he had been at work, he ignored the calls.
Vegas posted an image on Facebook showing two stacks of bills -- one containing $666, the other $633:
Vegas seemed inclined to return the money from the beginning, using the hashtag #karmatest.
Some of Vegas' friends also worried that the driver would lose his job over the botched delivery.
"Driver is safe and keeps his job, money is back at Dominoes, I was offered free pizza for a year," Vegas wrote in an update. "Bonus- karma should drop by my place soon."
Domino's was also happy they got their dough back.
"Thank you so much for this," general manager Zia Mumtaz said when Vegas returned the cash, according to KGO. "Honest people are hard to find these days."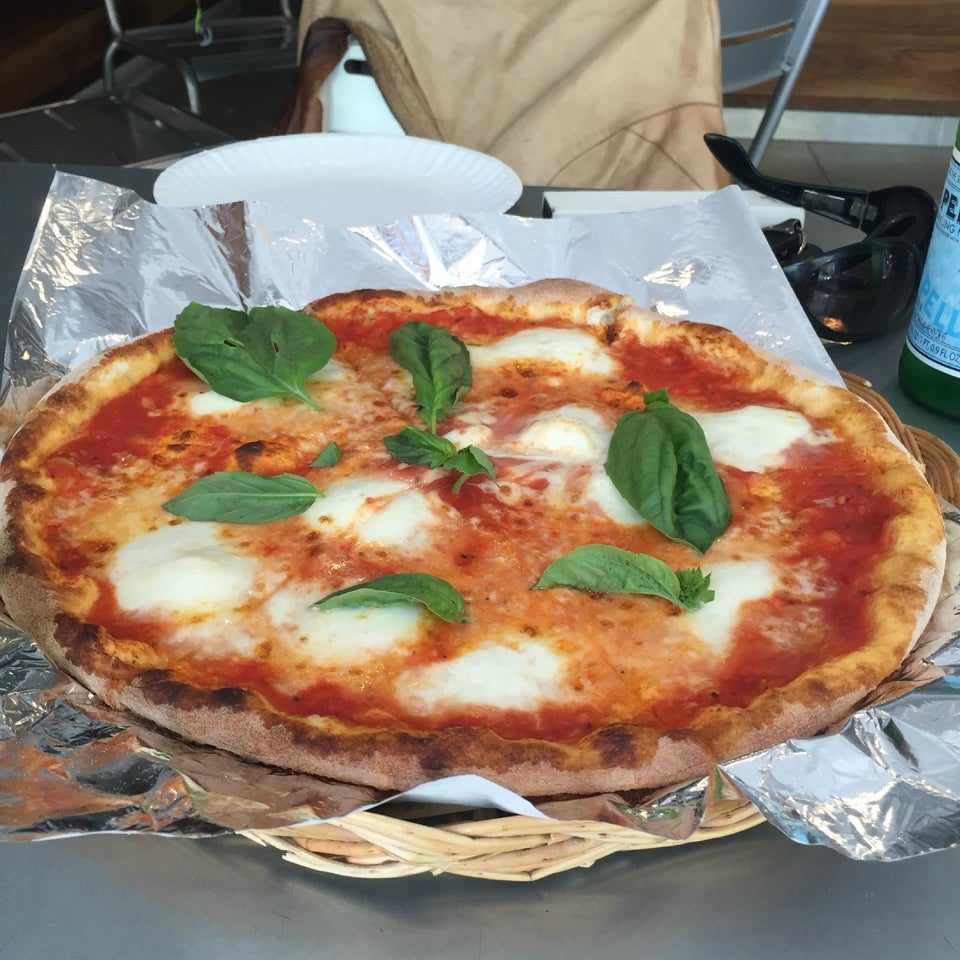 America's Best Pizza Cities
Related
Popular in the Community