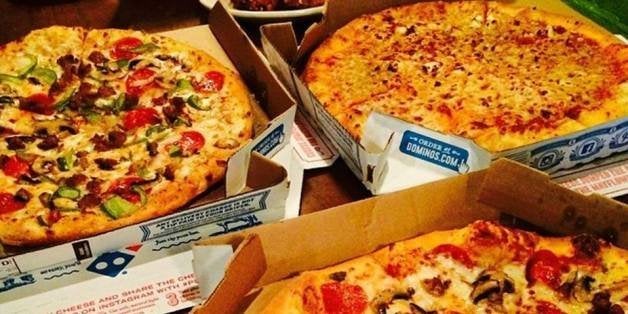 Gone are the days when you needed to use words (psh, how 20th century!) to order pizza. Domino's will soon allow customers to order food with nothing but a simple emoji -- the pizza one, of course.
"It's the epitome of convenience," Patrick Doyle, Domino's CEO, told USA Today. "We've got this down to a five-second exchange."
Once a customer has registered their Twitter handle on their Domino's Pizza Profile, they will then be able to simply tweet #EasyOrder or just the pizza emoji to the Domino's Twitter handle. Domino's will then send the customer a direct message to confirm the order and the Easy Order saved in a customer's profile will be automatically sent to their home.
Though other companies like Starbucks have experimented with "tweet-to-order" systems in the past, USA Today says that Domino's will "become the first major player in the restaurant industry to use Twitter, on an ongoing basis, to place and complete an order."
#5) New Haven, Connecticut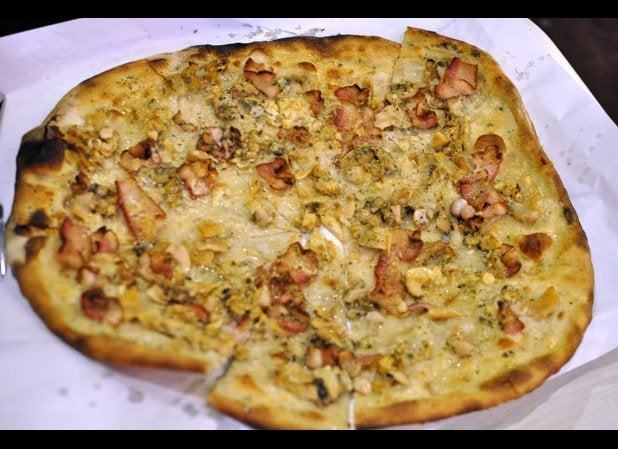 #4) Boston, Massachusetts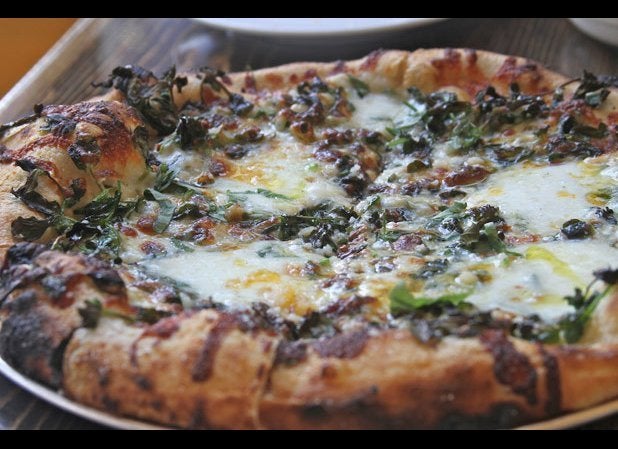 #3) Rome, Italy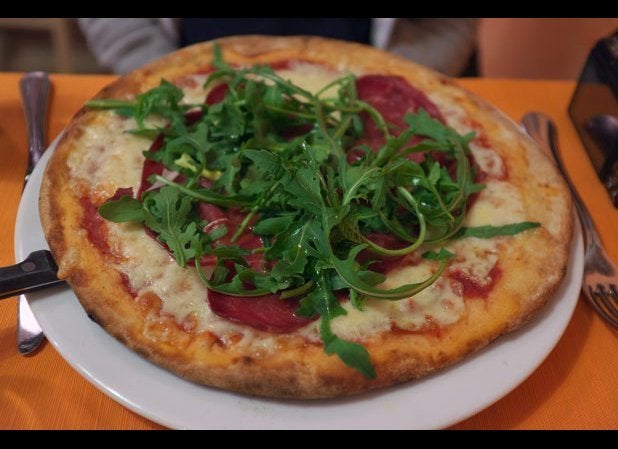 #2) Naples, Italy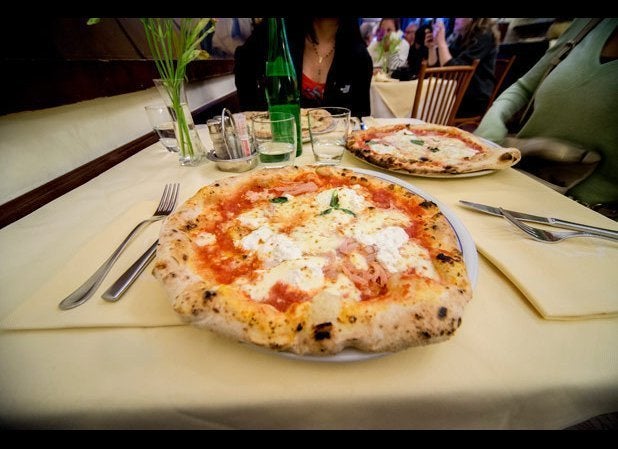 #1) New York, New York