 Twenty five Domino's employees who were fired for calling out what they described as illegal labor conditions have been given their jobs back, New York Attorney General Eric Schneiderman announced Thursday.
The delivery workers, who were employed by a franchise in New York City, were let go after complaining that they were still being paid the "tipped wage" of $5.65 per hour even though they were performing tasks, like kitchen cleaning, that should qualify them for the state's minimum wage of $7.25.
The workers then began a four-day protest alongside community members that quickly led to Schneiderman brokering an agreement between the workers and the owners of the franchise. (A copy of the agreement can be found here.)
"There's no excuse for companies like Domino's not following the law and there's no reason why its workers should be forced to work off the clock or for less than minimum wage," Jonathan Westin, Executive Director of New York Communities for Change, a social justice organization, said in a press release.
Domino's declined to comment to The Huffington Post, saying that the store is an independently-owned and operated franchise and that they had no role in the agreement.
Nevertheless, the news represents a small victory for fast food workers who have made a national push to raise their wages and improve work conditions. According to data from the National Employment Law Project, a worker advocacy organization, Domino's Pizza workers often can't survive on their wages alone and are forced to sign up for various public assistance programs.
Domino's alone indirectly costs taxpayers $126 million per year as a result.
"This shows that not only will our community and elected officials stand up for those treated unfairly, but that we will see the fight through until justice is served," said NYC Council Member Ydanis Rodriguez in the press release.
The workers will be back on the job by Sunday at the latest.
Related
Before You Go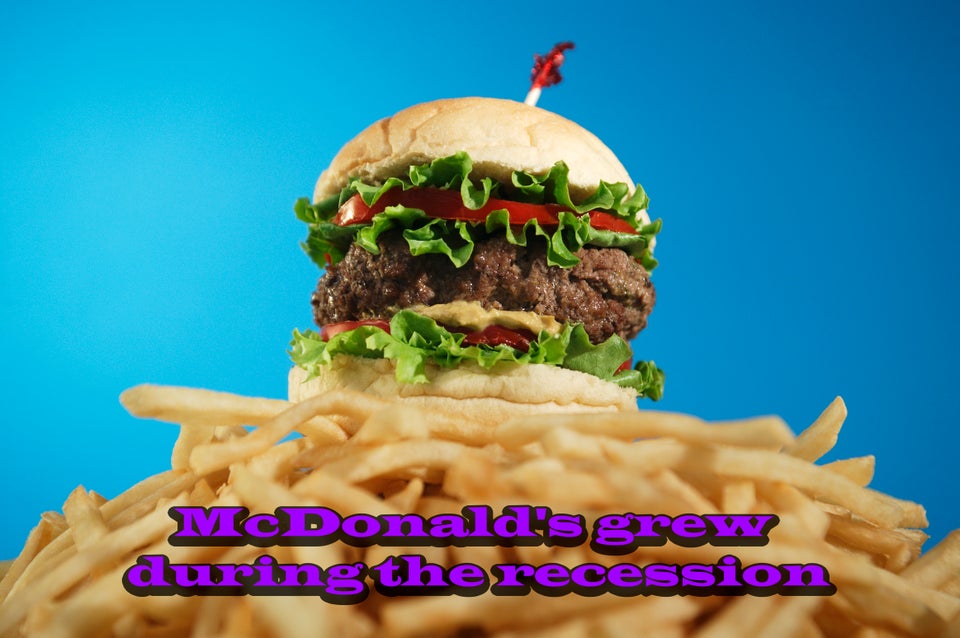 10 Things The Fast Food Industry Doesn't Want You To Know
Popular in the Community