Domo-Kun, Japan's mascot of all things cute and mildly destructive, finally has his own toaster. That's right, pop two slices of white bread into the Domo toaster and they'll pop out grinning (or grimacing, depending on how you look at it) right at you.
Objectively, it looks like this thing is less of a toaster and more of a strategic-toast-burner, but even we have to admit it's pretty cute.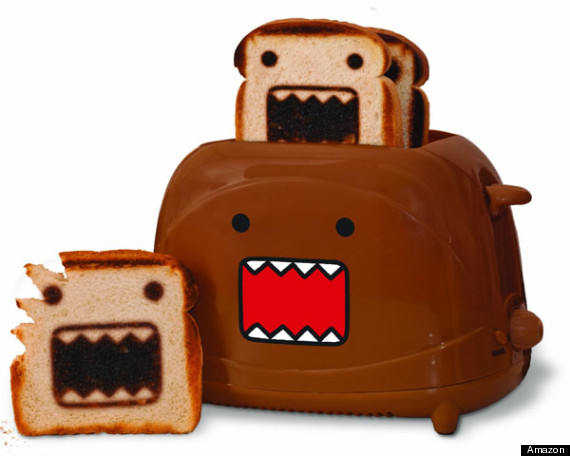 Imagine the possibilities, Domo waffles, Domo burger buns, Domo English muffins. The perfect gift for the Domo fan in your life is available on Amazon for under $40. Enjoy your cute toast burning!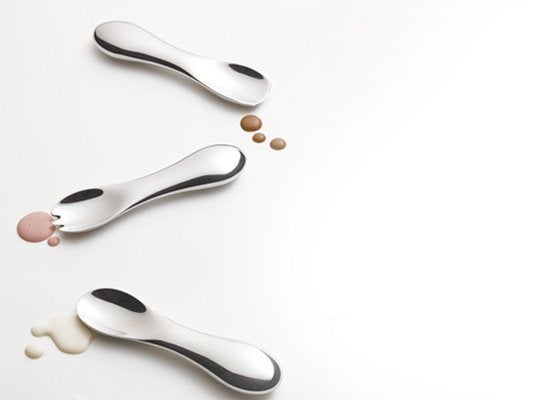 Futuristic Kitchen Gadgets