A transgender woman was found dead in her Fontana, Calif. home Tuesday, and witnesses say they saw the suspect take clothes, a computer and the victim's car to get away.
Police found Domonique Newburn's body at around 4:30 p.m. after responding to domestic disturbance reports. Inside, they came across a grisly scene: there was blood on the porch and the door was left wide open, reports CBS Los Angeles. The position of Newburn's body also indicated to investigators that she appeared to be trying to escape through a front window before she died, reports KTLA in the video above.
Now Fontana police are on the hunt for Newburn's car, a black 2004 Mercedes C240, hoping it will lead to the suspect seen leaving her apartment. The license plate is 7AAY925 and the suspect was described as a "bare-chested" African American man in his late 20s or early 30s, reports CBS Los Angeles.
Newburn was an actress on a 2010 web reality series called "Hollywood Houseboys," a show about four gay friends trying to make it in the entertainment industry. On the show's site, Newburn wrote that she was born "Daymond" but began cross dressing when she was 22 years old. She also wrote that she was beginning hormone shots and hoped to have gender reassignment surgery and "be the first trans-gender to one day have a hit song on iTunes."
Ryan Hope, executive producer of the show, released this statement to The Huffington Post:
We are all deeply shocked and saddened by the tragic loss of our sister, Domonique Newburn. Domonique was an amazing person whose spirit transcended gender. When we set-out to document our lives for reality-television...we never once wished to make headlines like this. Our thoughts, prayers, and condolences are with her family.
Fontana Police are asking that anyone with information about the case contact them.
Related
Before You Go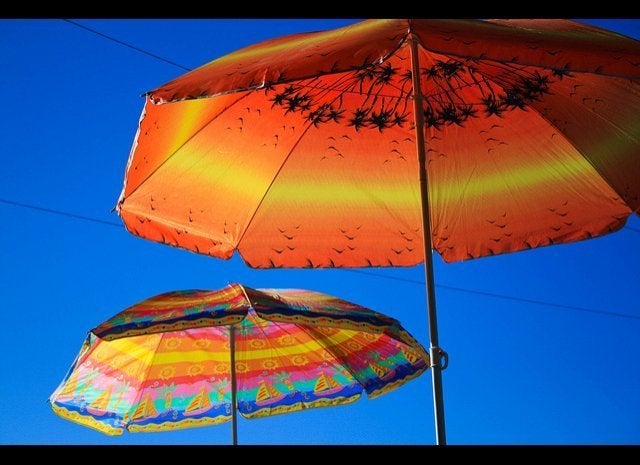 15 Things To Know About Being Transgender By Nicholas M. Teich
Popular in the Community