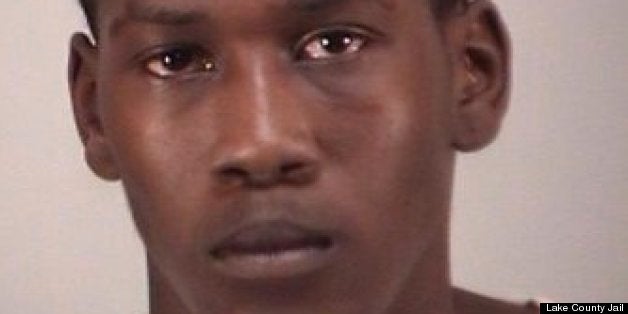 Police say they caught a robber in Lady Lake, Fla., taking jewelry and a nap.
The homeowner called the cops, who determined that Pinkard and his accomplice, 20-year-old Julian Evangelist, kicked in the back door around 7:30 a.m. Pinkard then conked out on the sofa while Evangelist allegedly made off with a TV. Evangelist, it seems, failed to wake up his his partner in crime.
Investigators say Pinkard told them he'd been "working hard all day and he just needed to sit down for a moment, and evidently, he fell asleep," according to WESH.
Police also say they found an estimated $500 worth of the victim's jewelry in Pinkard's pockets, according to NBC Miami. Other items, including clothing and electronics, were allegedly found at Evangelist's home.
Both men were jailed on charges of burglary and grand theft.
Popular in the Community