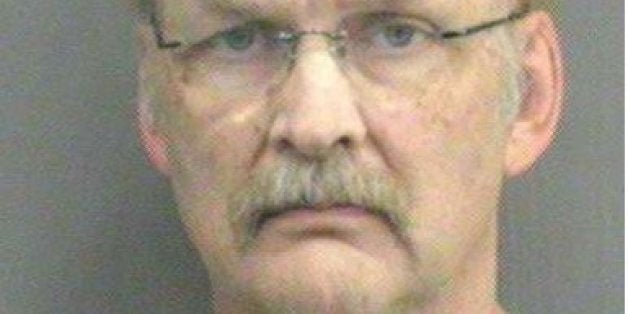 A Florida professor is getting low marks from students and investigators after being accused of "video voyeurism."
Don A. Samuelson, a veterinary science professor at the University of Florida, was arrested Friday for allegedly using a camera pen to secretly record images of students on campus.
Investigators say they seized the camera pen and a portable thumb drive of other women working in his lab and meeting in his office, according to UPI.com.
Samuelson admitted the camera pen was his, but insisted he was using it to prove a woman wasn't wearing any undergarments, according to the arrest report.
The charges against Samuelson have shocked former students like Casey Siljestrom, who took a course with him last year.
"I never felt uncomfortable around him."
Related
Before You Go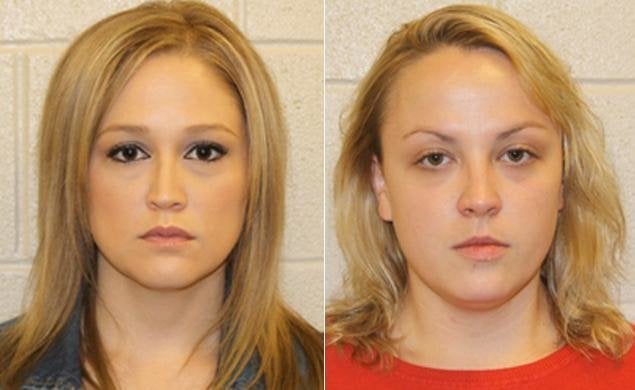 Teacher-Student Sex Abuse Cases
Popular in the Community