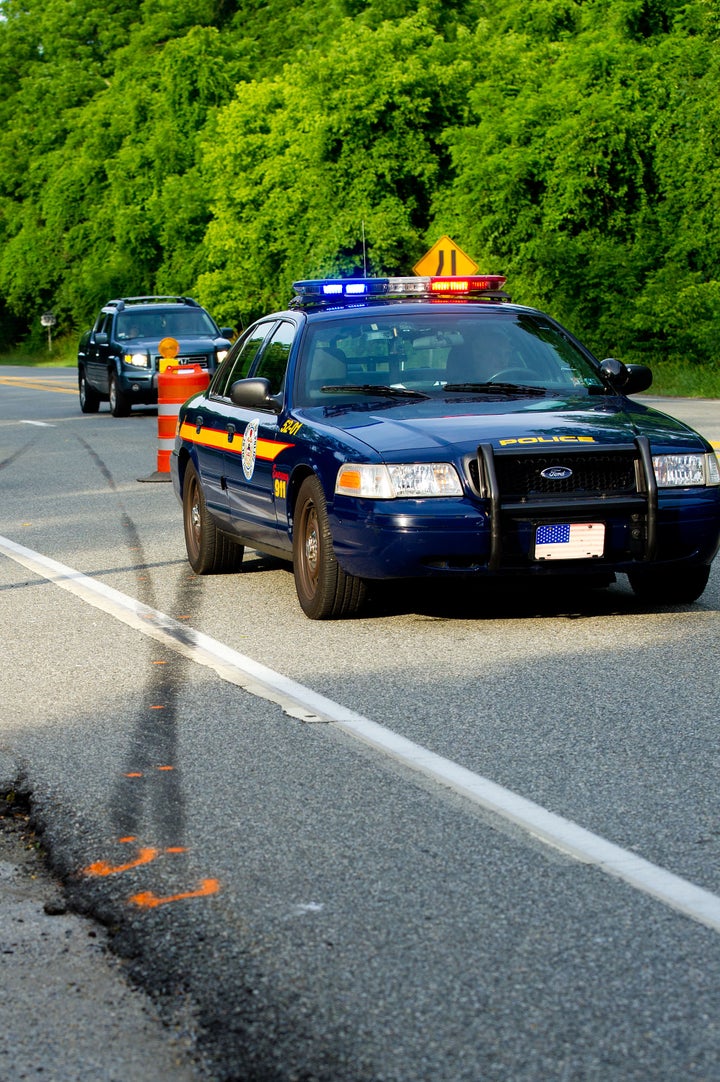 On Sunday evening, prominent San Francisco Republican, attorney and vice president of the San Francisco Civil Service Commission Don Casper was killed in a hit-and-run accident in Forestville, SFGate reported.
Casper was jogging on River Road when he was struck by a white pickup truck with an extended cab, according to the Santa Rosa Press Democrat. A reporter on the scene described the accident site: "A distinctive skid mark in the eastbound lane of River Road comes to a stop at a running shoe and a sock in the road, with the body of the victim coming to rest ten to fifteen yards farther down the lane." Casper died at the scene.
Witnesses said that the white truck slowed after striking Casper, but then fled east down River Road. Police are investigating the identity of the driver. Casper was visiting friends in Forestville, who went looking for him after he did not return from a run.
Casper was an owner at San Francisco law firm Jacobs Spotswood and Casper LLP, as well as a former chair of the city's Republican Party. Casper was also the whistleblower on a sloppy plan by then-Governor Arnold Schwarzenegger to sell off state buildings for quick cash and then lease them back.
One of Casper's closest friends and business partners was Dick Spotswood, former Mill Valley Mayor, current columnist at Marin Independent Journal and the father of local personality Beth Spotswood. Spotswood, described Casper to SF Weekly as, "Though he would cringe at this –- a moderate Republican. He knew the civil service life of San Francisco better than anyone."
The driver of the pickup truck is still at large.
UPDATE: On Monday morning, San Francisco Mayor Ed Lee released the following statement in a press release in response to Casper's death:
"I am deeply saddened by the tragic death of Don Casper, a truly dedicated civil servant, bright attorney, fourth-generation San Franciscan and an avid long-distance runner. Appointed to the Civil Service Commission in March 2000 by former Mayor Willie Brown, Don was the expert on the rules governing employment in the City & County of San Francisco and knew it better than anyone else. He has arbitrated labor disputes and established wages, work rules, and benefits for our City employees. His contributions to our City are immeasurable.

His family and friends are in our thoughts and prayers today as the City mourns the loss of one of its own. As a mark of respect for Don Casper, I have ordered the flags at City Hall to be flown at half-staff from now until sunset tomorrow."
Popular in the Community