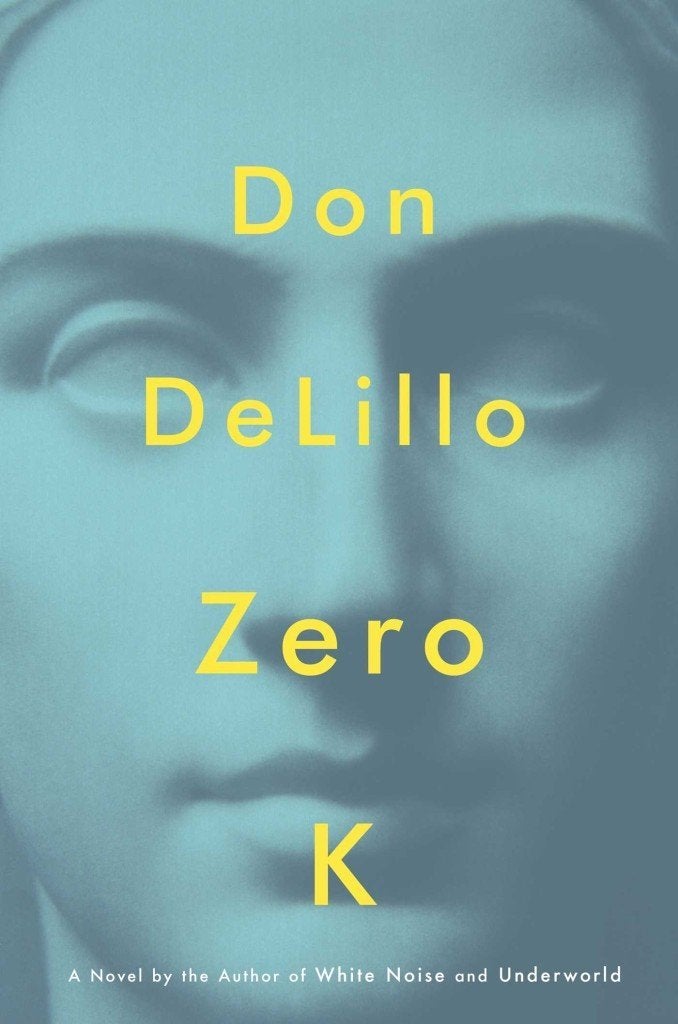 A new Don DeLillo novel is an event. Whether his acrobatic semiotics lessons help you see the world with new lightness, or strike you as cold and conceptual, it's hard to look away when the veteran imaginary publishes a new book.
Before his latest effort -- Zero K, a futuristic look at technological advancements, extended life and the ethics that accompany it -- was even released, FX snagged the rights to adapt it for television. Which makes sense, given the story's sexy-sounding plot: Jeffery Lockhart learns that his distant, billionaire father, Ross, plans to preserve his younger wife's body until medical advancements catch up, curing her of multiple sclerosis.
The premise isn't so different from the goings-on of Silicon Valley, where Google-funded Calico was founded to focus on anti-aging research. The similarly motivated Methuselah Foundation aims to cure the toll aging takes on our bodies; The Glenn Foundation for Medical Research has been awarding scientists working in the field for decades. So, even if extended or eternal life is elusive, the resources actively devoted to the cause are real.
Skating along this rainbow's edge of elusive and real, DeLillo takes us to the physical place where Ross's wife, Artis, is preparing to die, entrusting her organs to science, taking an optimistic bet on future advancements. Called the Convergence, it's a labyrinthine facility located in an isolated corner of Kyrgyzstan where the hopeful ill and the healthy but fervent prepare to devote themselves to the cause. Research is also conducted there, but to Jeff, who's just arrived when the novel begins, it's nothing more than a puzzling series of holding rooms, doors without handles, gardens visited by monk-like believers, and screenings of destruction, national disasters and self-immolation. "A literal landmark of implausibility," he says.
The strangeness of the place unmoors Jeff, who roams its halls and finds solace in an old habit he picked up as a kid, working to define the objects he encounters, then defining the words within the definition, and so on until he's thoroughly lost in a rabbit hole of words and meanings. The pleasure he takes in making abstract ideas concrete is reversed in Ross, who intentionally abstracts himself, going so far as to invent a name without a clear history, constructing a neat, cogent identity out of nothing. It's no surprise, then, that the two clash when discussing the Convergence -- Jeff the skeptic, Ross the willing embracer.
This dissonance between, and convergence of, the physical and metaphysical resonates throughout Zero K, becoming especially clear when Jeff reflects on his relationship with his mother, Madeline, and contrasts it with his relationship with Ross. Madeline is sensual, rooted in the physical world. Once, when she and Ross were fighting, she stabbed him in the shoulder with a steak knife before they wordlessly reconciled.
"She watched the traffic channel with accompanying weather reports," Jeff remembers. "She stared at the newspaper but not necessarily the news." These daily habits accrue to form a life with a shape to it, a clear beginning and end. Ross, on the other hand, responds to Jeff's quotidian observations with oblique musings: "You shaved your beard," Jeff comments, to which Ross responds, "There are things I've been thinking about."
These things -- the eternal questions swirling around the possibility of life without death -- are rattled off in a funny scene by the designers of the Convergence, quick-talking Scandinavian twins who sport casual techie getups and finish each other's sentences. Parodying the glib, glossy tone characteristic of TED Talks, one asks, "Isn't death a blessing? Doesn't it define the value of our lives, minute to minute, year to year?" "Many other questions," the other adds. One could imagine them as extras in "The Social Network."
They aren't the only Convergence supporters whose language has a certain insincere sheen. When Jeff meets a meditative man in a garden on the site, the man speaks of a time when there will be "no similes, metaphors, analogies," and leaves unimpressed.
So, the book, and it's life-affirming conclusion, could be read as a triumph of honest language, the kind of human expression that comes out unfiltered when we're spurred on by awe, by urgency, by the promise of eventual death.
In the throes of a hurtful debate with his father, Jeff thinks, "She stabbed him. My mother stabbed this man with a steak knife. My turn now," before flinging a heartfelt insult, with effects that leave a mark.
As ever, DeLillo explores the depths of an edgy, timely topic, completely resisting cliché, and emerges with something both fresh and universal.
What other reviewers think:
The New York Times: "DeLillo's novels generally ­offer consolation simply by enacting so well the mystery and awe of the real world, by probing deeply and mystically into so much, and by offering the pleasures of his unique style."
The Washington Post: "Although the plot of 'Zero K' doesn't always hang together, DeLillo has written a profound and deeply moral book."
This is Don DeLillo's 16th novel. He is also the author of White Noise, winner of the National Book Award and National Book Critic's Circle Award, and Mao II, a nominee for the Pulitzer Prize.
Anyone interested in inventive, contemporary fiction, or the ethics underlying futurist ideals.
Everyone wants to own the end of the world. This is what my father said, standing by the contoured windows in his New York office -- private wealth management, dynasty trusts, emerging markets.
I got up and walked across the floor to the spare room, where I went directly to the window. Stood and looked. Spare land, skin and bones, distant ridges whose height I could not estimate without a dependable reference. Sky pale and bare, day fading in the west, if it was the west, if it was the sky. I stepped back gradually and watched the view reduce itself within the limits of the window frame.
Zero K
By Don DeLillo
May 3, 2016
Scribner, $27.00
The Bottom Line is a weekly review combining plot description and analysis with fun tidbits about the book.
Related
Before You Go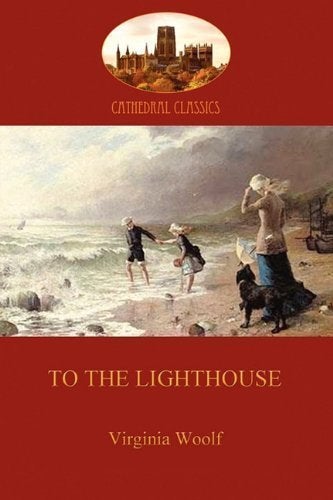 30 Books To Read Before You Are 30
Popular in the Community