"Mad Men" may be over, but that doesn't mean we can't imagine Don Draper living on.
Sunday's finale was not only a sad farewell to the show that's captured so many loyal viewers, it also left us with an ambiguous ending, letting viewers contemplate what Draper, Sterling and the others end up doing. There are numerous theories out there as to what really becomes of the show's lead.
One illustrator has his own take, imagining Draper as a silver-haired 80-something. Tim O'Brien, president of the Society of Illustrators, says the troubled character actually went on to have a wholesome, fulfilling life. "I think Don went on to be near his children with his move back to NYC. He learned something out west, that he had people around him who loved him and I think the rest of his life was recognizing that," O'Brien told The Huffington Post.
O'Brien says he was inspired by the character living on and even giving us a little smile in the final scenes. Prior to the finale, many fans were convinced that the series' opening sequence foreshadowed an untimely death for Draper.
Jon Hamm, who played Draper, seemed to suggest in a post-finale interview with The New York Times that Draper would come to the realization that he will always be an advertising man. Many people took this as a sign that the character would return to the Big Apple and create the famous "I'd like to buy a Coke" commercial.
We'd like to think Draper at least got to enjoy a nice, relaxing retirement.
Support HuffPost
The Stakes Have Never Been Higher
Related
Before You Go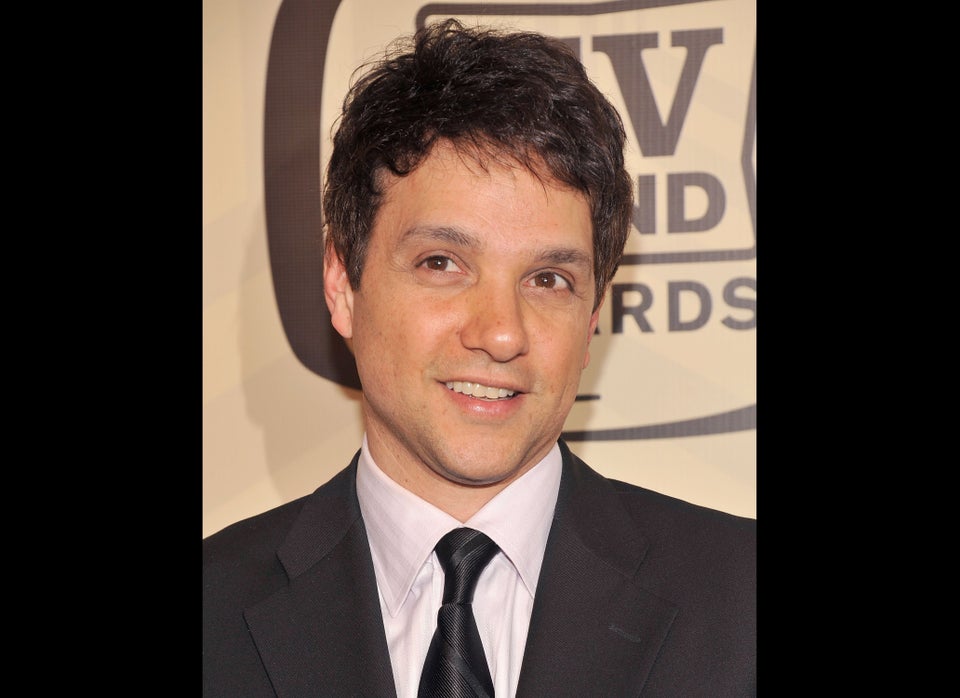 Sexy Over 50 Men
Popular in the Community