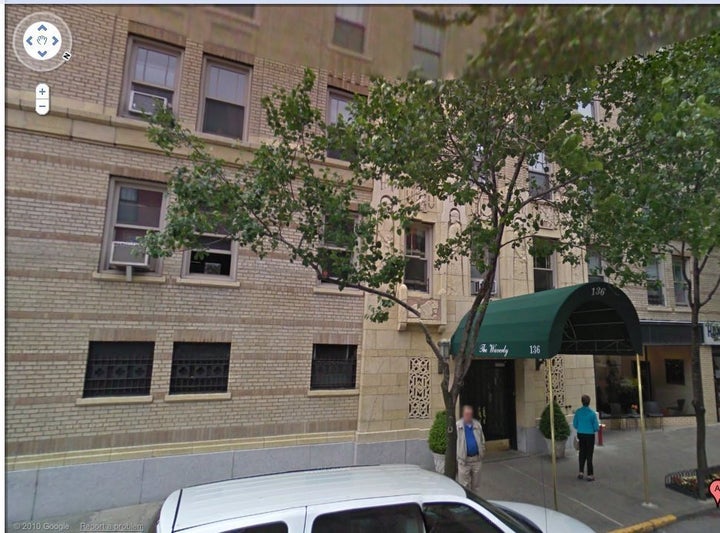 Where does Don Draper lay his hat?
That's what True/Slant's Lewis Grossberger wanted to know, so he set out on a hunt to find the "Mad Man"'s apartment.
It's (spoiler alert!) revealed in season 4 that Draper lives somewhere near Waverly Place and 6th Avenue.
Grossberger believes the pad is at 136 Waverly Place, but others aren't so sure.
Wherever it is, you can bet Draper is one of the coolest functional alcoholics on the block.
Related
Popular in the Community