Anne Arundel County Police say Dwyer was stopped on Route 100 eastbound at Edwin Raynor Road, at around 12:45 this morning.

Police say Dwyer had been driving erratically. He appeared glassy eyed and his speech was slurred.

Dwyer failed three field sobriety tests, according to the police report.

According to CBS Baltimore, Dwyer identified himself as a Maryland representative to the police and said he had consumed two beers at a tavern in Baltimore.
"I felt a tremendous amount of pressure in my family," he told the paper. "You take those personal issues [and] add betrayal on the professional side, and it really gets to be overwhelming."
Dwyer has a sentencing hearing for the drunken boating scheduled for Oct. 25.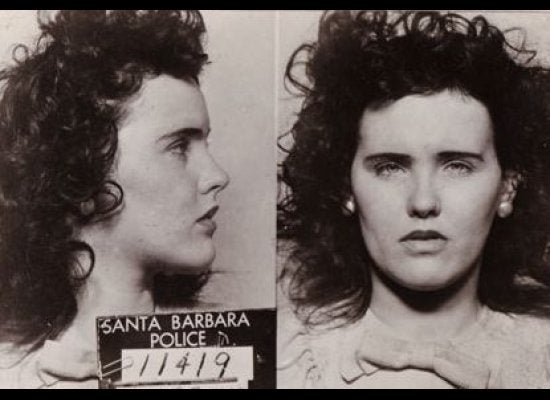 10 Major Crimes That Shocked the Nation (SLIDESHOW)