 One Pennsylvania elementary school principal wants his students to reach for the stars -- and he'll sleep under the stars.
Wrightsville Elementary School Principal Don Gillett has promised to sleep on the roof of the school if his students read 2,000 books by the season opener of baseball team York Revolution April 18, the York Daily Record reports.
Gillett's incentive seeks to motivate students in "Boomer's Book Club," York Revolution's reading program that targets elementary students, adopted by 50 schools and 19,000 students. The outreach program encourages students to select books beyond school curriculum and track their progress. Students earn prizes like a ticket to a Revolution game for reading
If the team wins their first game, Gillett, a staunch Book Club supporter and baseball fan, will continue to sleep on the roof until they lose. He took the challenge from three third graders at the school, according to The York Dispatch.
"I'll make it nice. I'll get a tent and a grill," Gillett told students this week, the Daily Record reports. "However, it all starts with you."
Gillett's move echoes that of Indiana computer teacher Tara Borgonah. The Hershey Elementary teacher had, in the past, dressed up like Hannah Montana to motivate her students, and most recently kept her promise to dye her hair purple if 95 percent of third, fourth and fifth graders passed their typing test.
All of her 325 students passed, the Journal and Courier reports.

Before You Go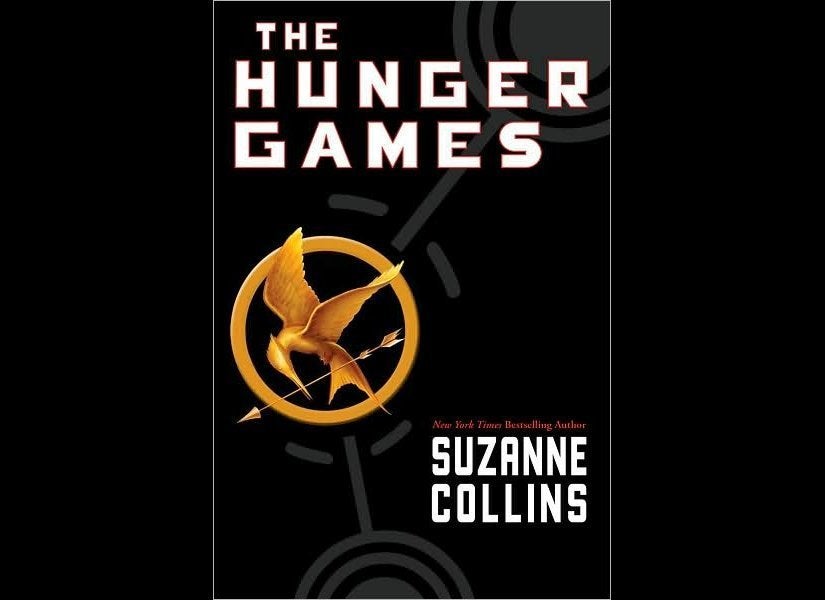 Top 20 Books Read Among U.S. High Schoolers 2010-2011
Popular in the Community