 Hollywood is getting "porny" this fall, according to one conservative watchdog group cautioning moviegoers against all that lewdness populating theaters in the coming months.
The Culture and Media Institute, which "fights to preserve and help restore America's culture, character, traditional values, and morals against the assault of the liberal media elite," will release a list of 11 movies it labels the season's "porniest."
The Hollywood Reporter has the list, which, to no surprise, places "Don Jon" at No. 1. "Don Jon," directed by and starring Joseph Gordon-Levitt, tells the story of a porn addict and features an abundance of porn images.
The Culture and Media Institute marks the second watchdog group to target "Don Jon" since its release on Sept. 27. The Italian American One Voice Coalition accused the movie of promoting "racist stereotypes," saying Gordon-Levitt "needs an intervention."
Taking the second spot on the "porniest" list is "Blue is the Warmest Color," which won the Palme d'Or at the Cannes Film Festival in May. "Blue" has received a considerable amount of attention for its graphic 10-minute love scene between a teenage girl and an older woman.
Rounding out the top spots are two James Franco movies. "Child of God," based on Cormac McCarthy's novel of the same name, is third on the list thanks to its depiction of necrophilia. "Palo Alto," based on the book of short stories Franco published in 2010, nabs the No. 4 spot because of a storyline where a high school soccer coach seduces his student.
The rest of the list includes "A Teacher," "Adore," "Afternoon Delight," "Concussion," Kill Your Darlings," "Thanks for Sharing" and "Delivery Man."
For more on the Culture and Media Institute's "porniest" list, head over to THR.
Support HuffPost
The Stakes Have Never Been Higher
Before You Go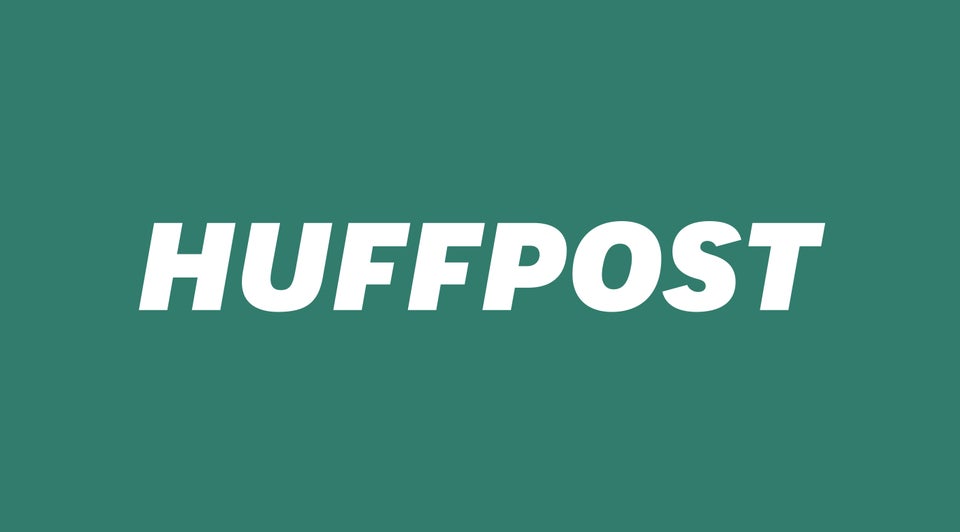 Fall Movie Preview 2013
Popular in the Community