 "It actually feels like you're seeing more than you are, and we spent a lot of time carefully cropping the clips so technically you're not seeing anything you wouldn't see in a rated-R movie," Gordon-Levitt said after the film debuted. "We decided to take out all the penises and vaginas, and that's what we have here."
Still, many thought the film would received a dreaded NC-17 from the MPAA ratings board. For his part, Gordon-Levitt said that he wanted the film to release with an R-rating.
"I always thought of it as an R-rated movie. This is a version for Sundance," he told Deadline.com reporter Mike Fleming. "There is the version that's here now, but we'll see what the MPAA makes of it. Me personally? I think it deserves an R, as it is now. We'll see, but I absolutely am in no way shape or form going to put this film out as anything other than an R."
Speaking at the Berlin Film Festival, where "Don Jon's Addiction" is screening, however, Gordon-Levitt told reporters that small cuts would be made to the film to make sure it complied with the ratings board.
"Yes, we expect we have to do that and I'll be getting started on it as soon as I get back," Gordon-Levitt said about cutting the film down (via THR). "I think it is important that those images are in there but what precisely you see isn't that important. What's important is the rhythm of the film, the repetition of what the Don Jon character does, over and over."
"Don Jon's Addiction" is due out in theaters this summer, though Relativity has not yet set a firm release date. The film will continue on the festival circuit, with screenings scheduled for SXSW in March.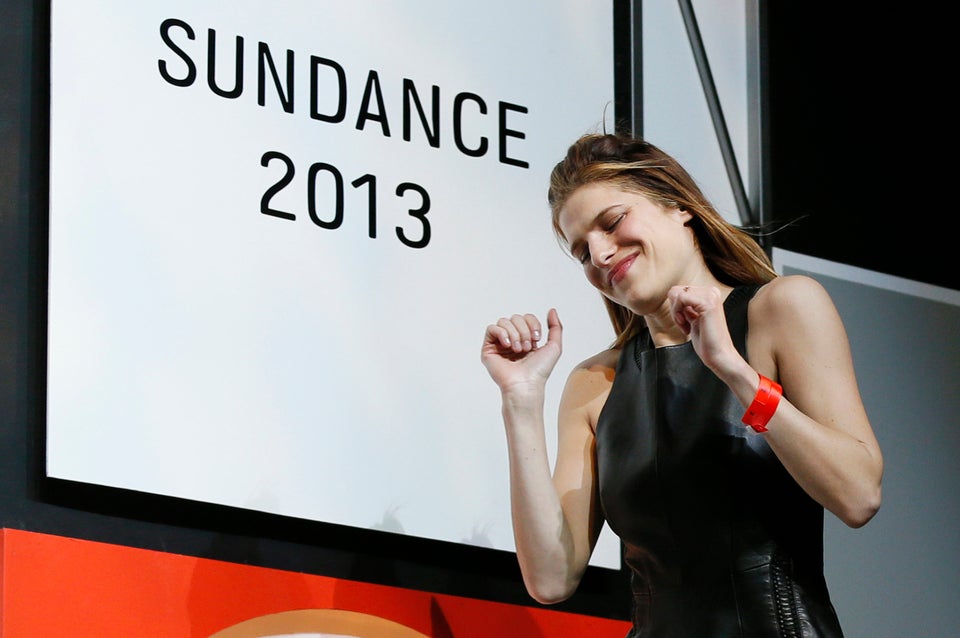 Sundance Film Festival 2013
Popular in the Community