Don Lemon came under fire on Saturday when he said that he agreed with Bill O'Reilly's comments about black people.
O'Reilly recently went on a rant about problems in the black community, which he blamed on "the disintegration of the African-American family," "the drug situation" and the entertainment industry for promoting "gangsta culture." MSNBC's Chris Hayes later slammed the comments as "super racist."
Lemon, however, seemed to be of a different mind on the matter. After re-playing a clip of O'Reilly's remarks on Saturday, he agreed with the Fox News host, saying, "He's got a point. In fact, he's got more than a point…In my estimation, he doesn't go far enough."
"Black people, if you really want to fix the problem, here's just five things that you should think about doing," Lemon continued. Those five things, he said, were hiking up their pants, finishing school, not using the n-word, taking care of their communities and not having children out of wedlock.
Lemon received a barrage of responses from viewers calling him out on Twitter. MSNBC's Goldie Taylor did not mince words, and referred to the host as a "turn coat mofo." She tweeted:
Just saw Fruitvale Station. Heard Lemon remarks. There is nothing I can say. Yet. I just have to wonder. Exactly which America does he live in? But if I had a dollar for every turn coat mofo who made it up and out, then cut the rope ladder behind him... they get to thinking that good money, good suits and good manners will make them see you differently... I'll tell you what though. If you step to the plate, your behind better be ready to take a pitch.
Meanwhile, Lemon stood by his remarks, responding:
Related
Before You Go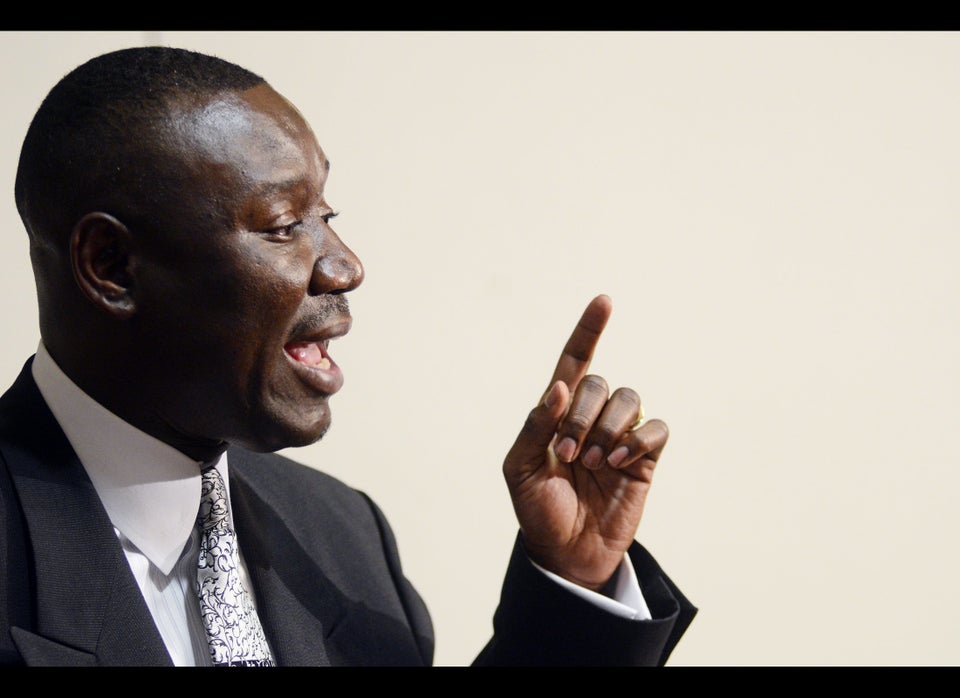 Trayvon Martin Photos
Popular in the Community