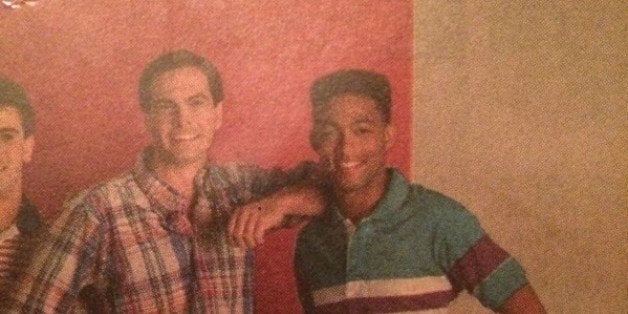 And one more news anchor's modeling secrets have just come out of the woodwork.
Mediaite said that some of Lemon's ads appeared in catalogs for the former department store Maison Blanche in New Orleans. There is no doubt that these photos are from the '80s. We'll let the images speak for themselves (via Mediaite):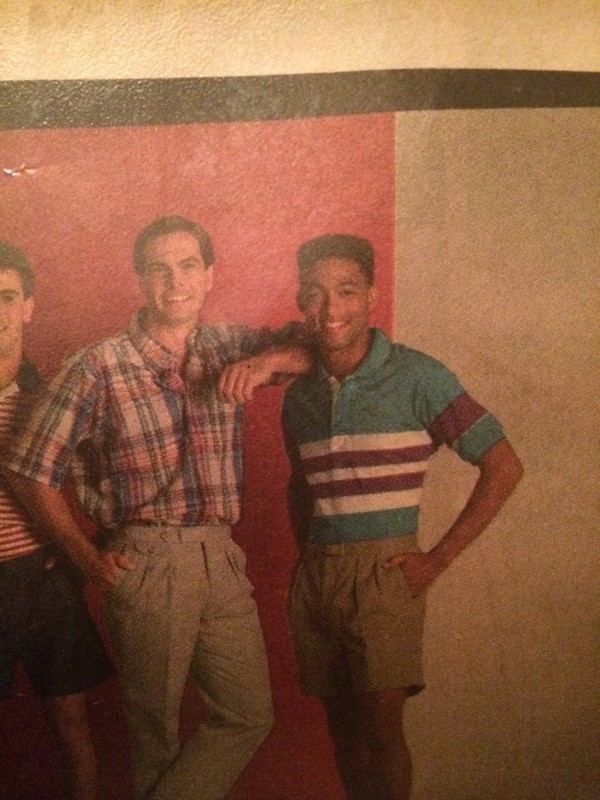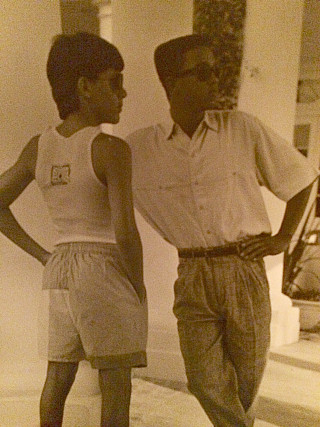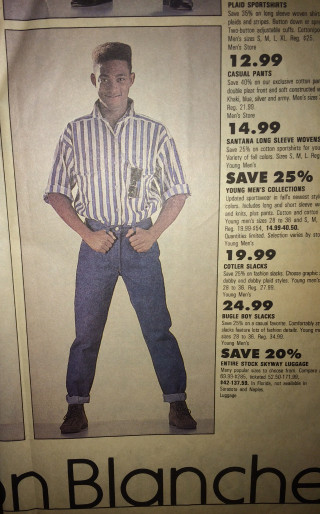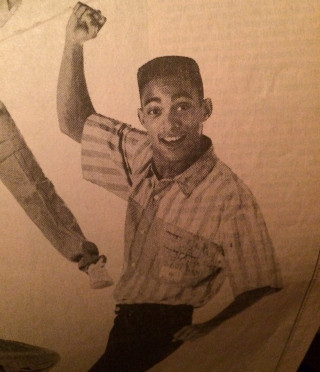 The CNN host confirmed with Mediaite that he was, in fact, a former model, and joked about his 1980s physique.
"That was a lifetime ago when I had a whole lot more hair and a lot less body weight," Lemon said. "I was giving Will Smith a run for his money. Clearly he won on the money part."
Popular in the Community