This past weekend Lemon and Simmons sat down with each other during an edition of CNN's Newsroom to discuss their differences in opinion.
"If I have my opinion about something, you have your opinion about something, we don't have to fight over it," Lemon said to Simmons. "And we can have a conversation. We can also disagree without being disagreeable, and we can just disagree which is fine. It doesn't mean that I don't like you or you don't like me. We just disagree."
The veteran hip hop mogul-philanthropist responded to the CNN anchor;
Sometimes, if a black person that's revered in the community that says something that's — conservative, and I think is part of a mindset that is hurtful to the community, people will say the problem with the black community — kids have their ass crack showing. The problem with the black community is they need education opportunities and need job opportunities. These realities are the ones we immediate to bring up and we are talking about uplifting our children.
Check out more of Russell Simmons and Don Lemon's interview segment in the clip above.

Before You Go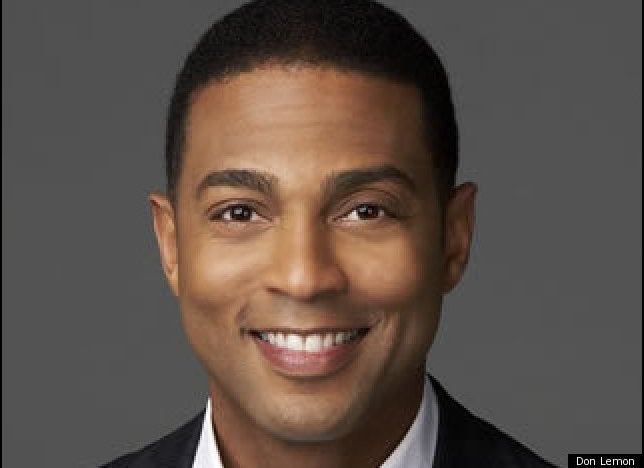 Faces Of CNN
Popular in the Community