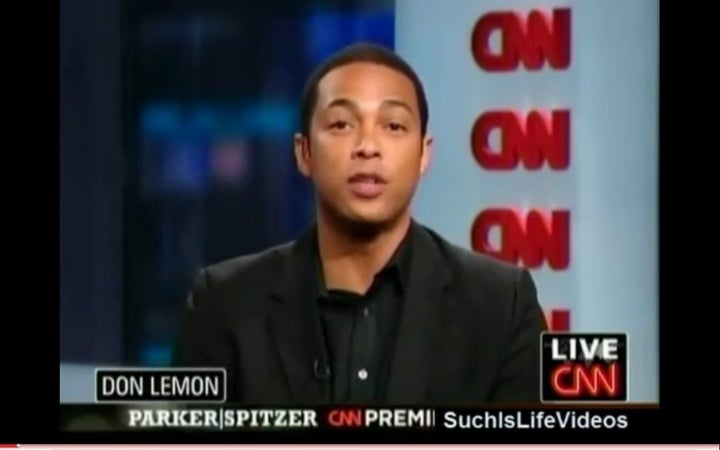 CNN anchor Don Lemon admitted over the weekend that he was a victim of a pedophile as a child.
Lemon made the startling announcement on live TV while discussing the scandal involving Georgia Bishop Eddie Long, who is accused of sexually abusing male teenage members of his church.
"I have never admitted this on television," Lemon said. "I am a victim of a pedophile when I was a kid. Someone who was much older than me."
"I have never admitted that on television. I didn't tell my mom that until I was 30 years old," he added later.
"Thank you all for your kind words. I had no idea I'd say that on national tv. It just came out. Sadly, it's the truth for so many young men," he tweeted shortly after.
WATCH: