UPDATE: Don McLean released a statement via Twitter on Thursday regarding his recent arrest for domestic violence. The singer-songwriter addressed the news with a series of tweets.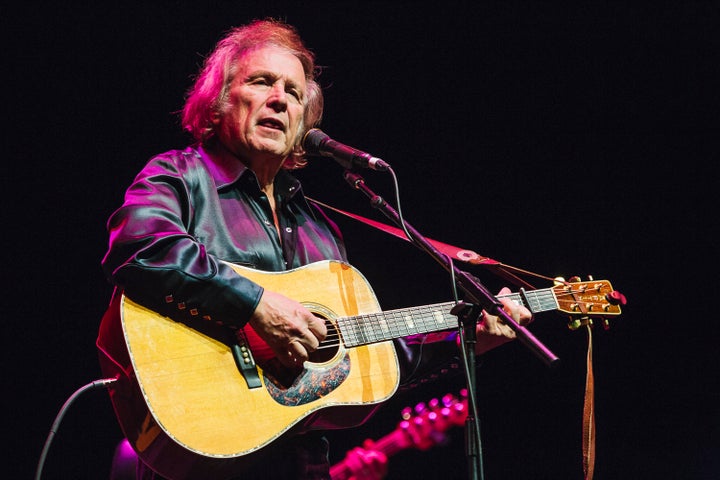 Around 2 a.m. on Monday morning, Camden, Maine police officers responded to a call at McLean's residence. Following an investigation by the responding officers, McLean was arrested for the misdemeanor, TMZ reports.
McLean was reportedly arrested without incident and transported to Knox County Jail, according to Camden Police Chief Randy Gagne. The singer was released from custody after posting $10,000 bail.
According to the PBP, McLean is set to appear in Knox County Unified Court in Rockland on Feb. 22.
We have reached out to McLean's team for comment and will update this post if we receive any new information.
Popular in the Community