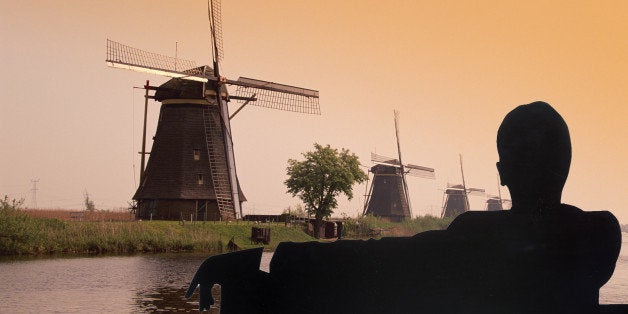 Today, every book-adoring Twitter user is paying homage to a certain literary heavyweight's deathiversary. (Ahem, his name rhymes with Gilliam Rhakespeare).
Yes, the Bard passed away on this day centuries ago, leaving behind a trove of sonnets and plays every ninth grader learns to love. But, all this revelry has gravely overshadowed another author's famous death day. And that mononymous author is Cervantes.
Miguel de Cervantes Saavedra purportedly died on April 22, 1616, in Madrid, Spain, though he was thought to have been buried on the same day, in the same year, as Shakespeare bit the dust -- April 23. Remembered for his masterstroke, Don Quixote, the novelist/poet/playwright is arguably just as influential as his contemporary, good ol' Bill. After all, Don Quixote is considered by many to be the first modern novel.
"Just as Shakespeare wrote in no genre, Don Quixote is tragedy as well as comedy," Harold Bloom wrote in The Guardian. "Though it stands for ever as the birth of the novel out of the prose romance, and is still the best of all novels, I find its sadness augments each time I reread it, and does make it 'the Spanish Bible', as Miguel de Unamuno termed this greatest of all narratives."
In honor of Cervantes' place in history, we've opted to celebrate his titular character in the best way we know how, by comparing him to one of today's most infamous pop culture figures: Donald Draper of "Mad Men."
While Don Quixote is the pseudonym of a chivalry-obsessed hidalgo set upon bringing justice -- however tragicomically -- to the world around him, Don Draper is the stolen identity of a man named Dick Whitman who's frequently swayed from his own errant path of chivalry by alcoholism, extramarital dalliances and his own ego. While their respective lives are, of course, clouded by the very different fictional time periods in which they lived, the words they speak are surprisingly similar.
So, skip the traditional mourning period and take our quiz, "Who said it? Don Quixote or Don Draper." Because no one is quite as quixotic as a man named Don... apparently.
Who said it, Don Quixote or Don Draper?
1. "There will be fat years, and there will be lean years, but it is going to rain."
2. "We're flawed because we want so much more. We're ruined because we get these things and wish for what he had."
3. "Every man was not born with a silver spoon in his mouth."
4. "I keep going to a lot of places and ending up somewhere I've already been."
5. "Marriage is a noose."
6. "Facts are the enemy of truth."
8. "I'm living like there's no tomorrow, because there isn't one."
9. "It is past all controversy that what costs dearest is, and ought to be, most valued."
10. "Mourning is just extended self-pity."
11. "When a man walks into a room, he brings his whole life with him. He has a million reasons for being anywhere. Just ask him."
12. "There's not the least thing can be said or done, but people will talk and find fault."
Answers below. Stay tuned for our next installment: "Who said it? Sancho Panza or Roger Sterling."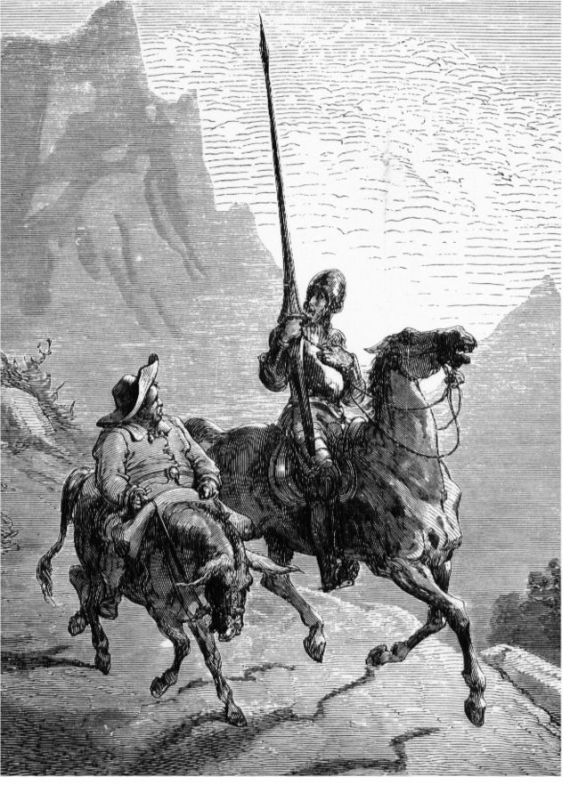 Don Quixote de la Mancha and Sancho Panza, 1863, by Gustave Doré.
Answers: 1) Don Draper, 2) Don Draper, 3) Don Quixote, 4) Don Draper, 5) Don Quixote, 6) Don Quixote, 7) Don Quixote, 8) Don Draper, 9) Don Quixote, 10) Don Draper, 11) Don Draper, 12) Don Quixote
Don and Peggy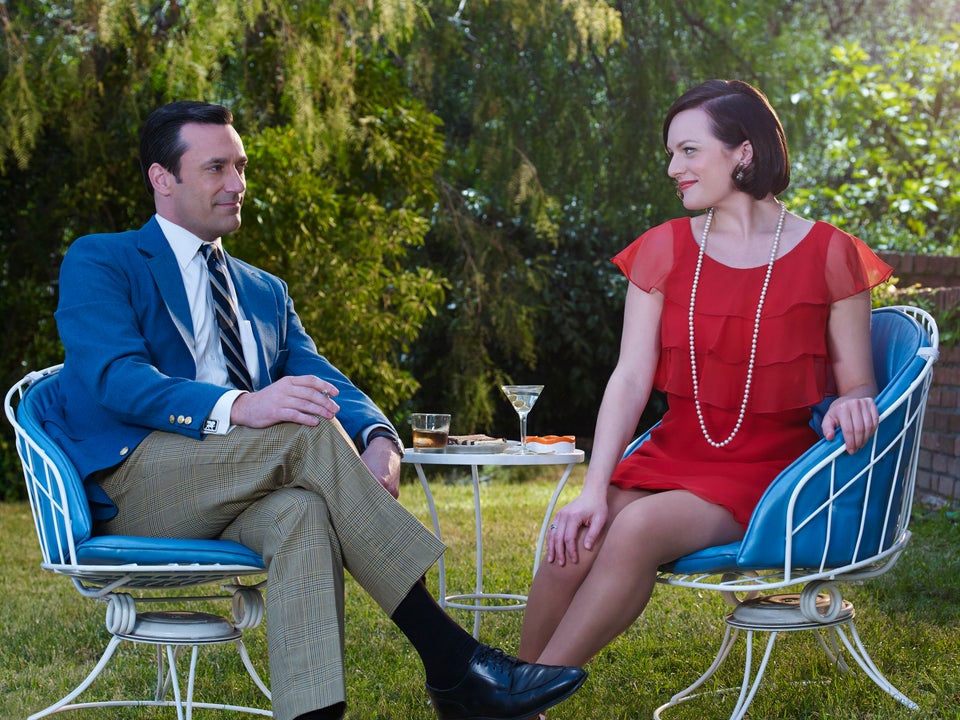 Betty, Joan, Peggy and Megan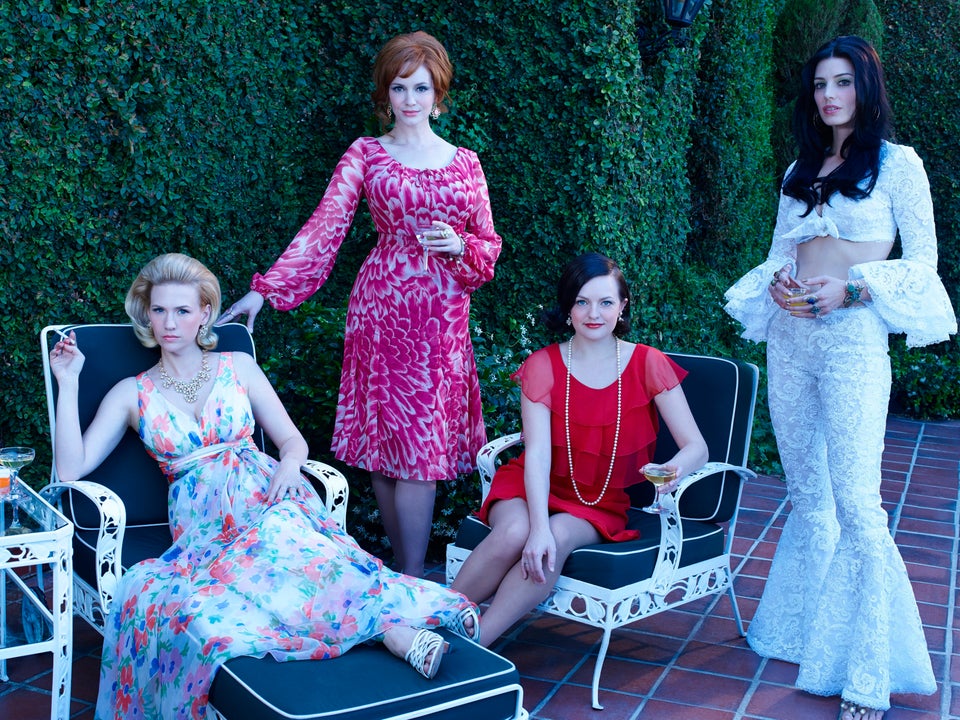 Sally, Betty, Megan, and Don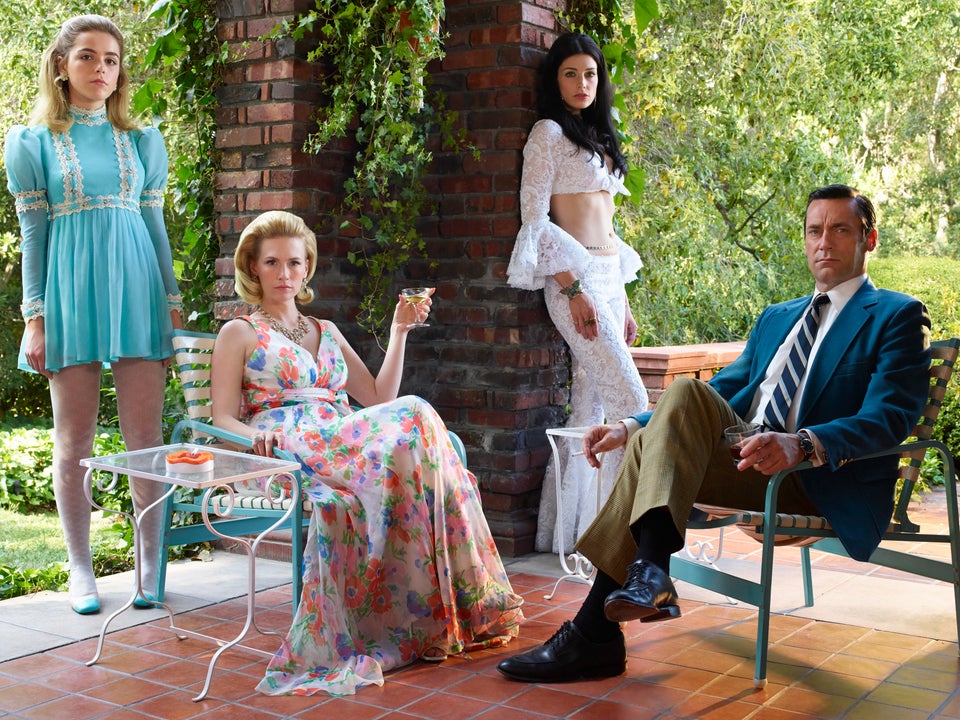 Pete, Don and Roger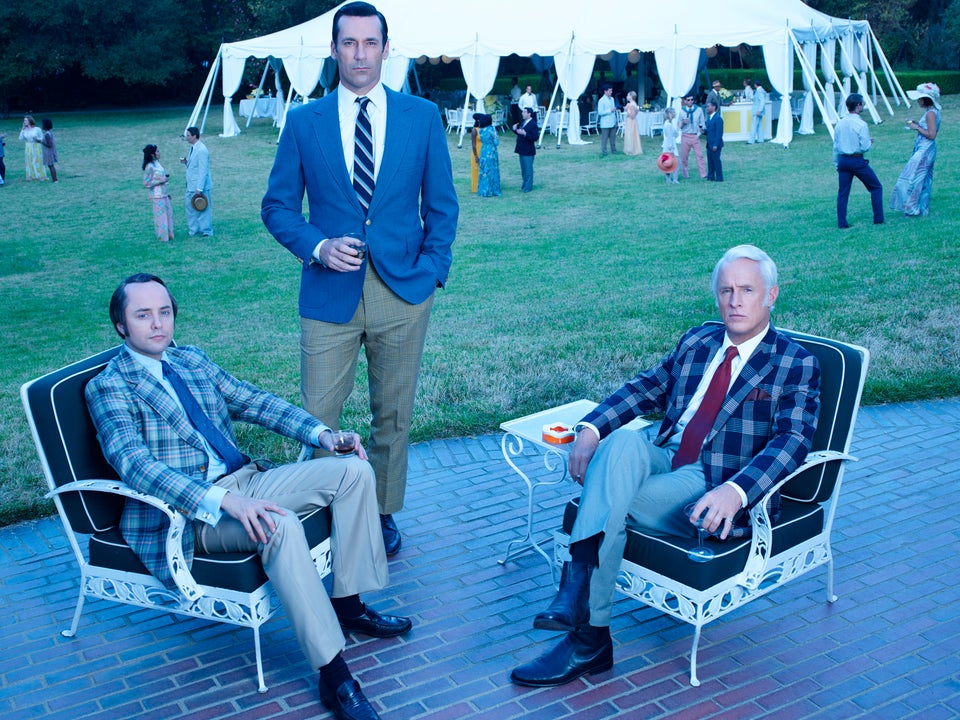 Peggy and Joan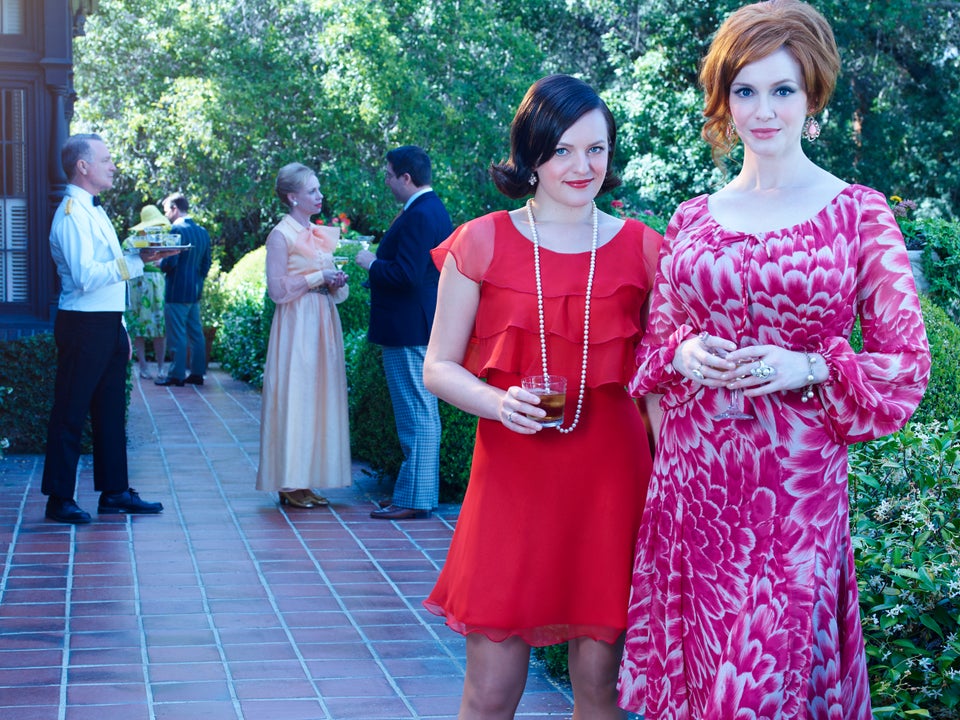 Sally, Betty and Henry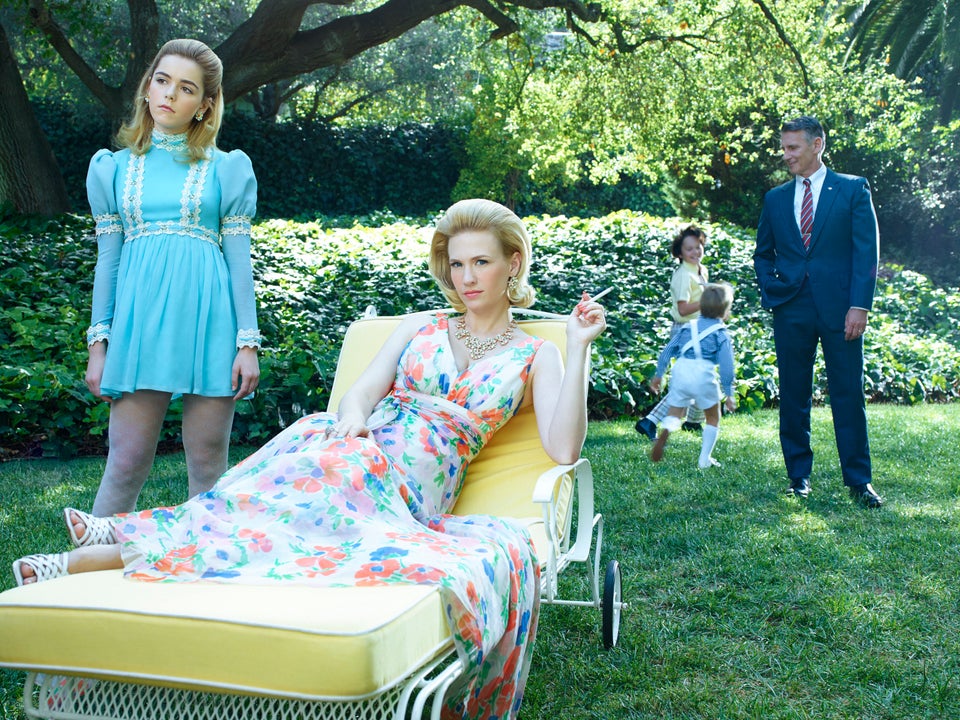 Pete and Peggy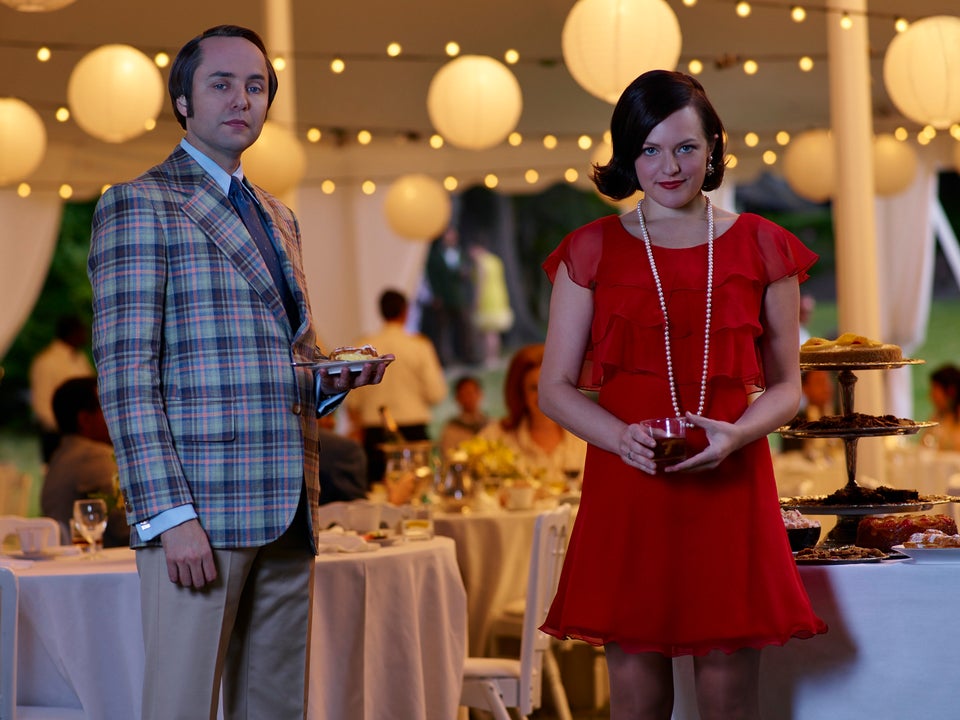 Roger and Joan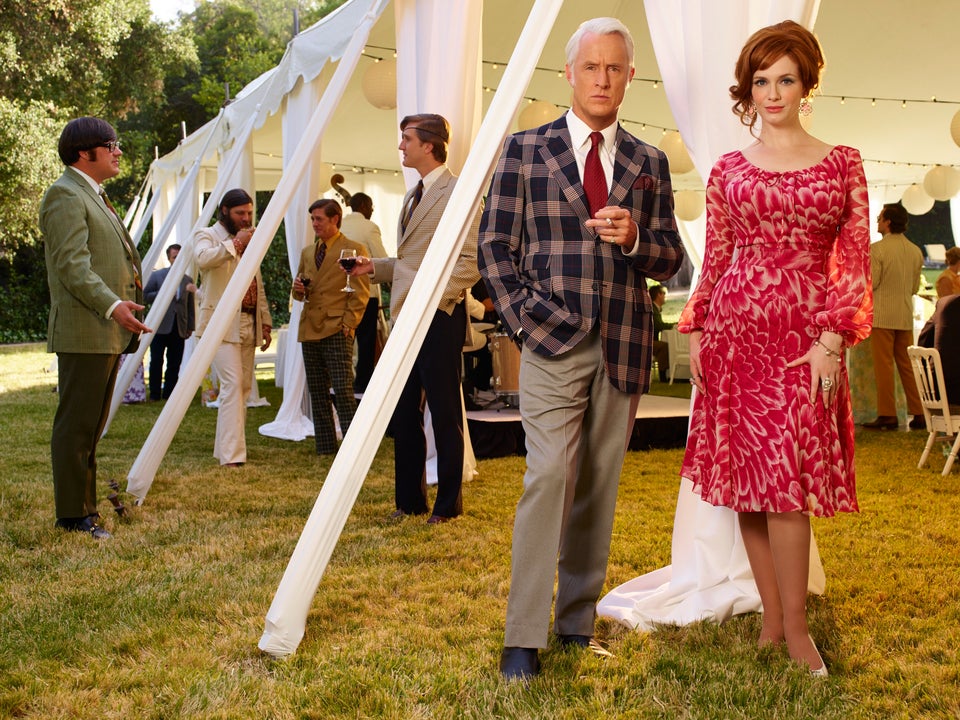 Betty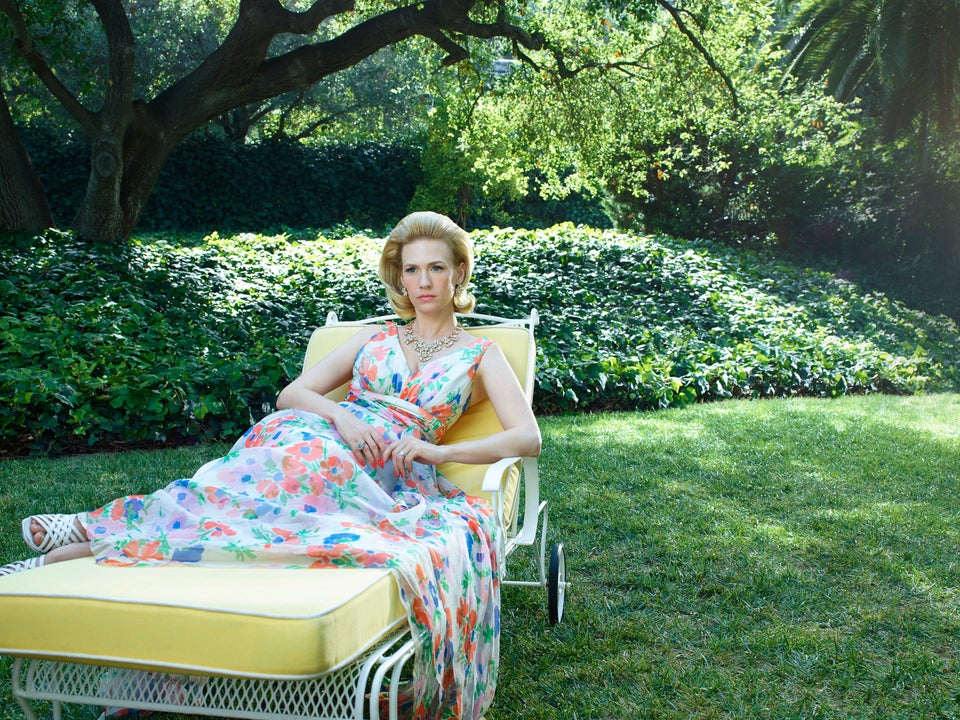 Don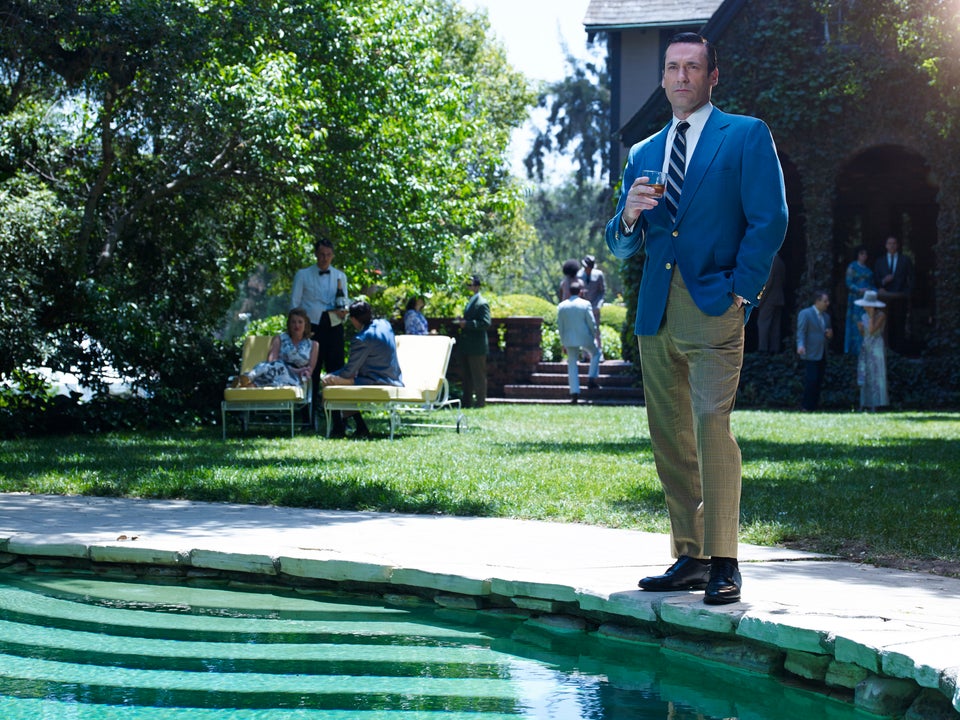 Peggy and Joan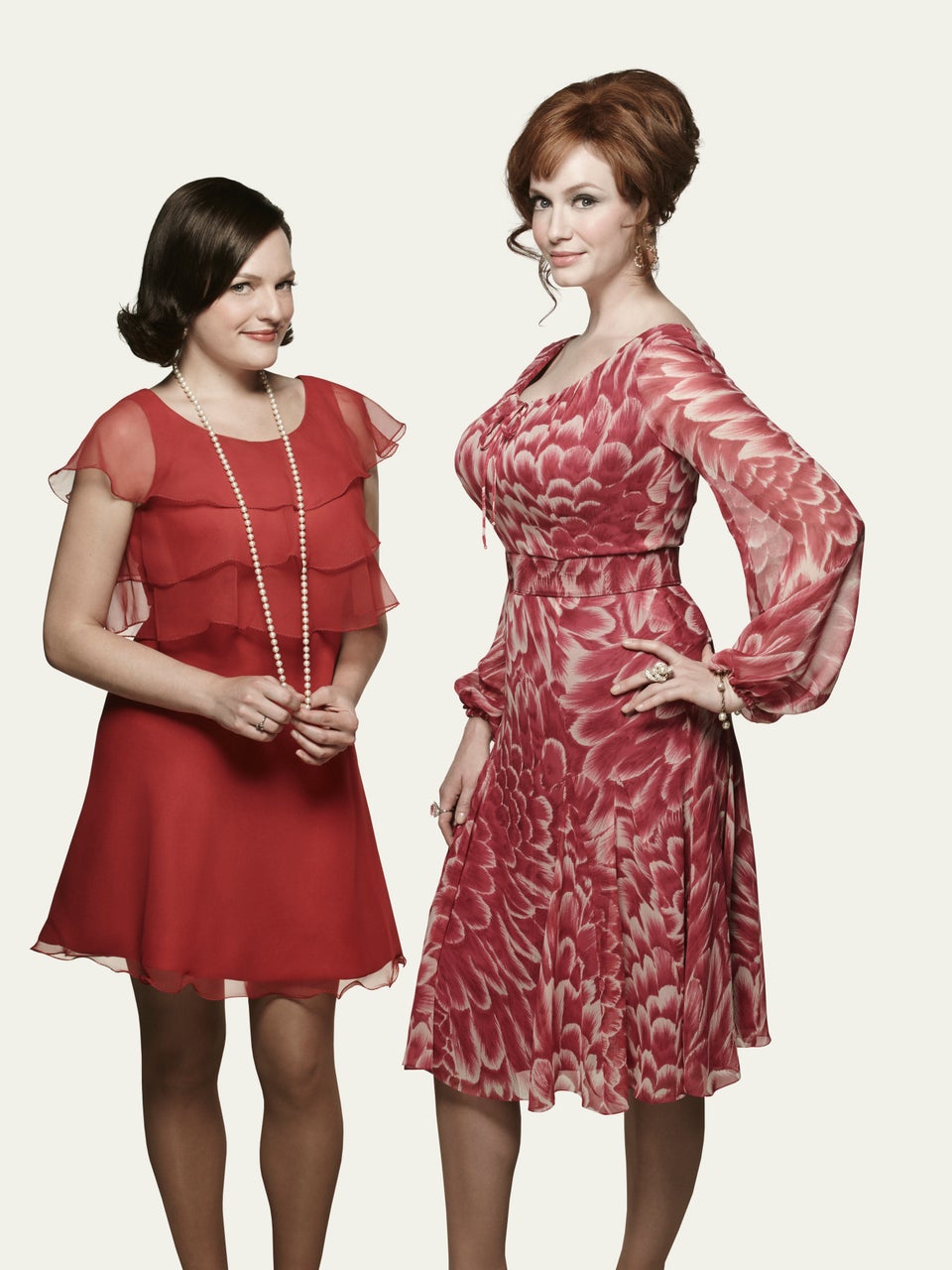 Don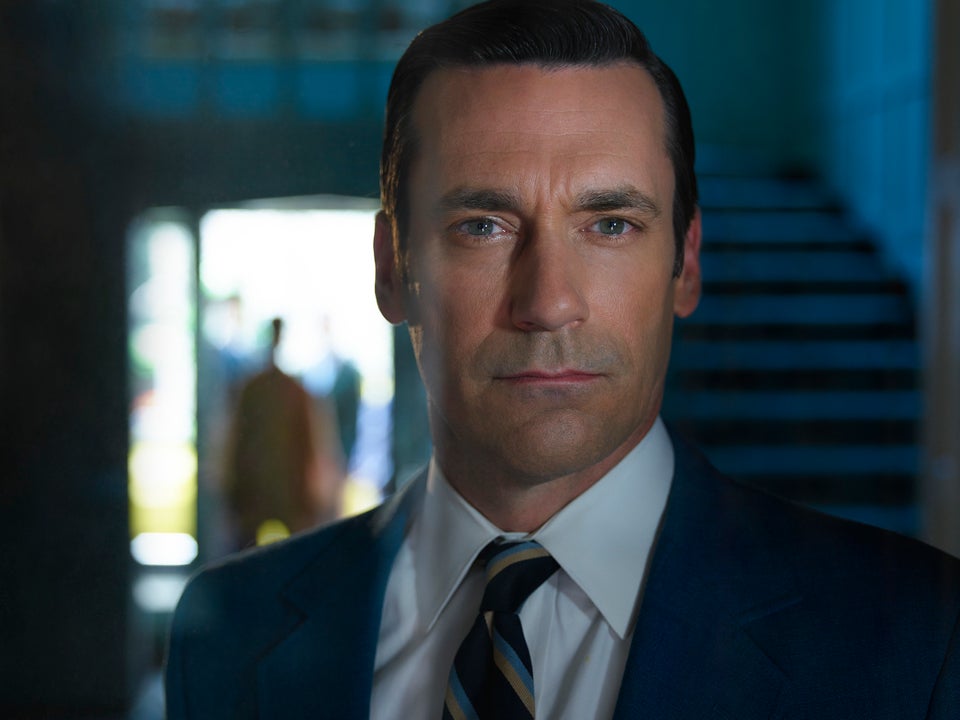 Don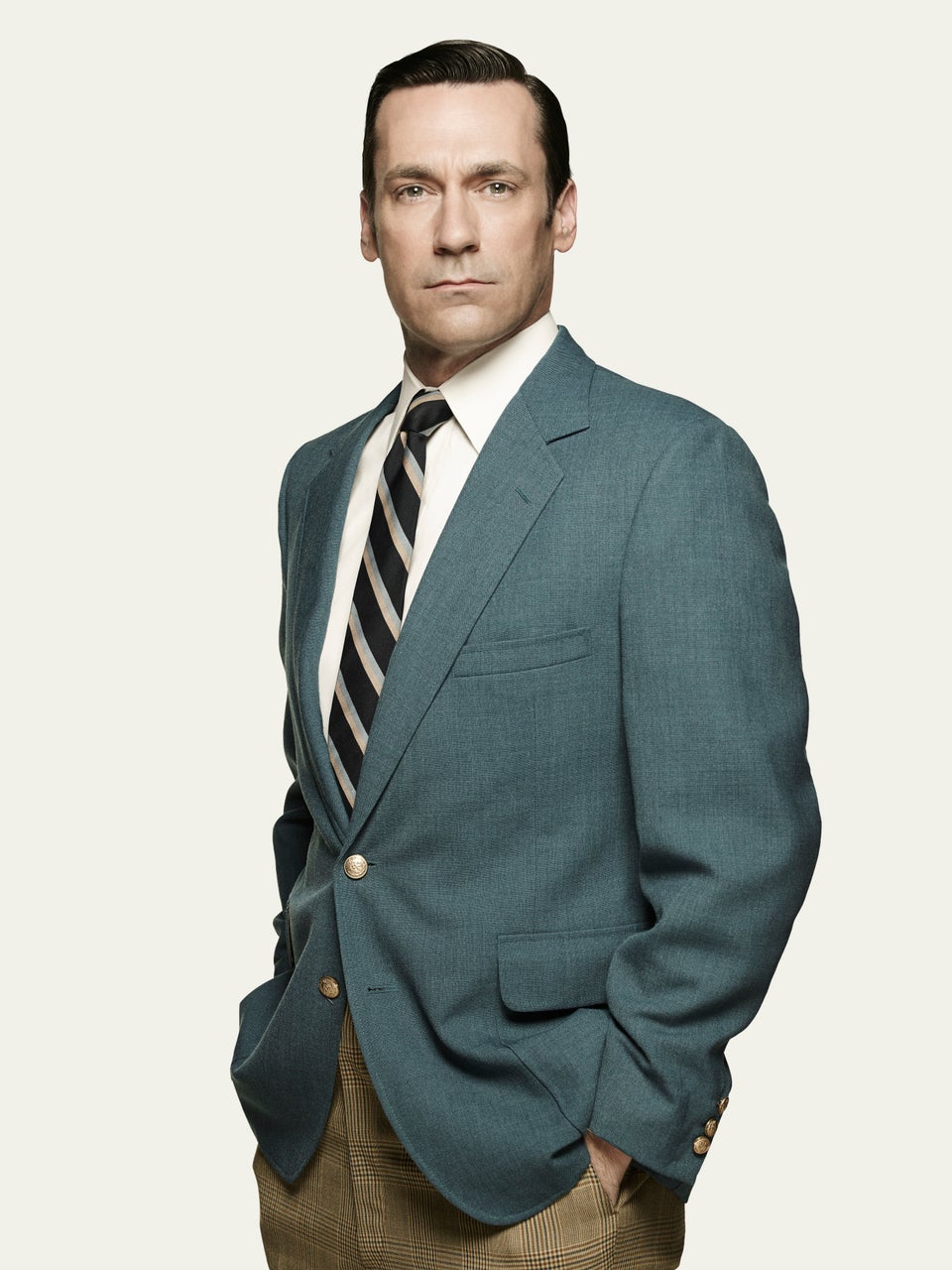 Joan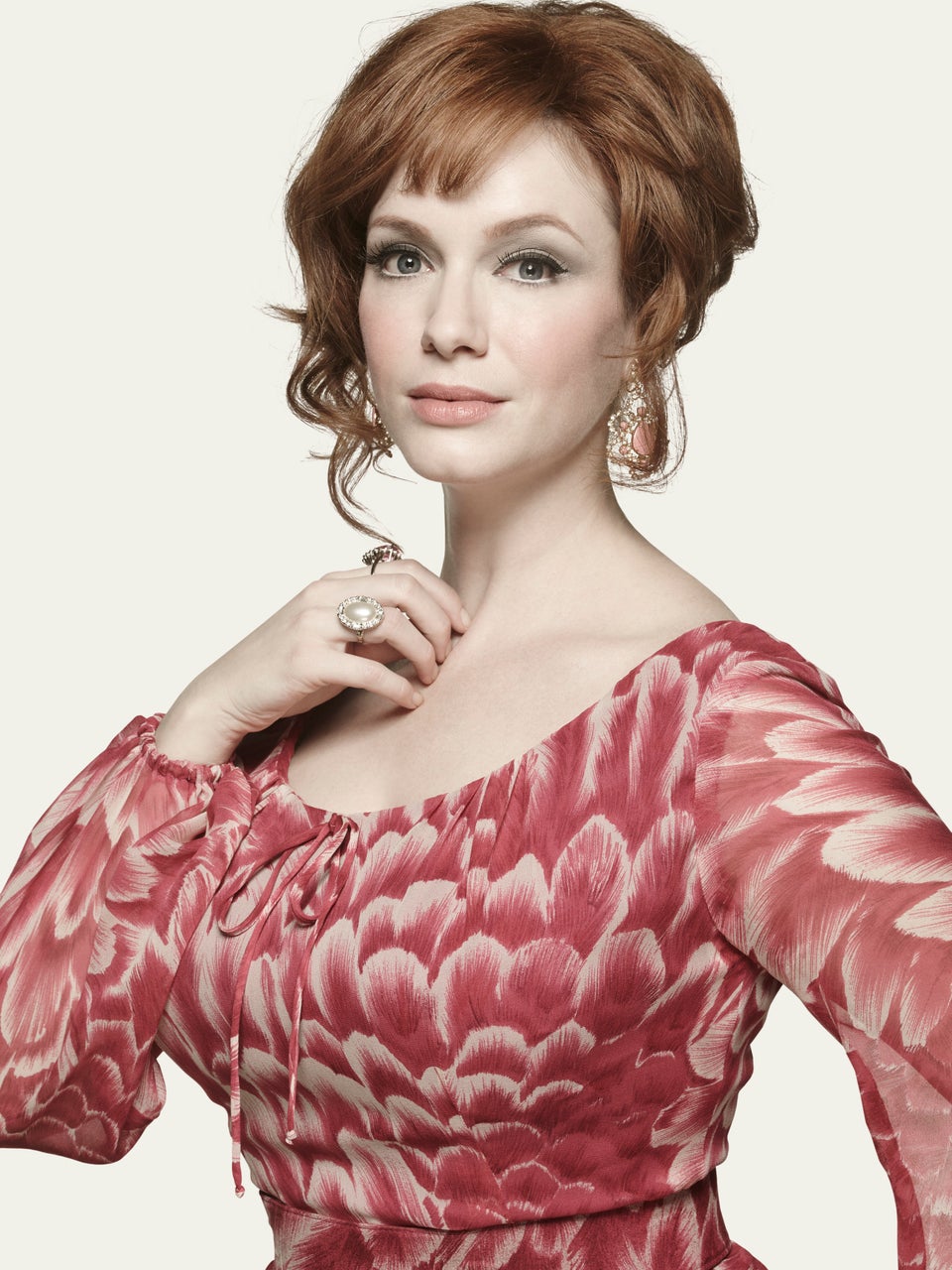 Peggy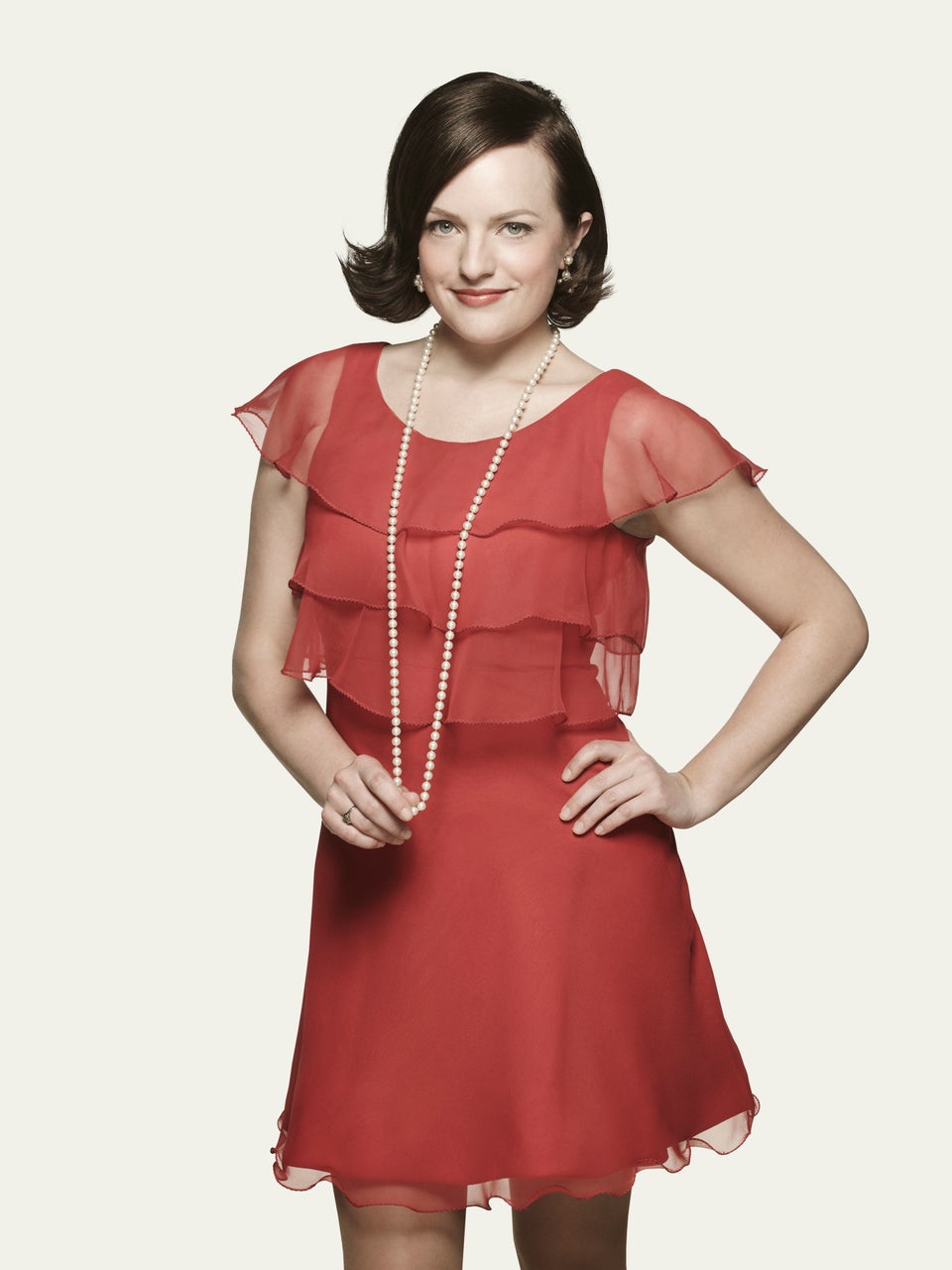 Betty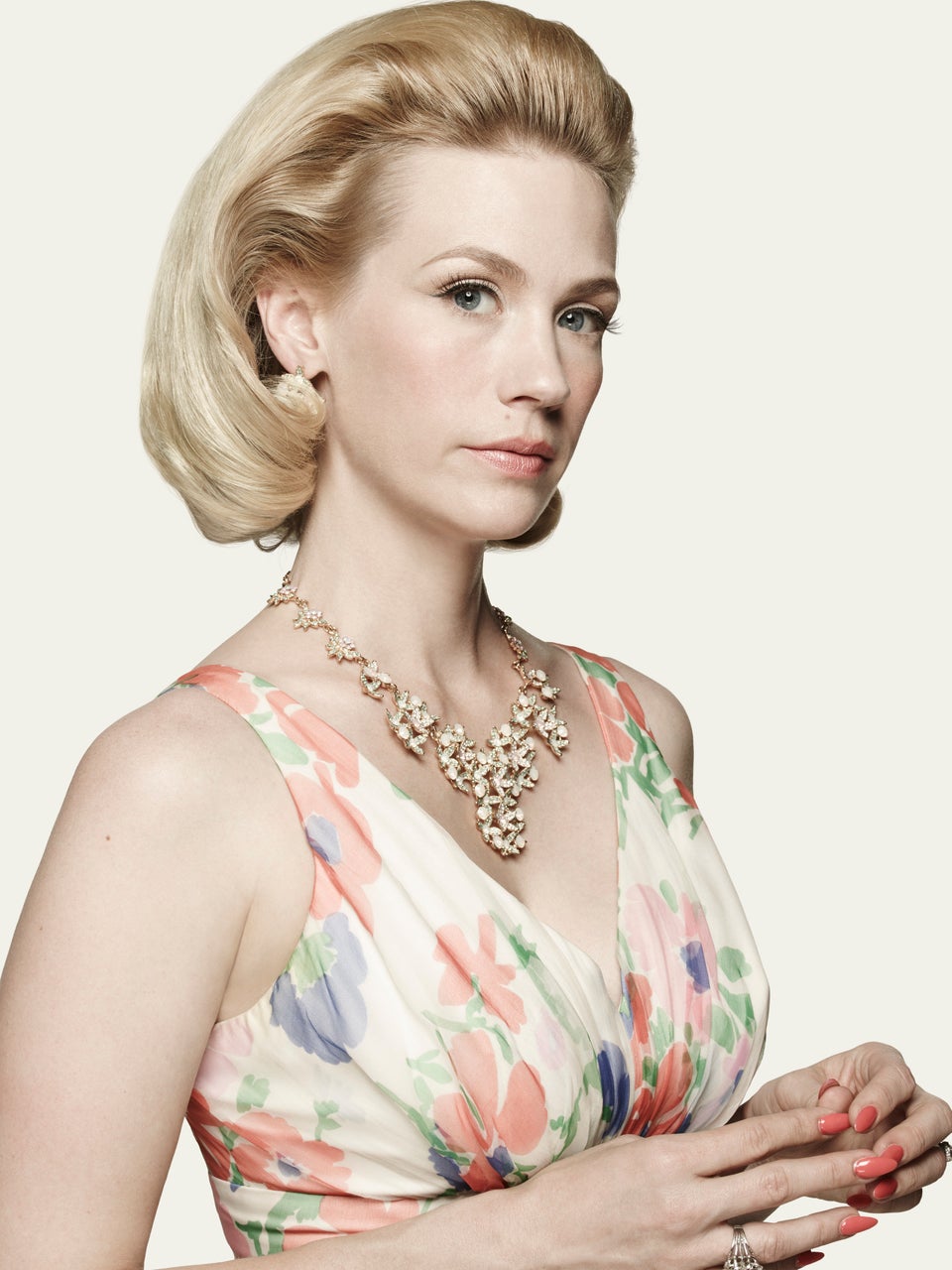 Roger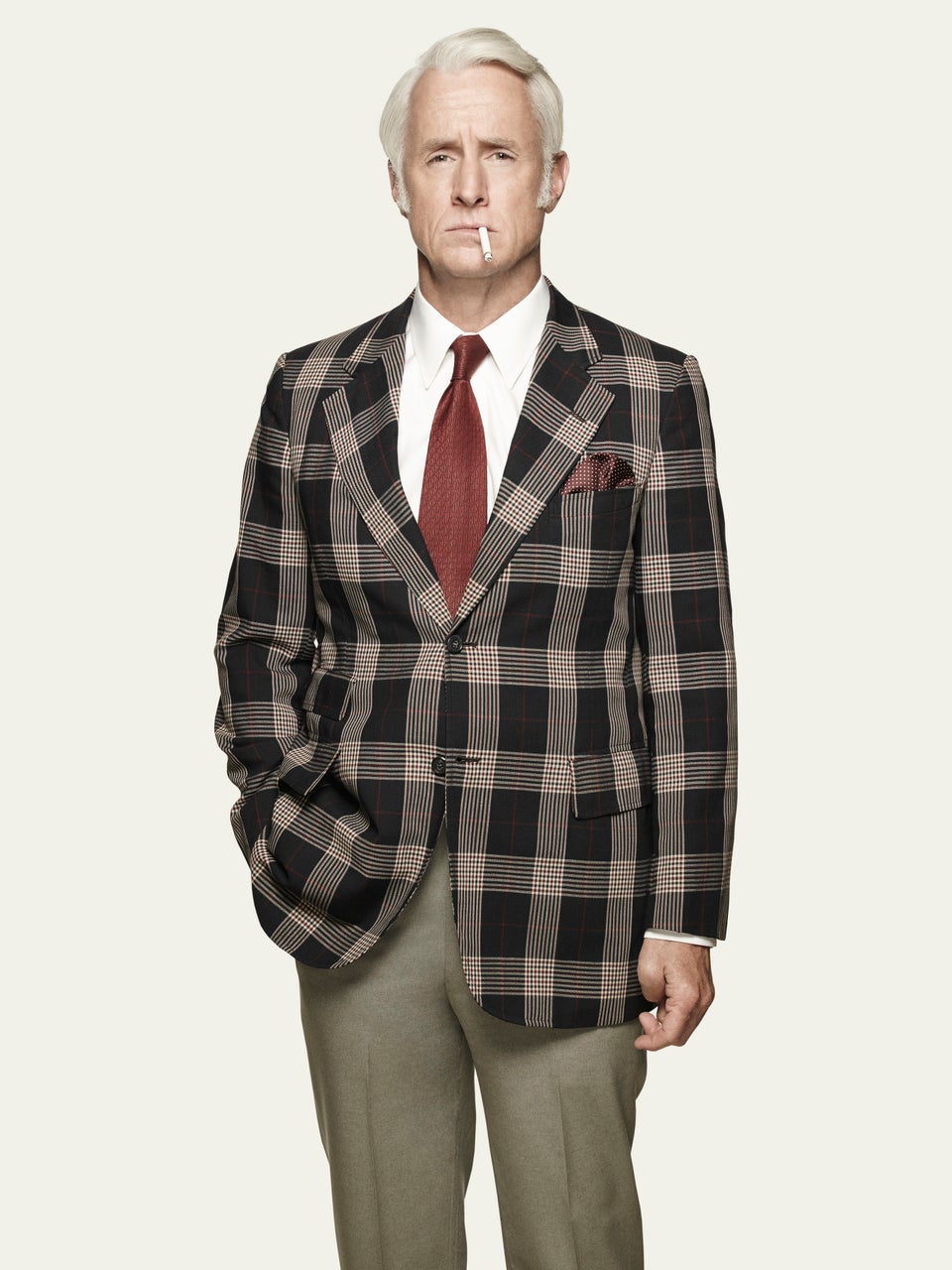 Pete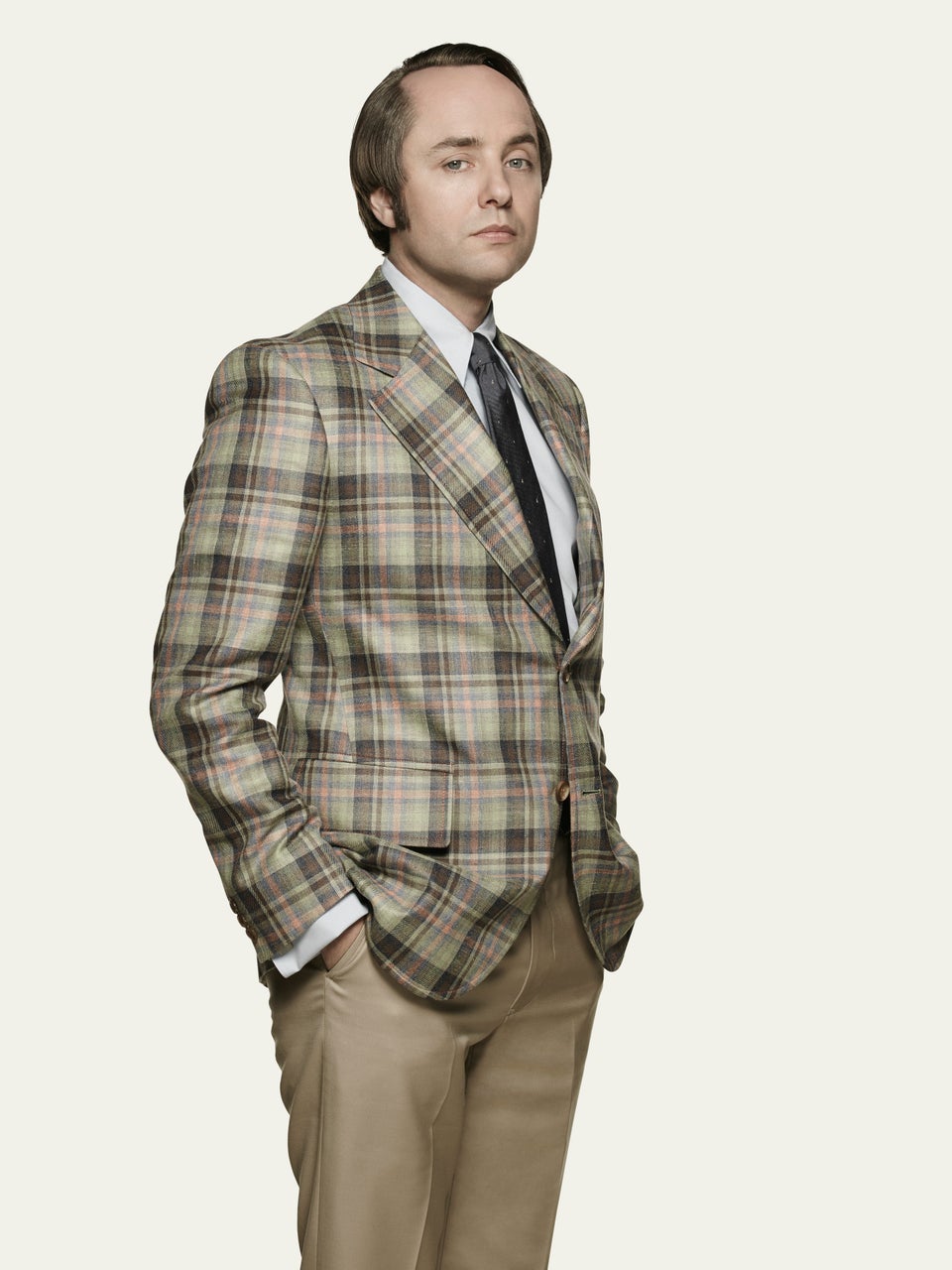 Sally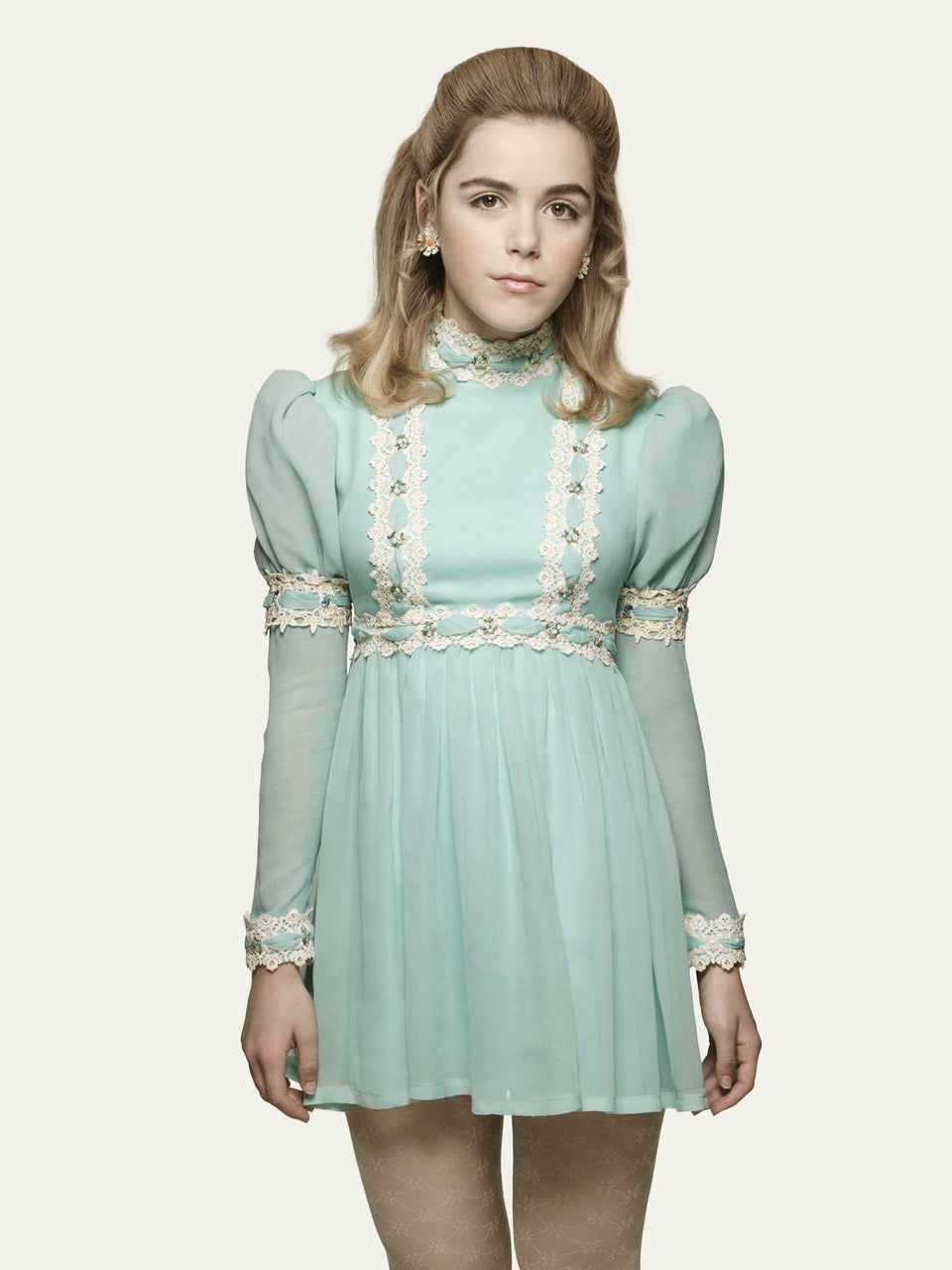 Megan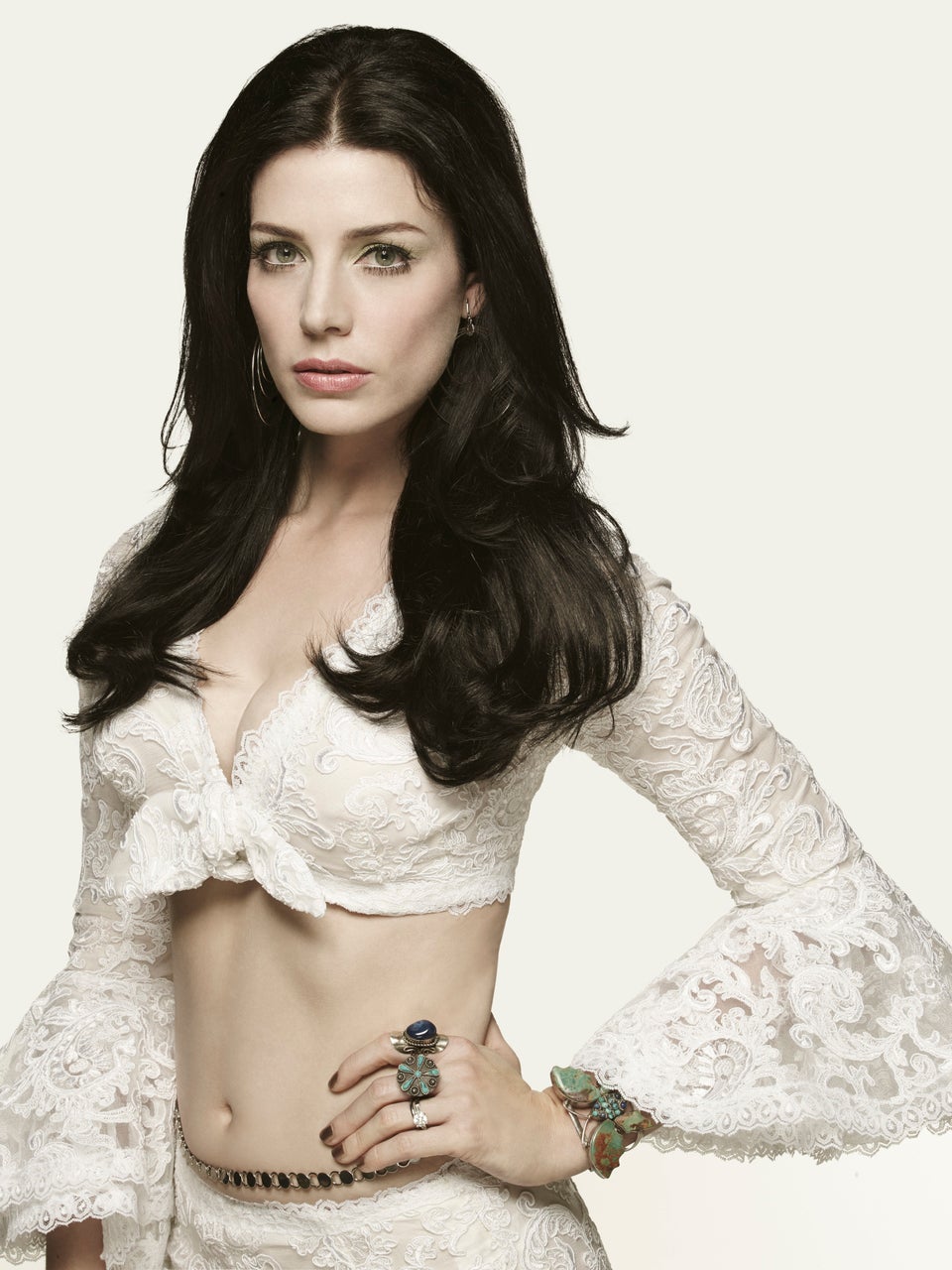 Popular in the Community