Ex-Alabama Governor Don Siegelman's daughter, Dana Siegelman and former Alabama Congressman, Parker Griffith joined HuffPost Live host Jacob Soboroff to discuss the political conflicts of interest and judicial misconduct that played a major role in the former governor's indictment, conviction, and sentencing on bribery and mail fraud charges..
"Karl Rove's hands are all over this," former Congressman Griffith told Soboroff. "This is absolutely, one of the most unjust things I've ever encountered. The Karl Rove southern strategy is a racist strategy, it pits people against one another, it splits us apart and he was very successful in vetting judges."
Siegelman's daughter Dana blamed her father's conviction on politics.
"It probably had to do with; Dad was a democrat in a mostly Republican state and so all the people in those positions around him happened to be Republican and happened to get on board with this prosecution and do the bidding of people like Karl Rove," she said.
Before You Go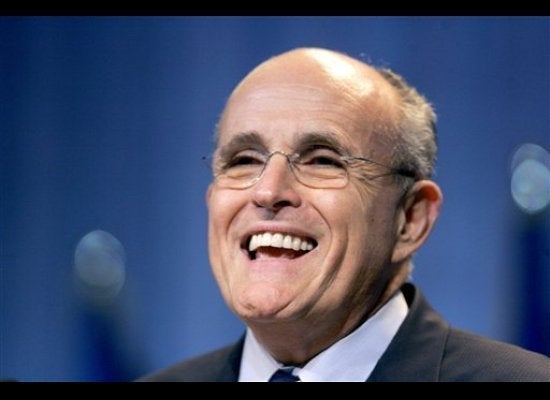 Out-Of-Touch Politicians
Popular in the Community