"We have tremendously high quality proteins," he says. "It is all real food," he continues. "We have always supported high quality food. We support farmers, fresh food."
Liu brings up kids' food at McDonald's and Thompson responds, "We've added more fruits, more vegetables, we've changed our milks...we've done a lot of things." He also reaffirms that the company will "continue to try to do more."
Thompson gets defensive though, when it comes to marketing to children. People blame Ronald McDonald for peddling food to children, he claims, but argues that the blame is misguided. Ronald is merely a brand icon that is involved with the company's charities, he explains. "When is the last time you saw Ronald eating food or marketing to your children? You haven't seen Ronald do that," he says.
The CEO gets more personal when he discusses his own children. "I bring my kids to McDonald's now because the food is high-quality. It's safe." Thompson explains his philosophy:
"If my kids want to have fries, you know what, I'm gonna let my kids have fries, If they are active and if they're moving, there's nothing wrong with having some fries. Burgers and fries are an American staple. On the same token, my kids eat vegetables and they always have eaten vegetables. They didn't have a choice but to eat vegetables."
Burgers, fries and vegetables. Okay, then.
Watch the interview above (scroll to the 1:09 minute mark for the discussion about the menu and feeding children).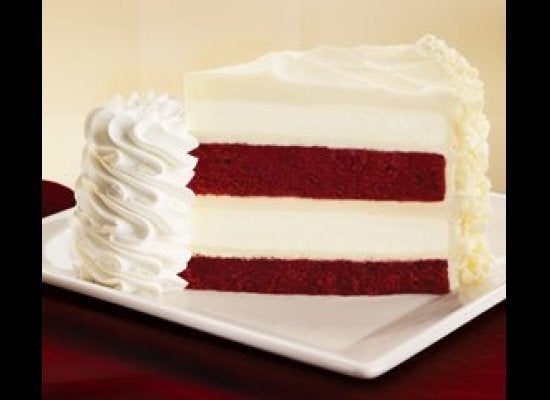 High Calorie Chain Meals
Popular in the Community