April Margera, Vincent's sister-in-law and mother of the reality star Bam Margera, gave TMZ the news, the outlet reported. Vito reportedly slipped into the coma after collapsing in his Pennsylvania home Tuesday. He is said to be suffering from liver and kidney failure.
Vito was known as the crazy uncle on "Viva La Bam," but since the show ended, Margera's lecherous ways landed him 10 years probation after he was found guilty of fondling young girls at an autograph session.
This story is developing. Check back for updates.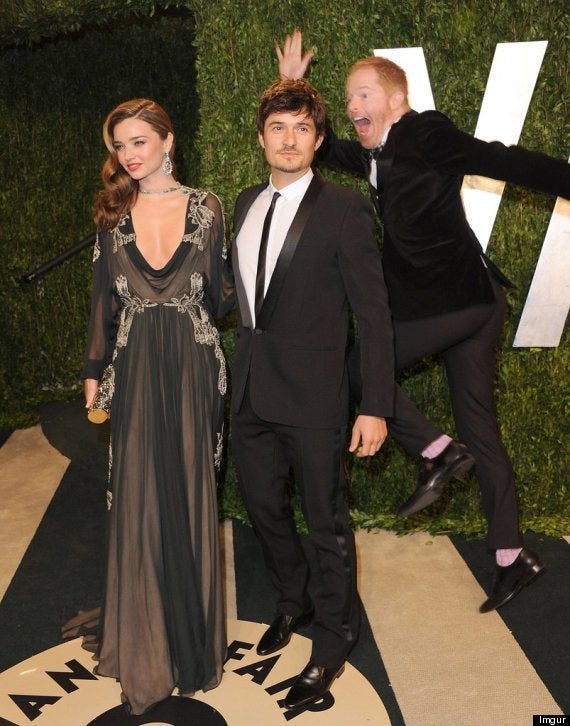 Celebrity Photobombs
Popular in the Community